StratPlan
Simple Strategic Planning Software
Craft strategy. Monitor & Track performance.


              – Zero learning curve – 
Looking to grow your business and unlock its true potential?
Struggling to keep everyone on the same page and getting them pulling in the same direction?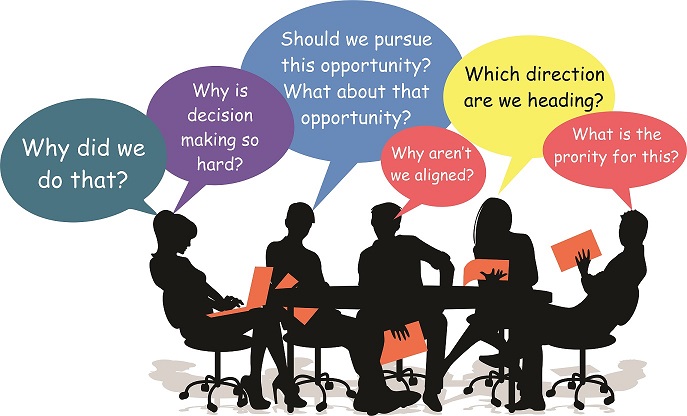 It's time to use StratPlan in your business.
Developing strategy is already hard enough. It takes time and resources and without commitment, it's easy to make it harder than it needs to be.
Using expensive third-party consultants, undertaking significant industry research that ends up being meaningless or contemplating hiring strategic planning professionals that makes the process too expensive and more complicated.
How do I formulate strategy without the complication? How can I chart the course of my business growth without spending too much time and money?
It's time to use StratPlan in your business and you will have everything you need to develop your strategy that is realistic and meaningful.
It's a calmer, less intrusive and significantly less costly way to developing your business growth strategy.
With StratPlan in your business, you are able to evaluate your external and internal environments easily utilizing our expert knowledge and your industry experience, guided by our five step framework.
Crafting strategies to meet company objectives is simplified by providing a set of generic principles and strategies.
Throughout the entire process StratPlan gives owners, managers and CEOs the flexibility to add impact statements, principles and strategies relevant to their industry and business.
Try StratPlan NOW for Free!
Strategic planning for small, medium & large businesses without
the complexity
StratPlan is our custom-developed strategic planning software tool that simplifies the planning process by enabling practical use of a range of analytical tools such as PESTEL analysis, Five Forces of Competition, SWOT analysis, Competitor analysis, Industry key success factors and more.
StratPlan is flexible so that business owners, managers, or CEOs can use and capture their expert knowledge about their business and industry in a simple and effortless way. This enables the planning to be specific and realistic.
Most importantly, StratPlan provides tangible outputs such as a Strategy Map, a Strategic Plan and a Monitoring & Tracking dashboard.
StratPlan reduces the planning process from months to days. Now everyone can be on the same page and pulling in the same direction.
How does StratPlan work? Why is strategic planning made simpler?
StratPlan and our remarkable five step framework
StratPlan incorporates our remarkable five step framework that includes latest and widely used analytical tools that can be applied to companies of all sizes and across any industry. StratPlan creates a strategic plan that is realistic and applicable to your business, and it also encompasses steps in a way that are distinctly achievable.
Using StratPlan, you can clearly evaluate the internal and external environments of your business in our effortless five step framework, developed by in-depth knowledge of experienced business owners, successful managers, strategic planning experts and leading CEOs. Here's what you can do with StratPlan.
1. Vision, Mission, Values and Strategic Objectives.
Develop a strategic vision that charts your company's long-term direction, a mission statement that describes your company's purpose, and a set of values to guide the pursuit of your company vision and mission. Use StratPlan to create and evaluate your company objectives using the balanced scorecard approach.
2. External Environment Analysis.
StratPlan incorporates a wide range of industry best practice analytical tools such as PESTEL analysis, Porters Five Forces of Competition analysis, Industry Driving Forces for Change, Strategic Group Maps, and Key Competitor Analysis to help businesses evaluate and understand their external environment. Our logical approach enables simple interpretation of analysis that result in meaningful evaluations.
3. Internal Environment Analysis.
Our logical approach to strategic planning empowers you to easily analyze your internal environment. Using industry best practice analytical tools such as Strengths, Weaknesses, Opportunities, and Threats (SWOT) analysis, and Industry Key Success Factors, you can craft meaningful and realistic strategies.
4. Industry Outlook and Strategies formulation.
Use StratPlan to select from our extensive database of strategies to move your company along the strategic course that you/management has charted and achieve your business objectives. You can select strategies from our extensive database of generic strategies and/or develop your own customised strategies. Our approach delivers meaningful conclusions to analysis that help you craft strategies appropriate to your company's industry and business environment.
5. Monitor & Track Performance against your Strategic Plan.
Our StratPlan strategic planning software tool allows you to monitor developments, evaluate performance, and initiate corrective adjustments to your company's vision and mission statement, objectives, or strategy in light of actual experience, changing conditions, new ideas, and new opportunities.
Best of all, you do not have to be a Strategic Planning professional to craft strategy for your business when you use StratPlan.
StratPlan guides strategic thinking for you.
Want more? See the full feature list
A few final words and to say thank you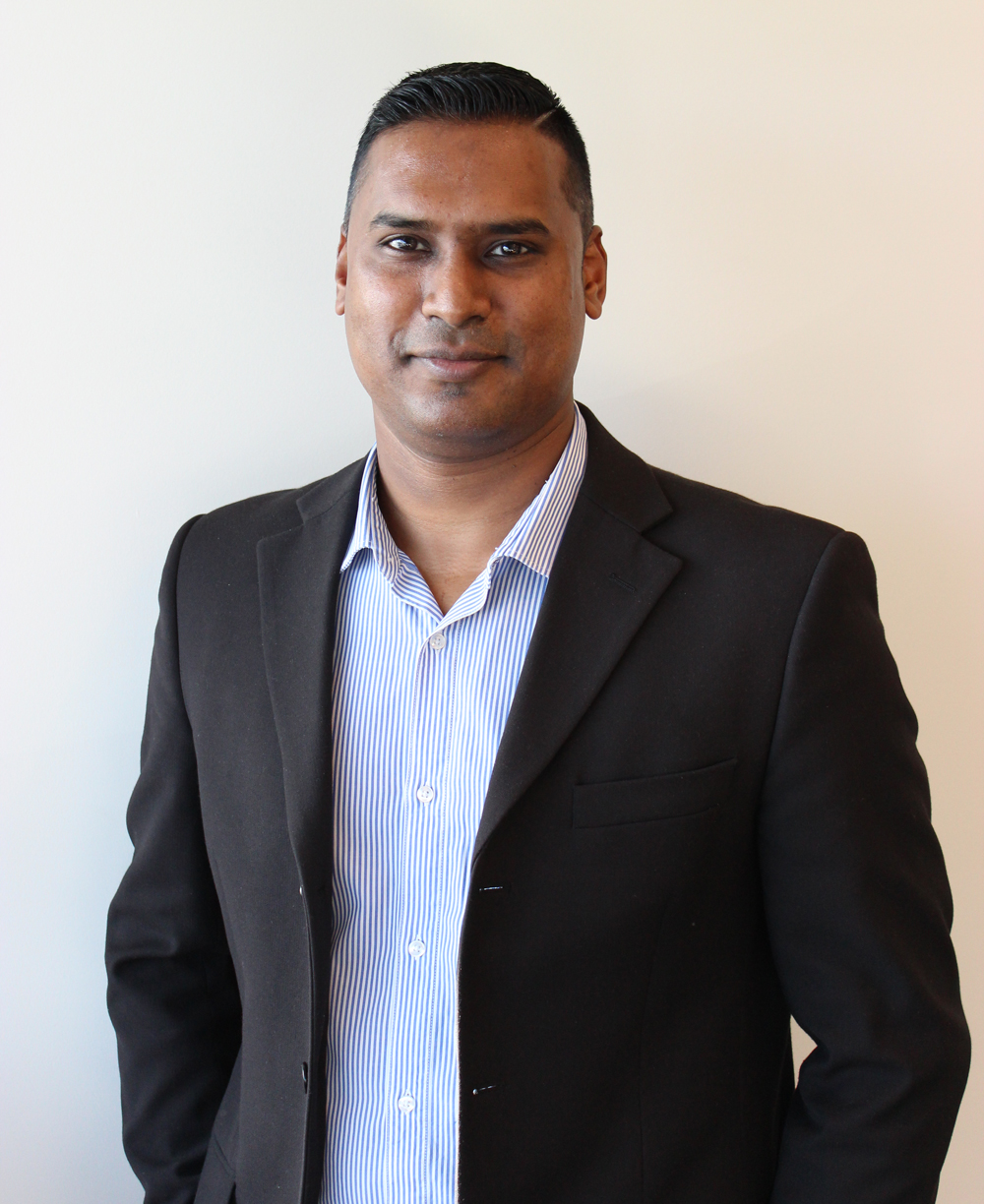 Founder of Global Business Consultants
Dear friend,
If you are in charge of setting the strategic course of a business, you have a big responsibility. If the business is yours and your reasons for being in business are profit and growth, you have a massive task of navigating through industry challenges. Challenges such as: economic uncertainty, rising costs, pressures to lower price, and training & retaining staff can be daunting and not forgetting detrimental to your business. It isn't easy. I know what you are up against and I have personally experienced the highs and lows of running a small/medium sized business. We built StratPlan to lend a helping hand.
We built StratPlan because we were frustrated at the extortionate costs and lack of planning tools to aid strategic planning in small and medium businesses. We wanted to break the perception that strategic planning is only available to large organisations and help businesses succeed and grow. We combined over a million dollars in intellectual capital to develop generic principles and strategies so that intrusive industry research, that generally do not add significant value to the strategic planning process, will not be required. Ultimately, we just wanted to help businesses like yours and mine.
Everything we do at our company is aligned to our strategic direction. Our managers and staff share our vision and appreciate the long-term direction. It gives them a sense of security, a sense of being part of something bigger than them. Most importantly, we are able to navigate through uncertainty. Every person, every group and every department is pulling in the same direction made possible through StratPlan.
We're 100% committed to making StratPlan better. We have an extensive network of strategic planning professionals including my fellow Alumni helping support and ensure StratPlan is kept relevant. We're here for the long term. We would love for you to give StratPlan a try. It's entirely free to try. If you have any questions, or there's anything we can do to help you and your business grow and unlock its true potential, please get in touch.
Thank you!
Sam Lee Mohan, GBC CEO
Pricing
No catches, no hidden-cost
StratPlan's annual licence fee is fixed – we do not charge on the size of your organisation.Whether you have less than ten employees or more than a thousand, the licence fee is fixed. $999 per annum is all you pay. Sign Up Now and we promise never to increase our prices. It's that simple and even easier to budget for! Get a Bonus E-book valued at 49.97 for Free When You Sign Up For StratPlan.
Just $99/month for businesses
Or, pay $999 for a year and save about 16%
* Flat, Fixed pricing * Unlimited Strategic Plans *
50% off
for teachers & students
50% off
for non-profits & charities
Why invest in Global Business Consultants' StratPlan
Did you know that when you use StratPlan in your business, you will be making one the wisest business decisions you can make in running a profitable and efficient business. There is a good chance you will recover the cost of StratPlan within the first month, just by avoiding duplication and rework by having everyone on the same page.
At Global Business Consultants, we believe in giving back. Every time we sell StratPlan to businesses, we can give significantly discounted subscriptions to teachers, students, non-profits and charities. That's the GBC way…
Try StratPlan NOW for Free!
Submit the form to get all payment options.
Would you like to speak 1 to 1? Schedule a call.
Have some questions?
If you have any questions about pricing, policies, refunds, or you just fancy having a chat about your business, drop our helpful support team an email and we will get back to you as soon as we are done chatting to our other customers.
If you would like to get in touch with a GBC Partner to help you craft a strategic plan, simply drop us an email at info@globalbusinessconsultants.com.au and we'll get back to you within a day.
---