Businesses, big and small, navigate better with StratPlan
We asked our customers "How has StratPlan helped their business to grow & unlock its true potential?" Here's what they had to say.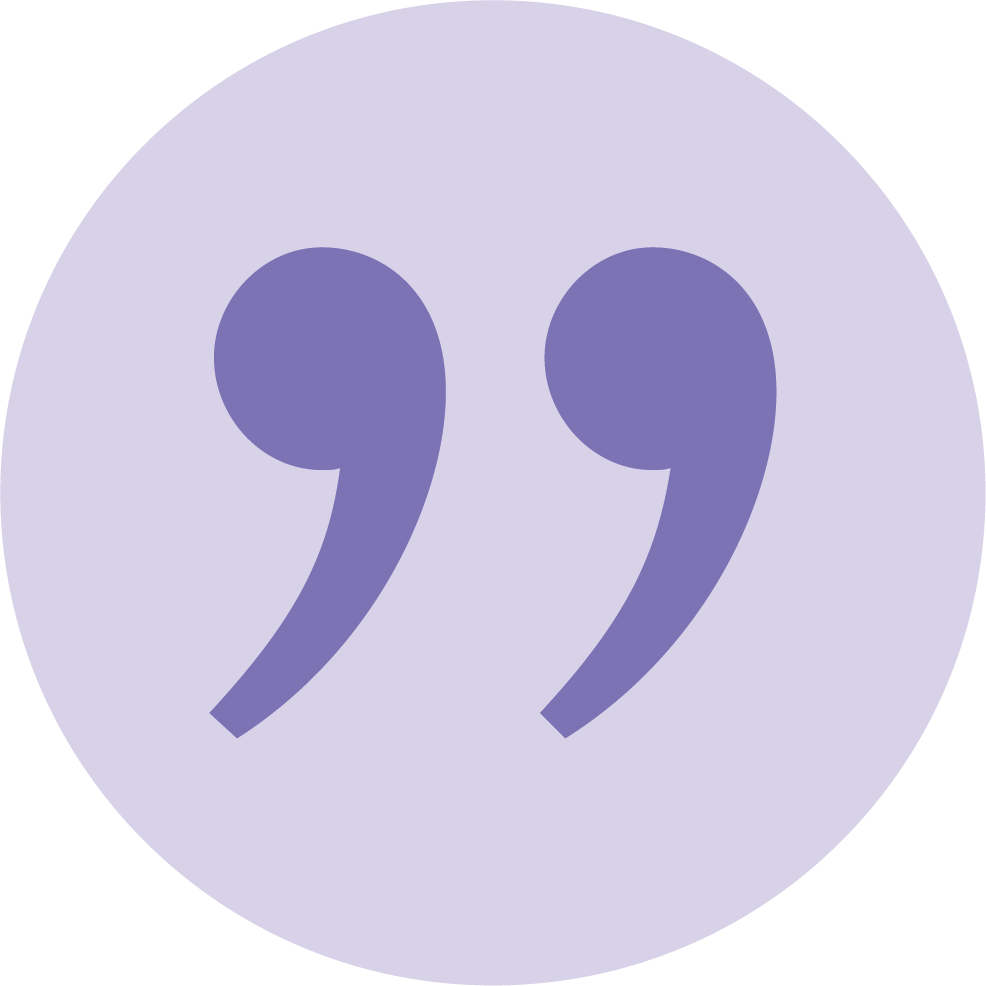 "It is so easy to use and the logical way to develop our strategic plan is great."
-James, Tyres R Us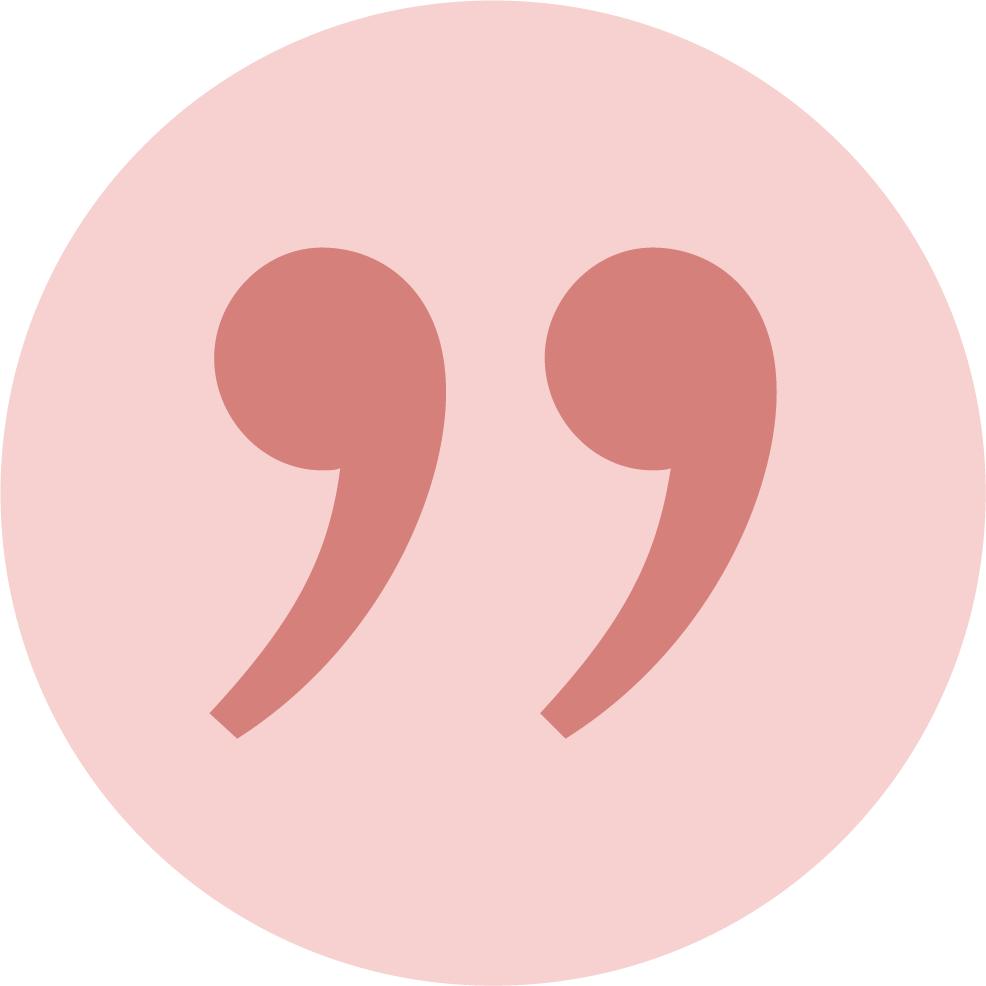 "With stratplan we have developed strategy in days. The monitoring dashboard is an excellent way to track our performance."
– Sean, Owner, The Parlour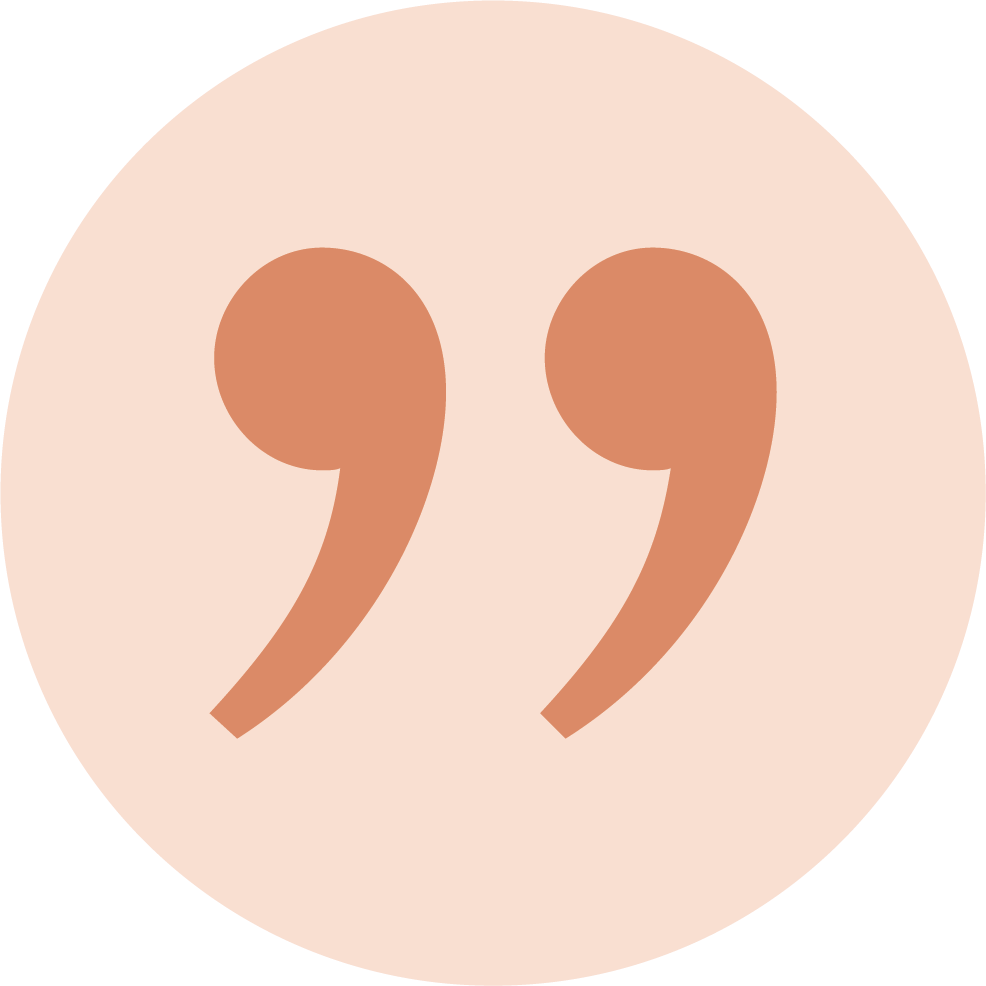 "Using StratPlan not only gives my entire business direction, it's also a fun way to get the entire team involved. We make a day of it."
– Elouise Spencer, Assistant Manager, TKSS Engineering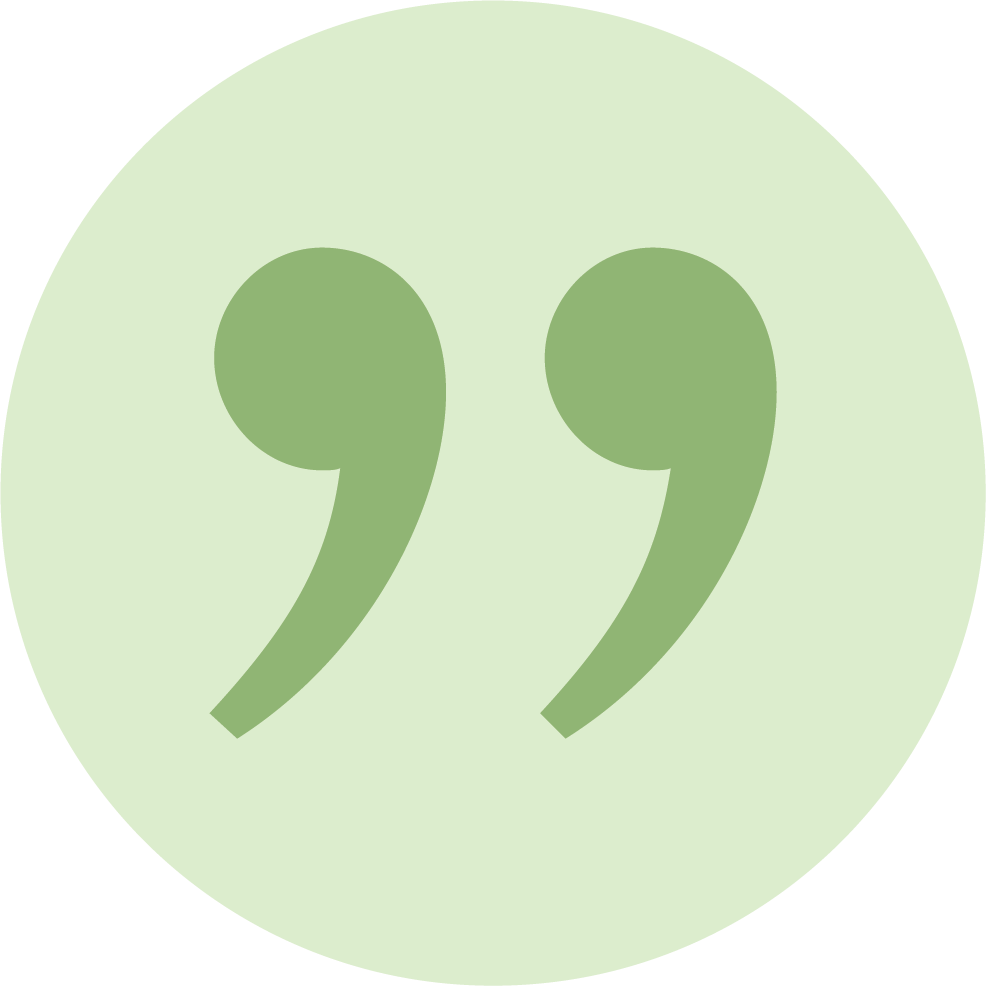 "We had no idea where we were heading but we knew we had to do something. StratPlan now keeps my whole team pulling in the same direction."
– Simon, Director, Kelsody Enterprises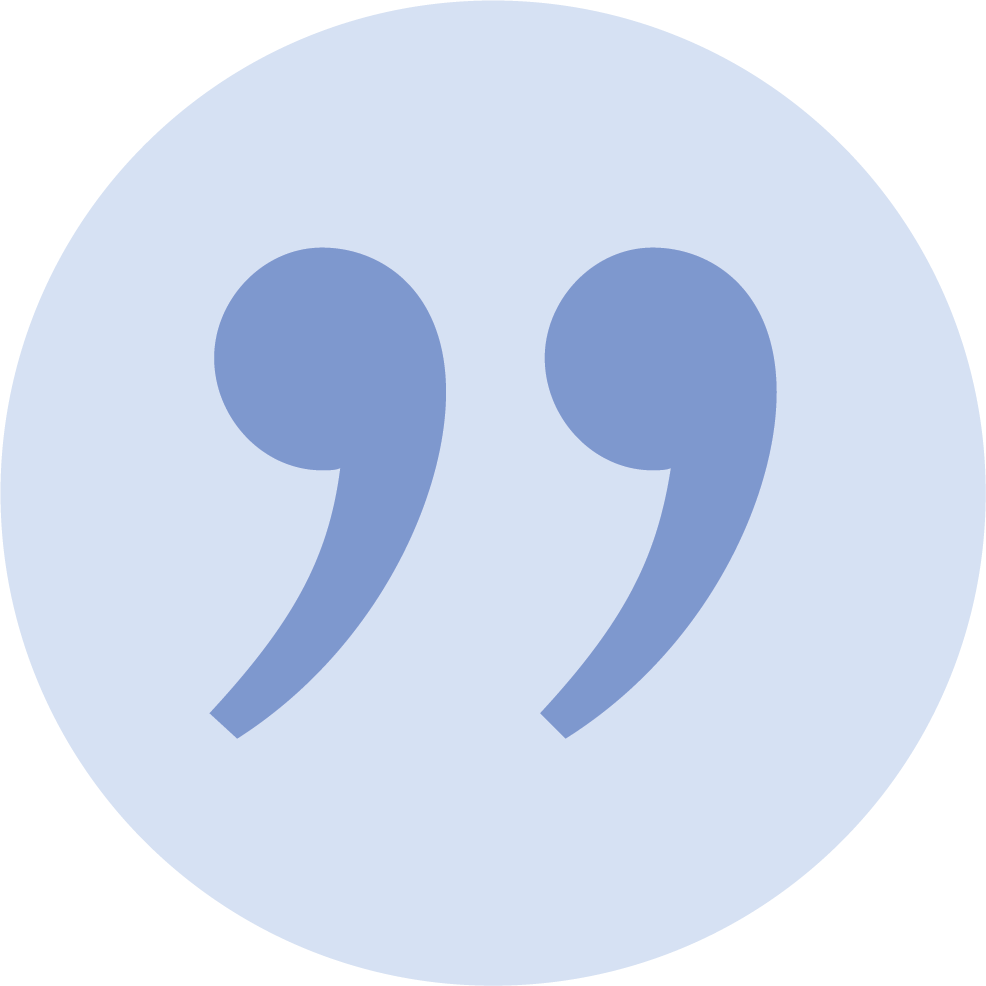 "Strategic Planning has never been simpler. We actually have a practical plan that makes sense."
– Gloria Joseph, MD, St. Aidains Hospital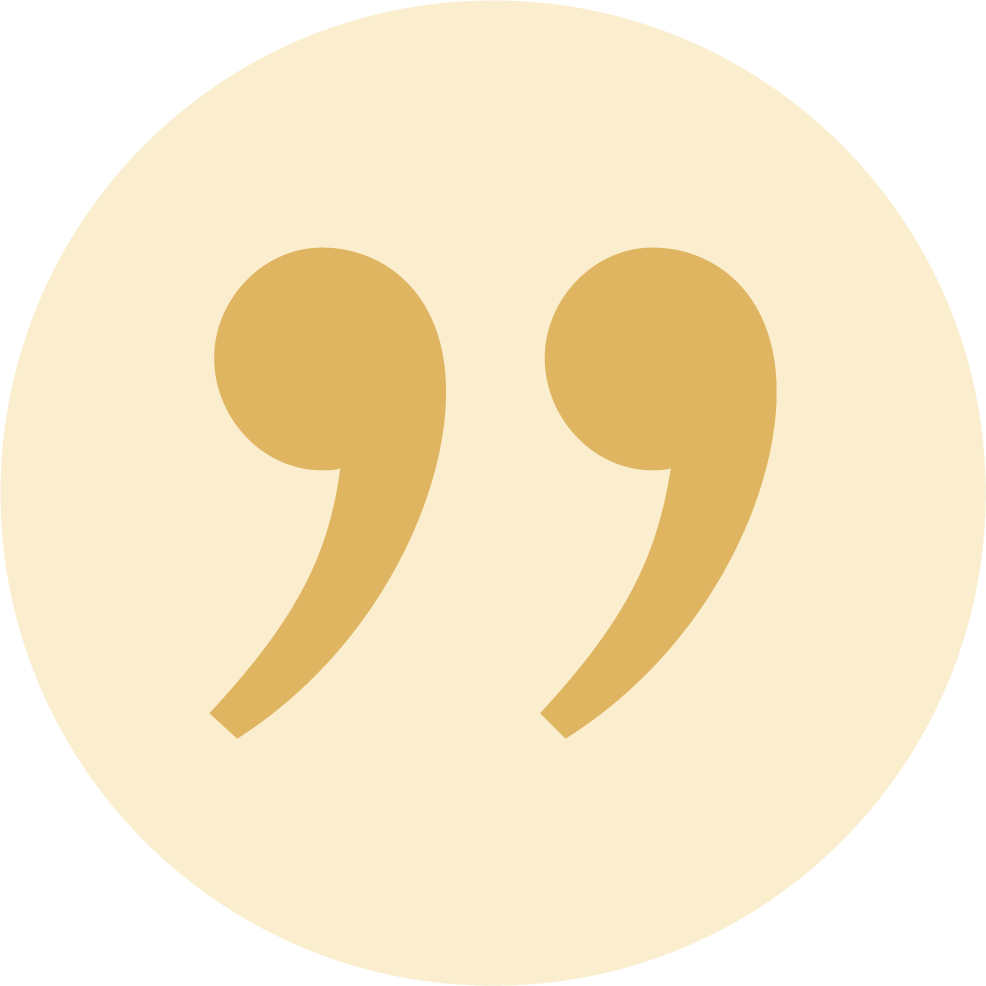 "I wanted to grow my business but did not know how. Global Business Consultants offered us an easy way to develop our growth strategy. Thank you GBC."
– Frederico, Owner, Autoquip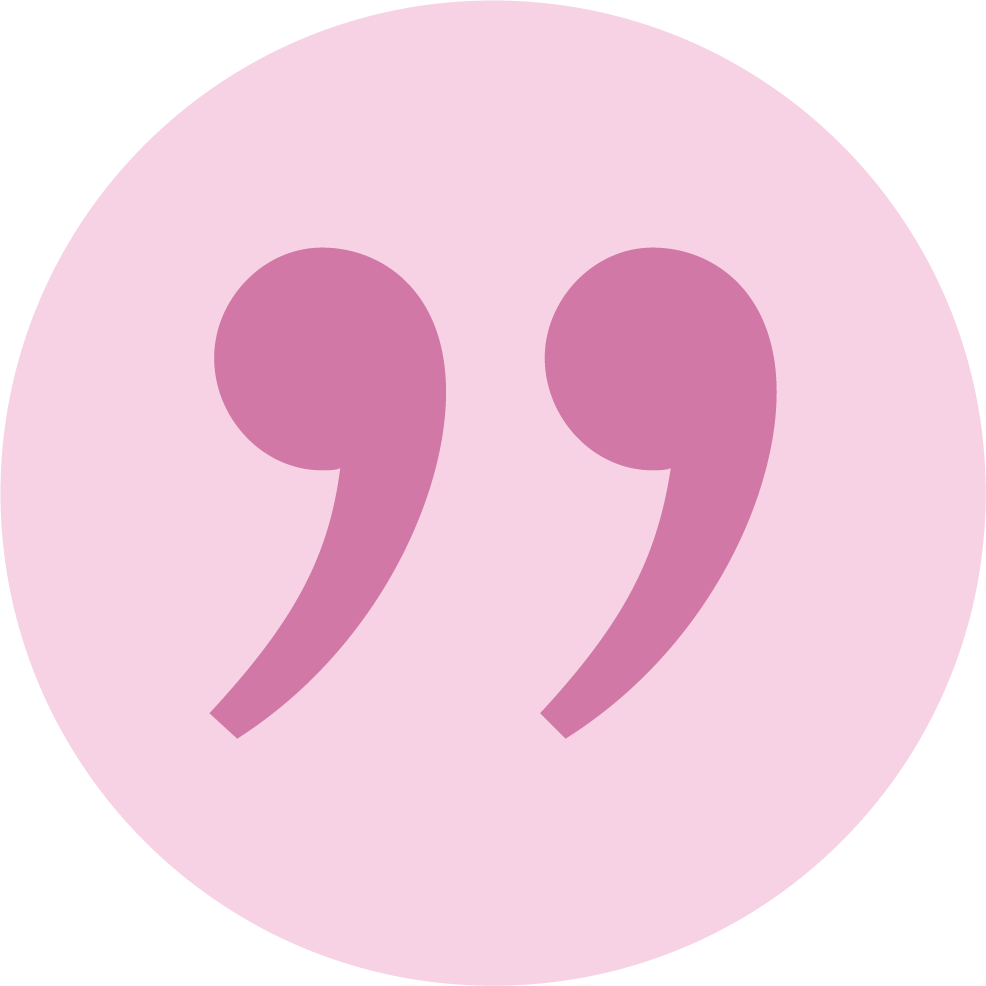 "We are a safety company that provides safety training and auditing. We have grown quickly but needed to become more efficient. We were losing money through inefficiency. With StratPlan, everyone has clear direction and managers are holding staff and each to account."
– Owen R, Compliance Manager, The Safepro Guy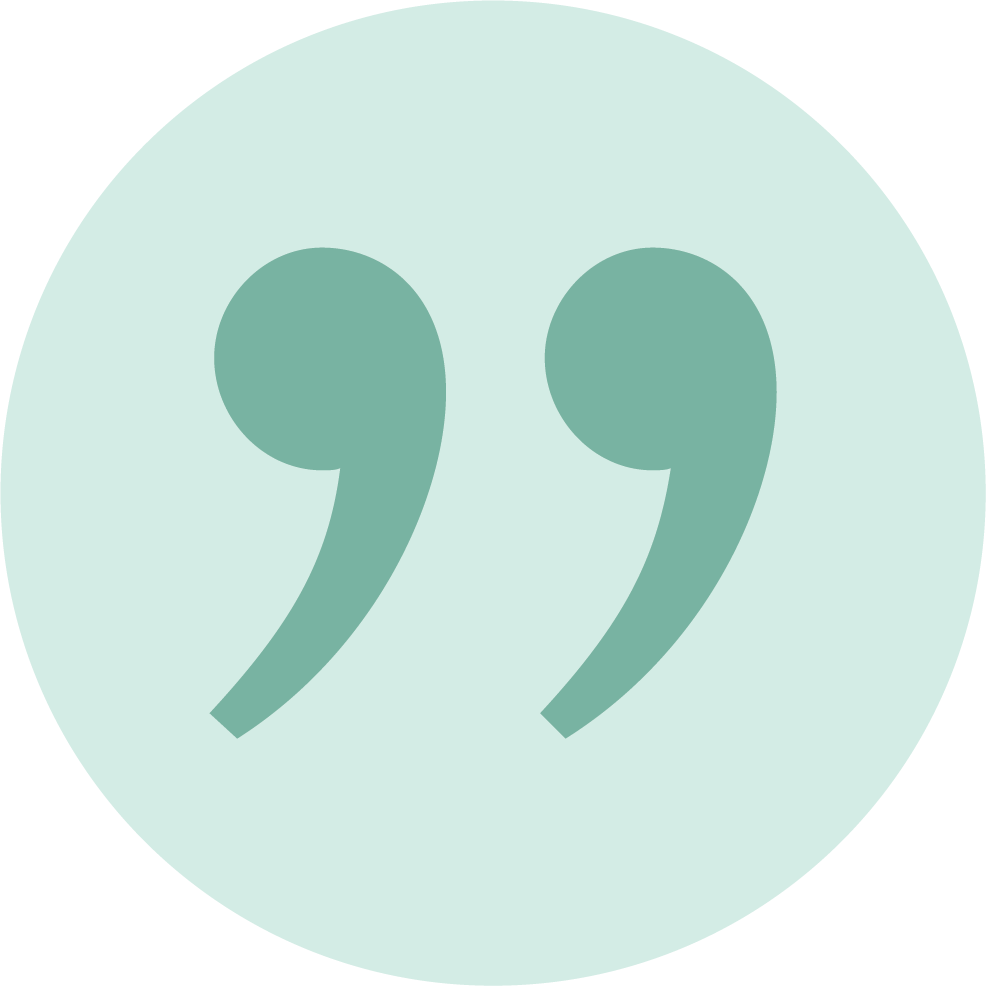 "Global Business Consultants Partner model gave us everything we needed to start our consulting business. It looks promising and clients are responding to our adverts."
– Matthew, Durban South Africa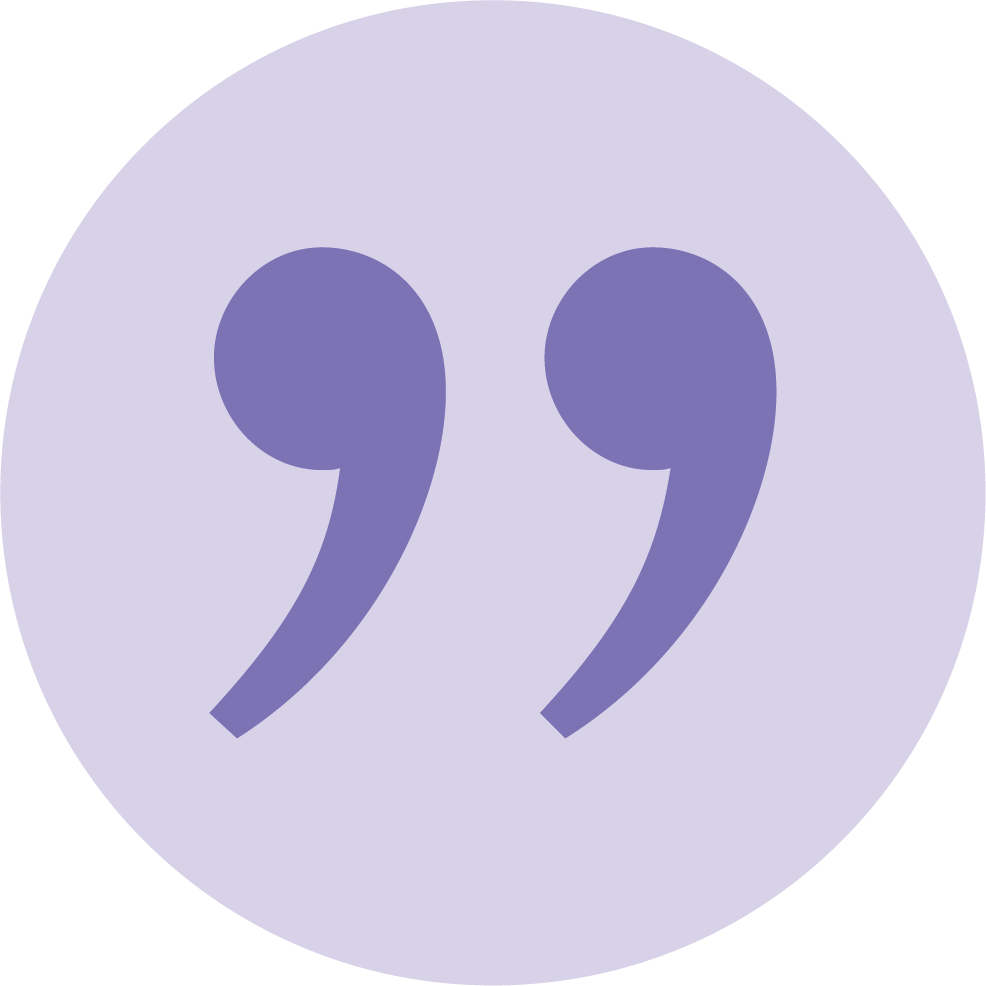 "We have only just started on the Partner Business Opportunity and it's great. We have everything we need and looking forward to the future."
– Kay Swallow, United Kingdom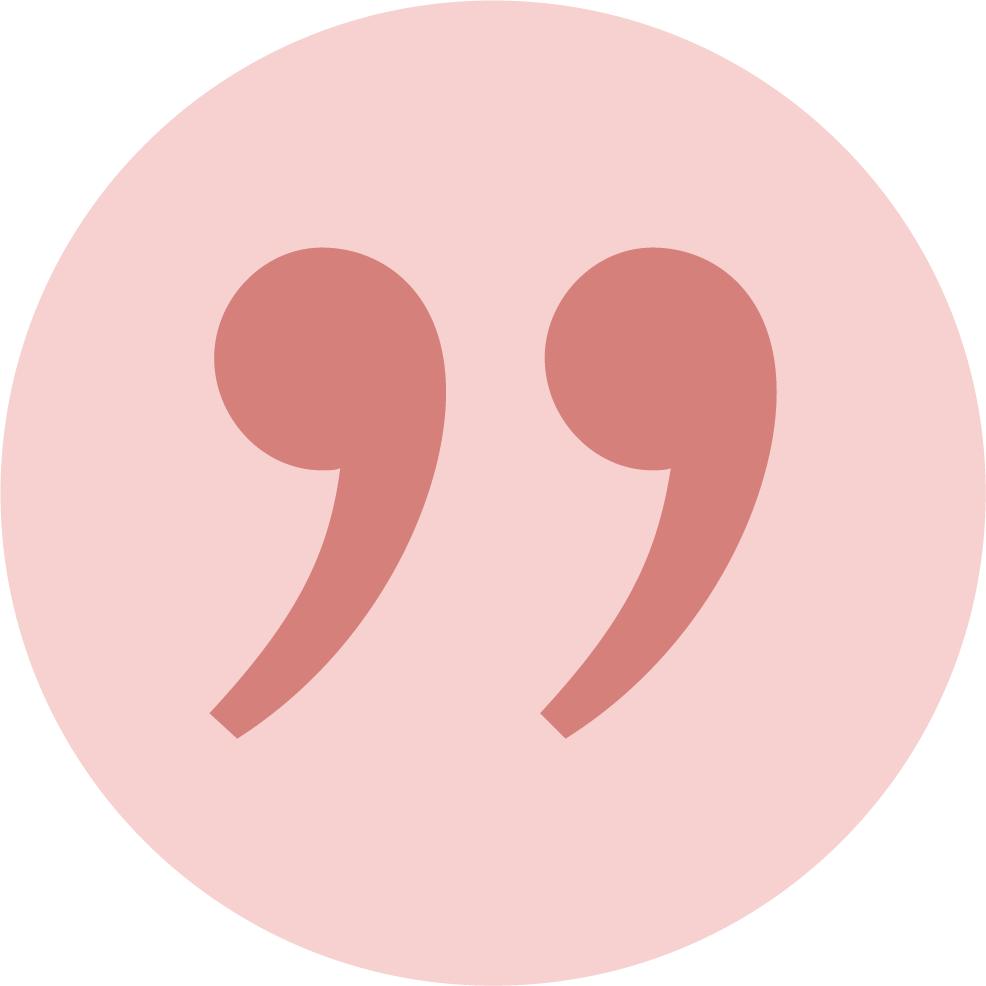 "I always wanted my own business but did not have an idea and capital. With GBC's partner business opportunity, I now have a business model, tools and clients."
– Dean, Somerset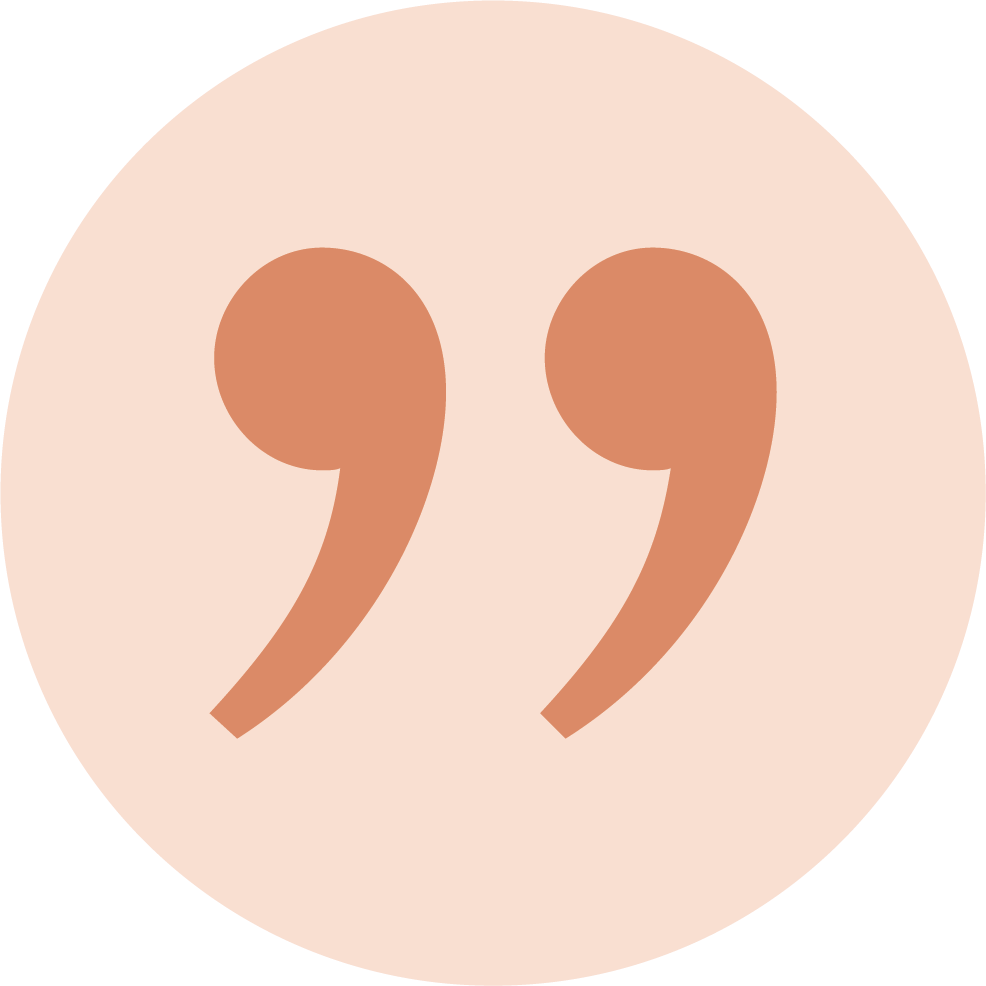 "Partnering with Global Business Consultants was the best thing I did. I have completed a few plans and the model is so simple."
– James McBright, Glasgow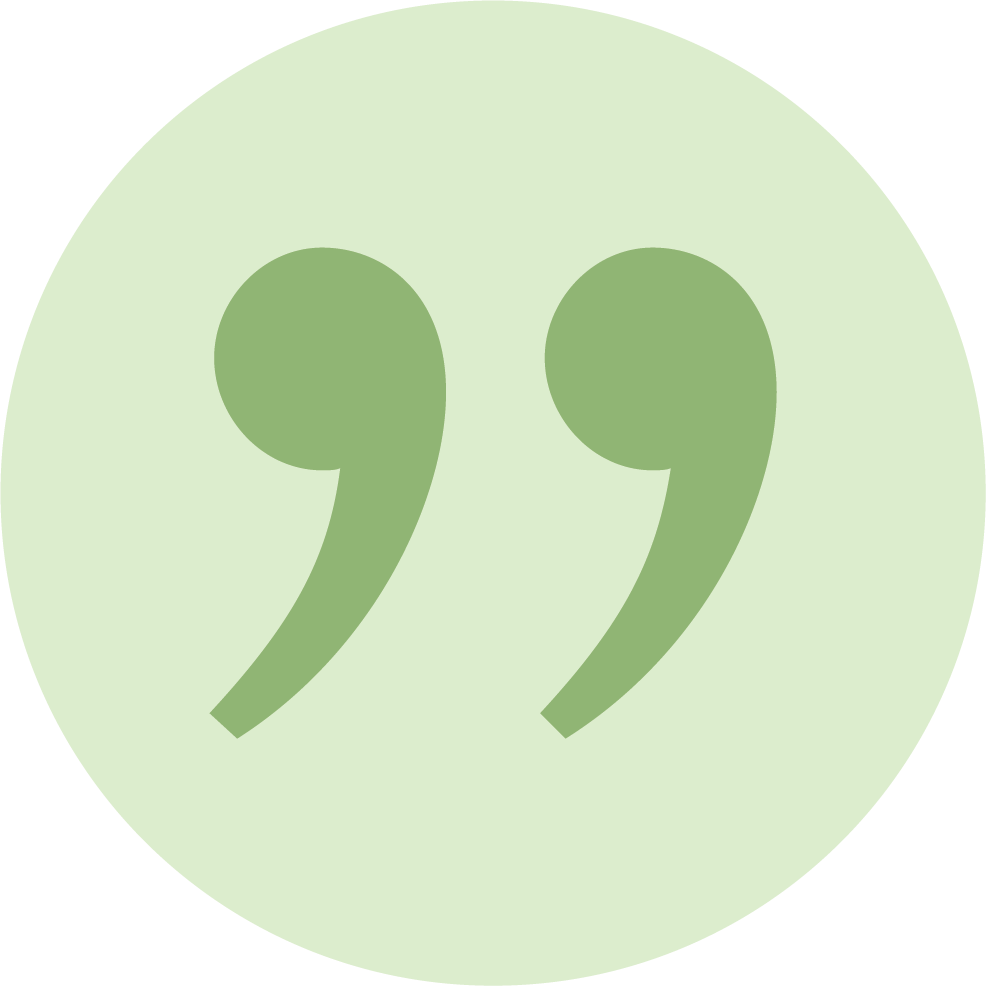 "I wanted to grow my business but did not know how. Global Business Consultants offered us an easy way to develop our growth strategy. Thank you GBC."
– K Denning, Austria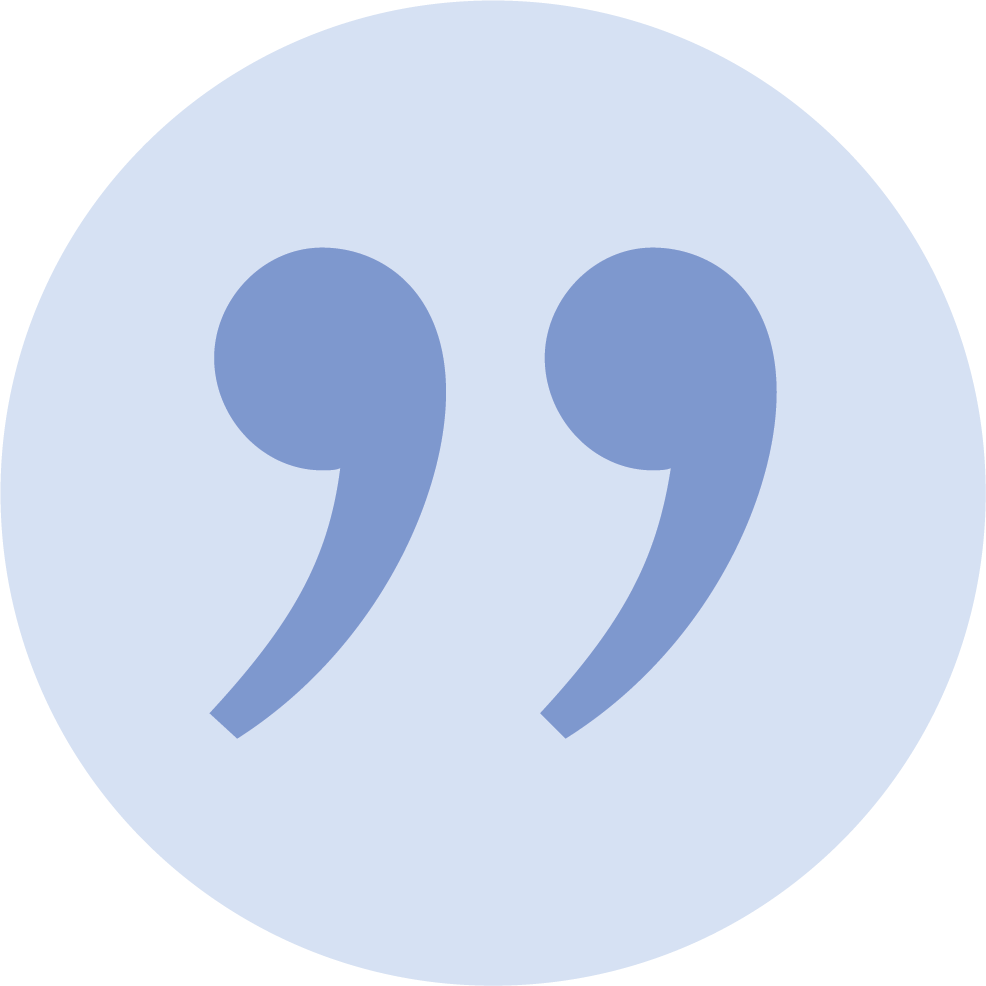 "After completing my degree and spending over 40,000 dollars, I wanted to start my own company. GBC's partner opportunity was just what I needed. Great business, low cost."
-Tulula, Sydney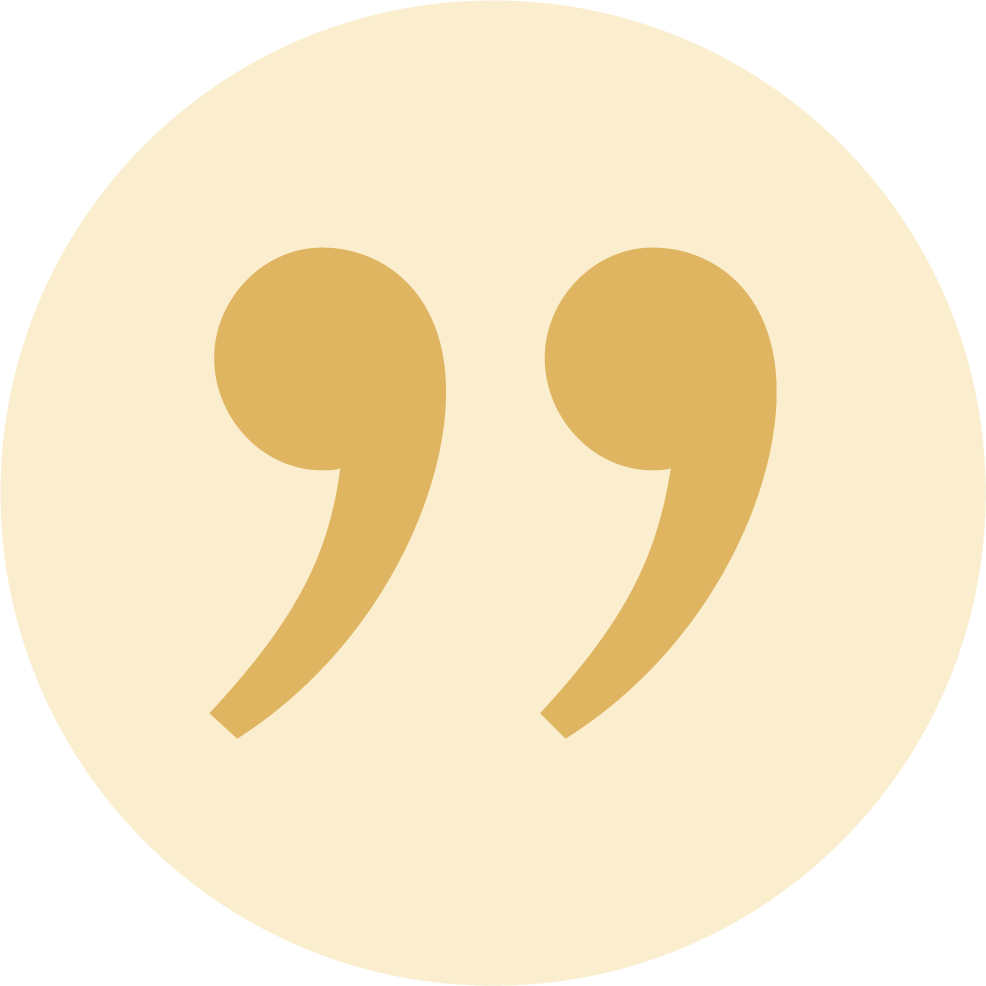 "I would like to express my sincere thanks to your IT support Project Manager James Manning. Yesterday when I had login issues the support was really phenomenal and went above and beyond what I expected. Also worth of praise was the lead time or time from the initial email to log the call to the final resolution. Consequently the overall encounter has been a pleasant experience. Well done Team GBC!!!"
– Mainfriend Makhetho, Johannesburg, South Africa
Strategy Specialist (Partner)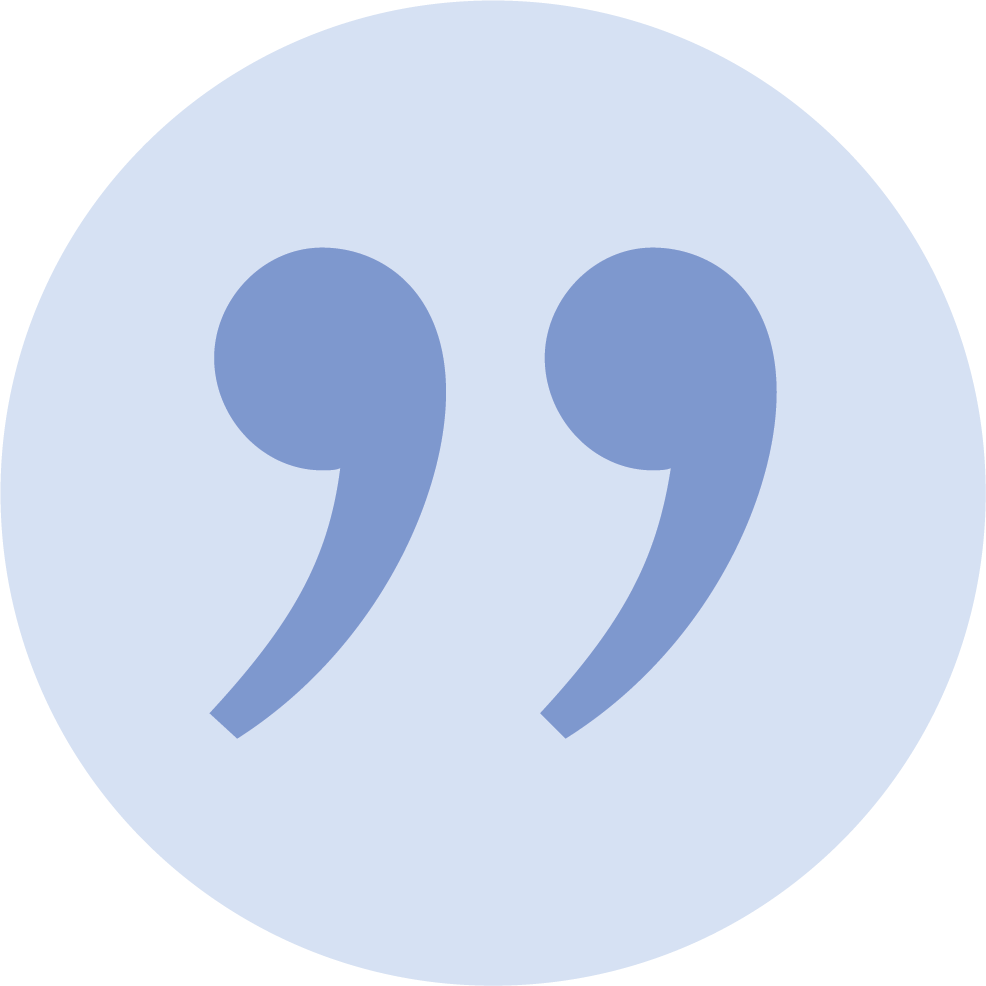 "Thank you for a great strategic-planning tool. It's going to help me a great deal with my future rugby planning. I have recently been appointed as Head Coach of Hands and Heart Rugby Football Club. We are from a little town, Kraaifontein in Cape Town, South Africa."
– Henry Adams, Head Coach, Hands and Heart Rugby Football Club, Cape Town, SA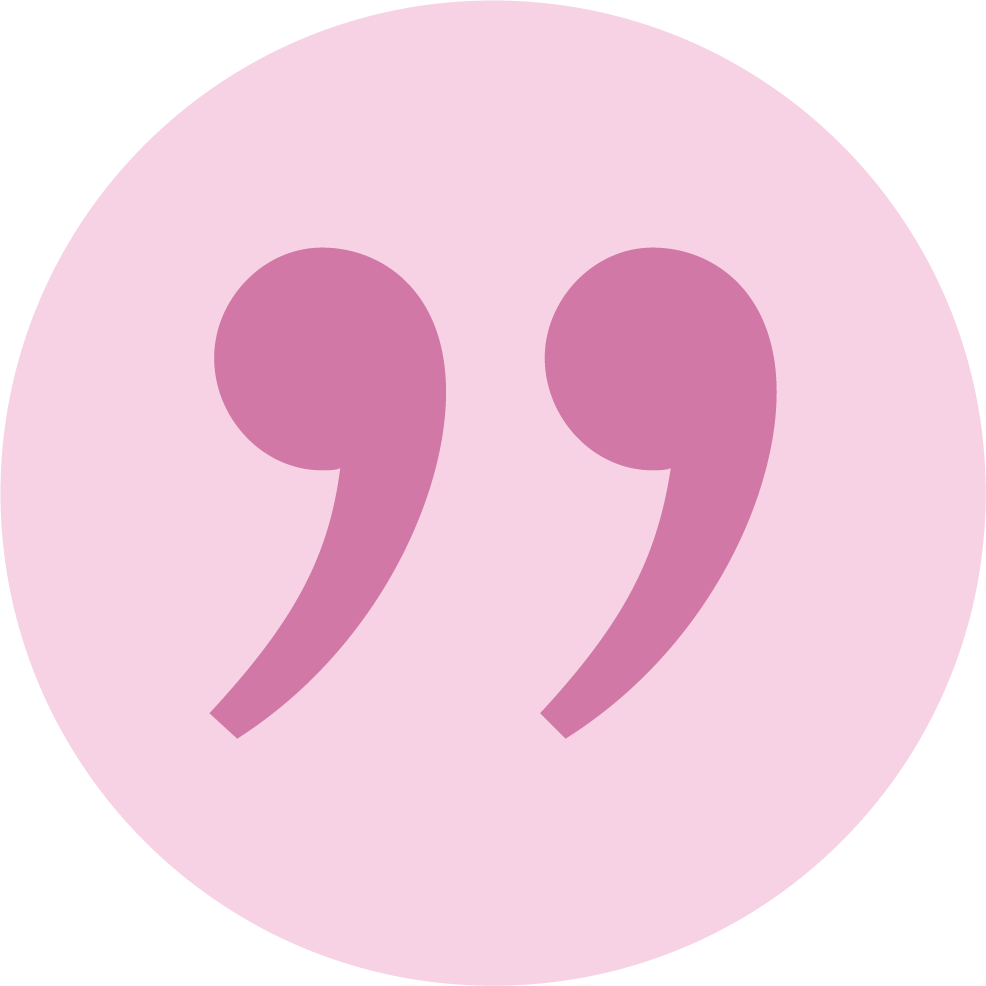 "Thank you GBC for giving away such a life changing opportunity for businesses, what you provide gives so much growth especially to small businesses."
– Jay Hlomlela
Partner in Nelspruit, South Africa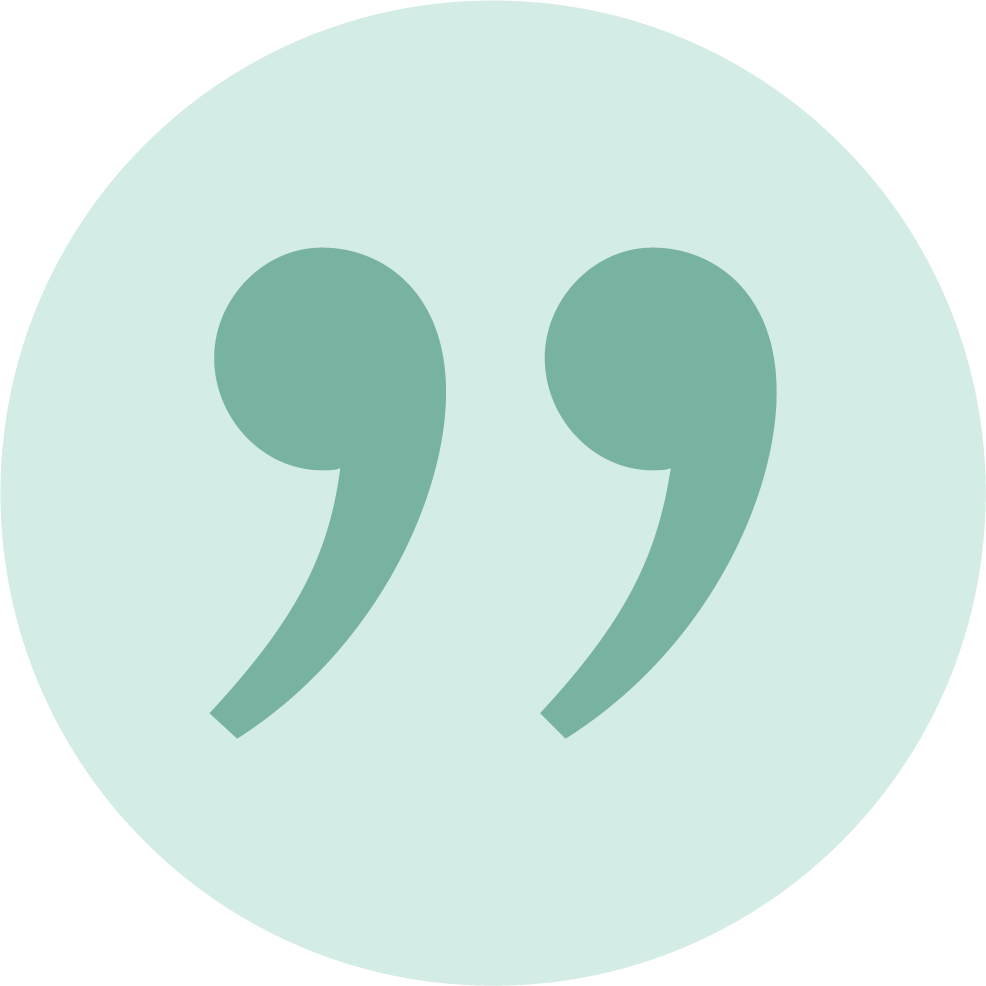 "Thank you so much for taking the time and effort to go through Global Business Consultants structure, vision, mission and values.
The Stratplan session was brilliant, informative and detailed. I learnt a lot!
I am proud to be associated with you and your organisation."
– Allan Hanreck
Partner in SA, Take3Plus (Pty) Ltd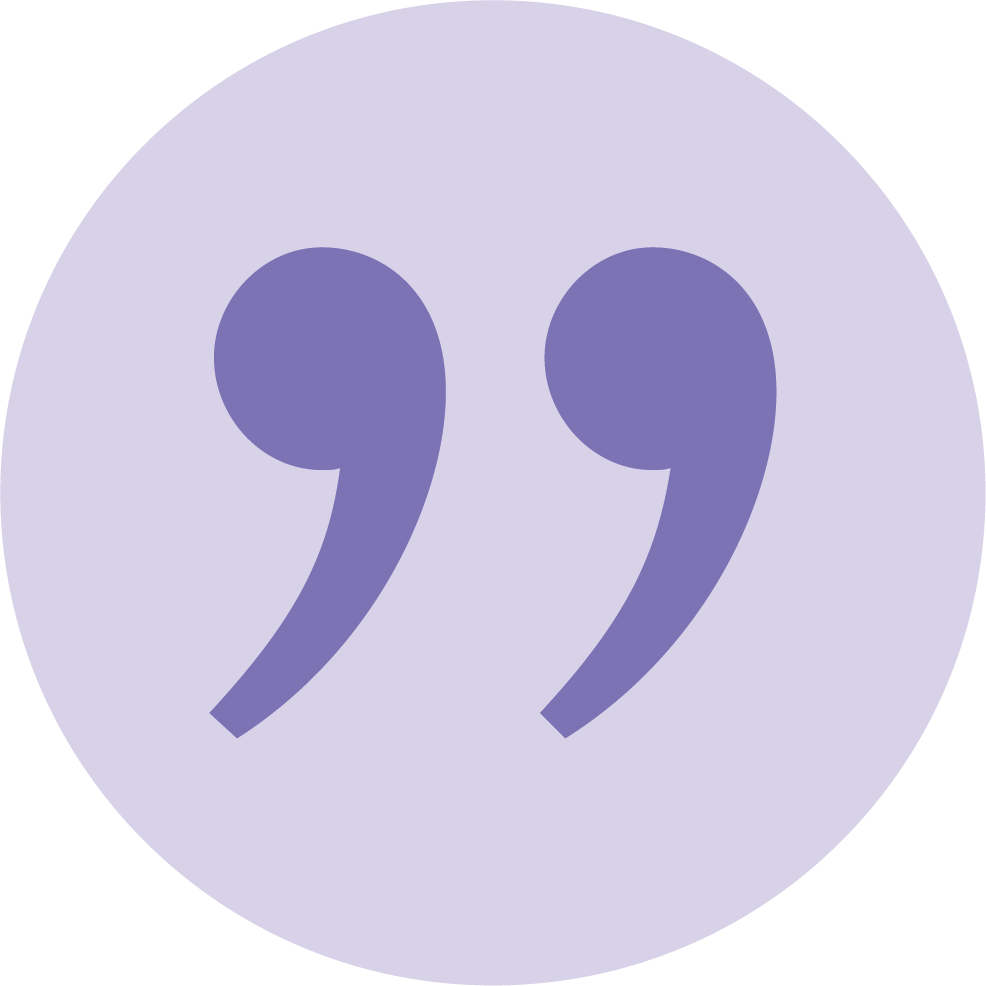 "Thank you very much for the call last week, this is very much appreciated. As advised, I have gone through the webinar, with the overview of the GBC Partner Business Model, as well as StratPlan Master Class – this is very informative.
The session is so empowering and I am excited for the opportunity to make use of the GBC business model. As highlighted, this is very informative and I am raring to start. Once again, thank you for your support."
-Nathaniel Munetsi
Partner in SA, NATFIN Training & Skills Development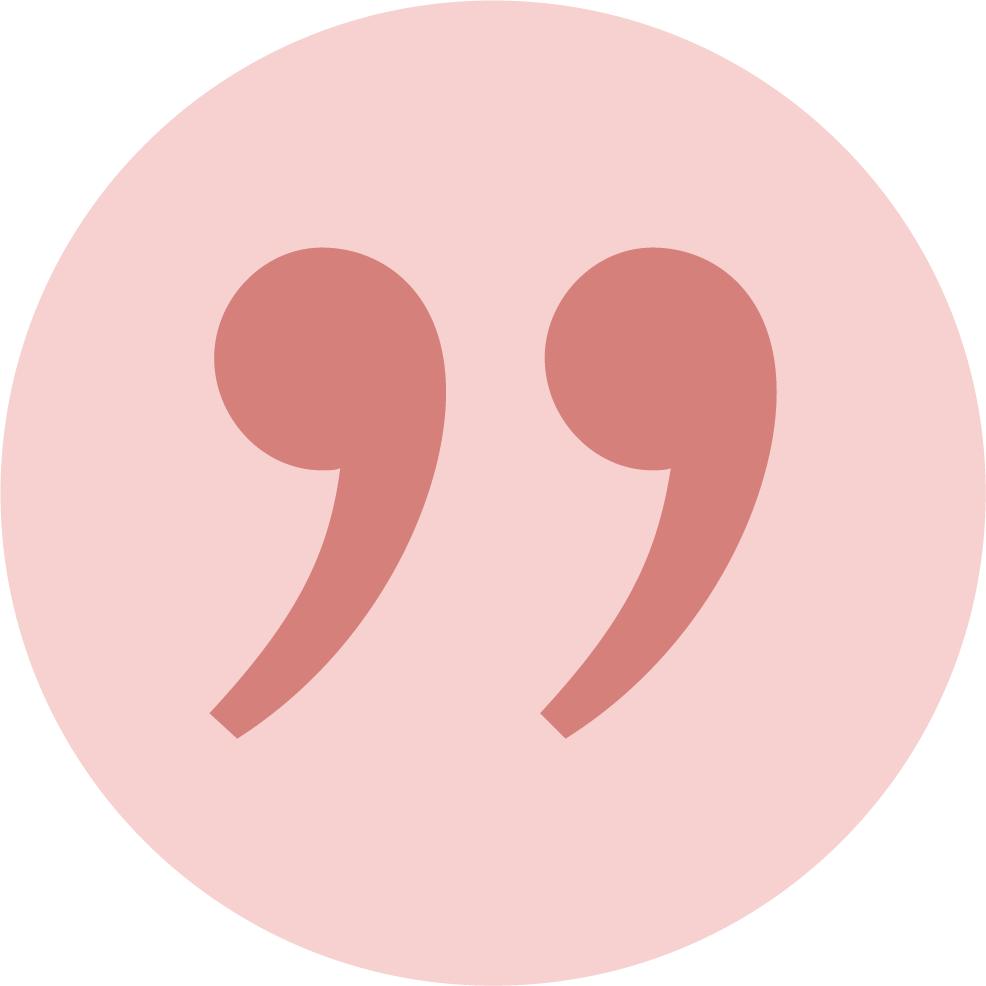 "Thank you for all your efforts you provide in enabling us to grow our businesses! We really appreciate you and your team!!!"
-Allan Hanreck
Managing Director, Take 3 Plus (PTY) Ltd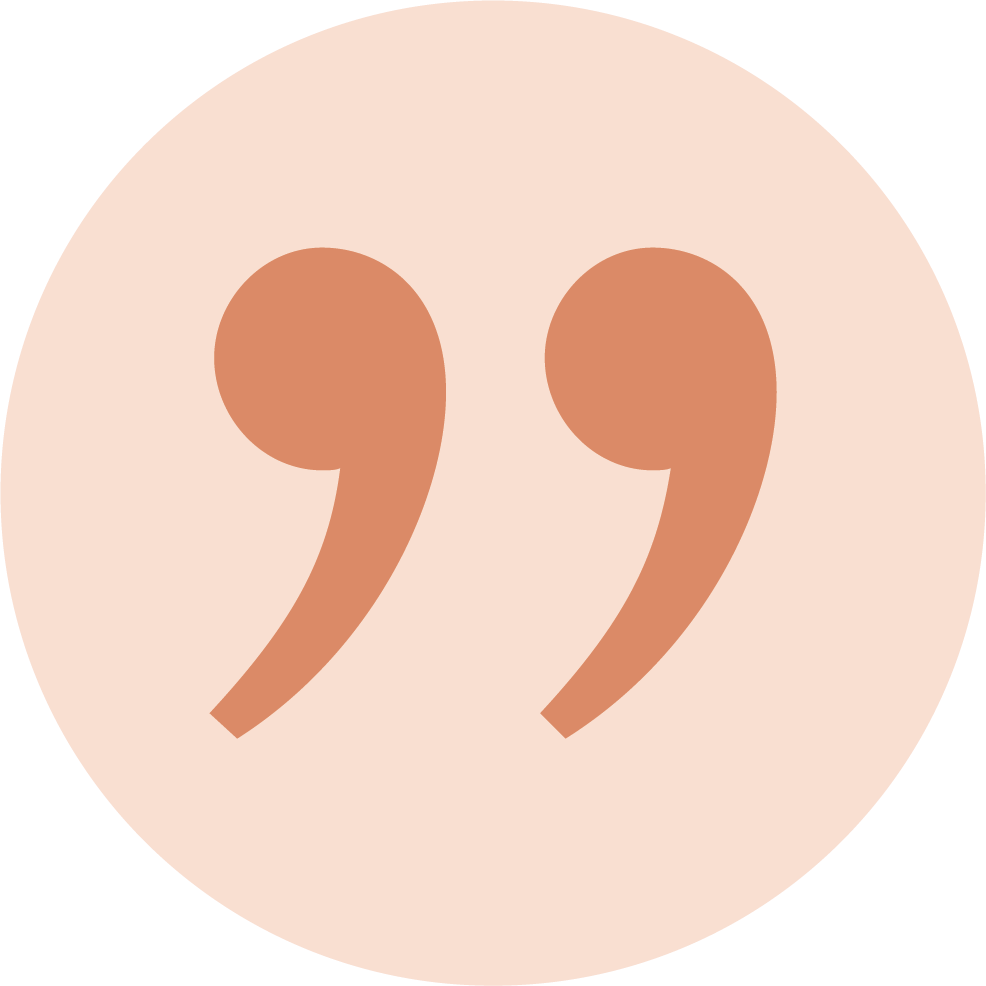 "I thank you so much for the tool that you send…it will help me service my clients better. You have the Best tools for the business."
-Joshua Molefe
Managing Director, Interwise (Pty) Ltd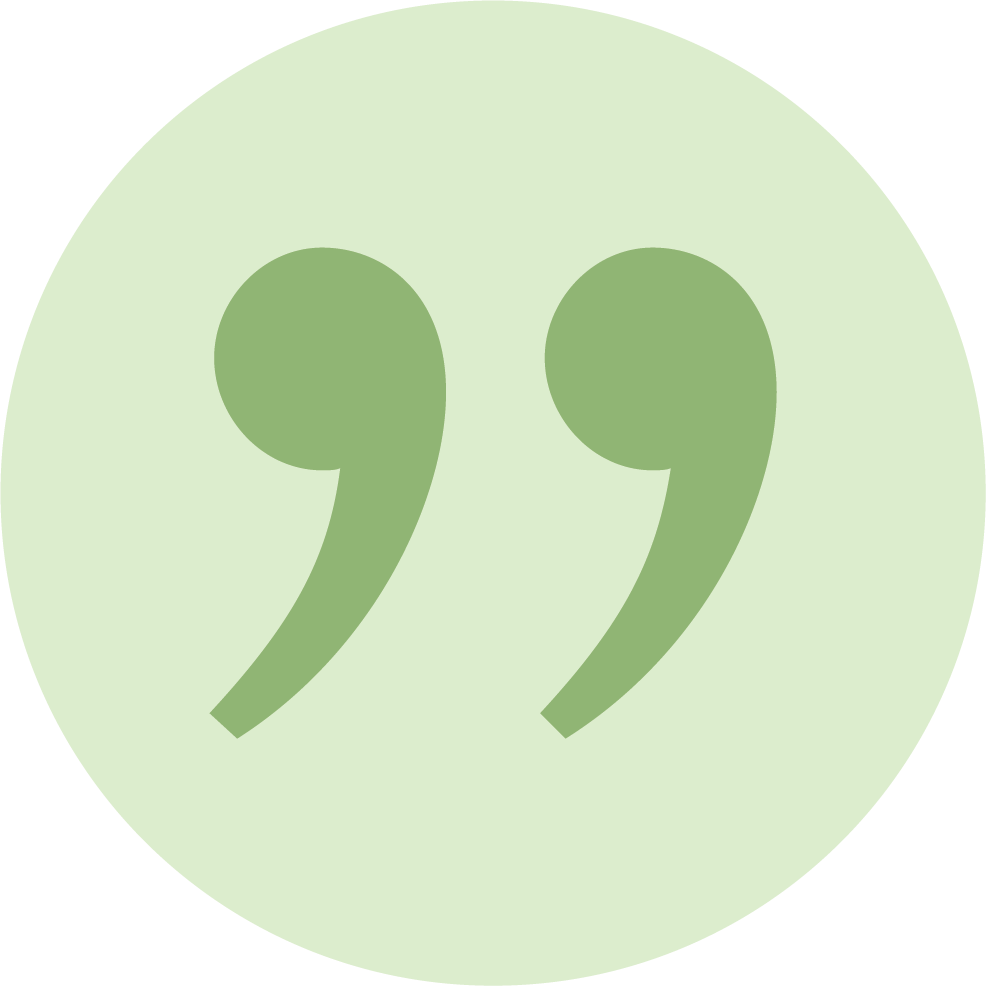 "Simply put, we get more work done, quicker, and better. Productivity is up. Errors are down. Clients are happier."
-Patrick Sheffield
Director, Moore Communications Group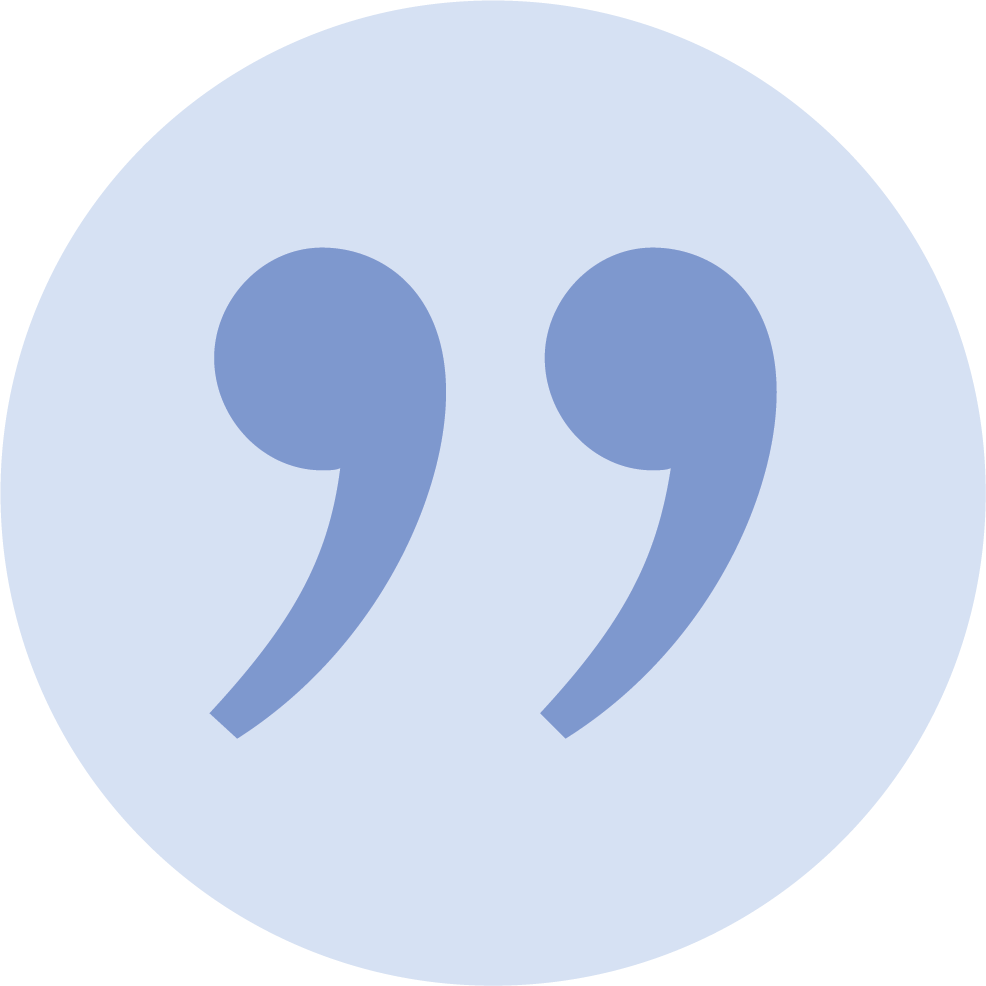 "We now have vastly improved actions assignment, follow-up and accountability as well as greatly enhanced internal communications. We have stopped using guess work for objectives and activities almost entirely"
-Waleed Sarwani
Owner, Sarwani Systems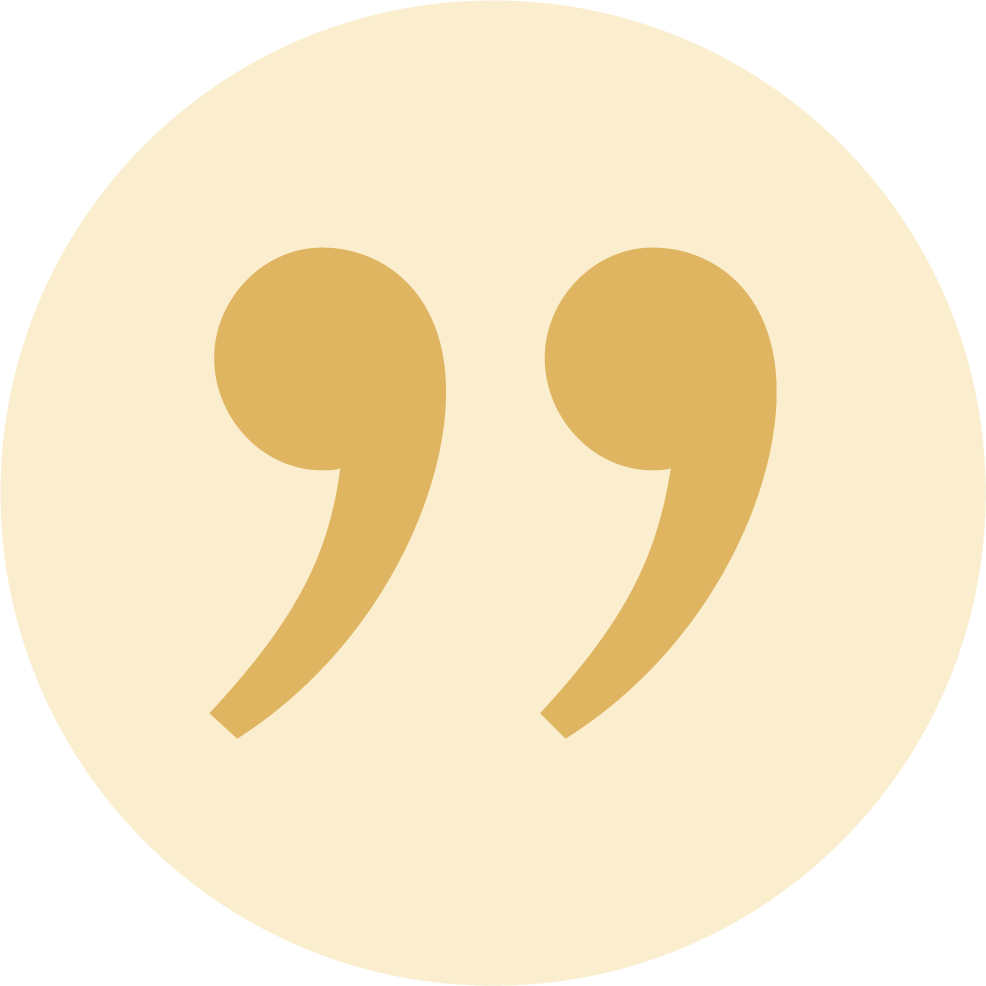 "I say things once instead of many times to many people. Everyone is pulling in the same direction."
-Greg Stratmann
Owner, Etal.wines, Stonehouse Cellars, The Bed and Barrel at Stonehouse Cellars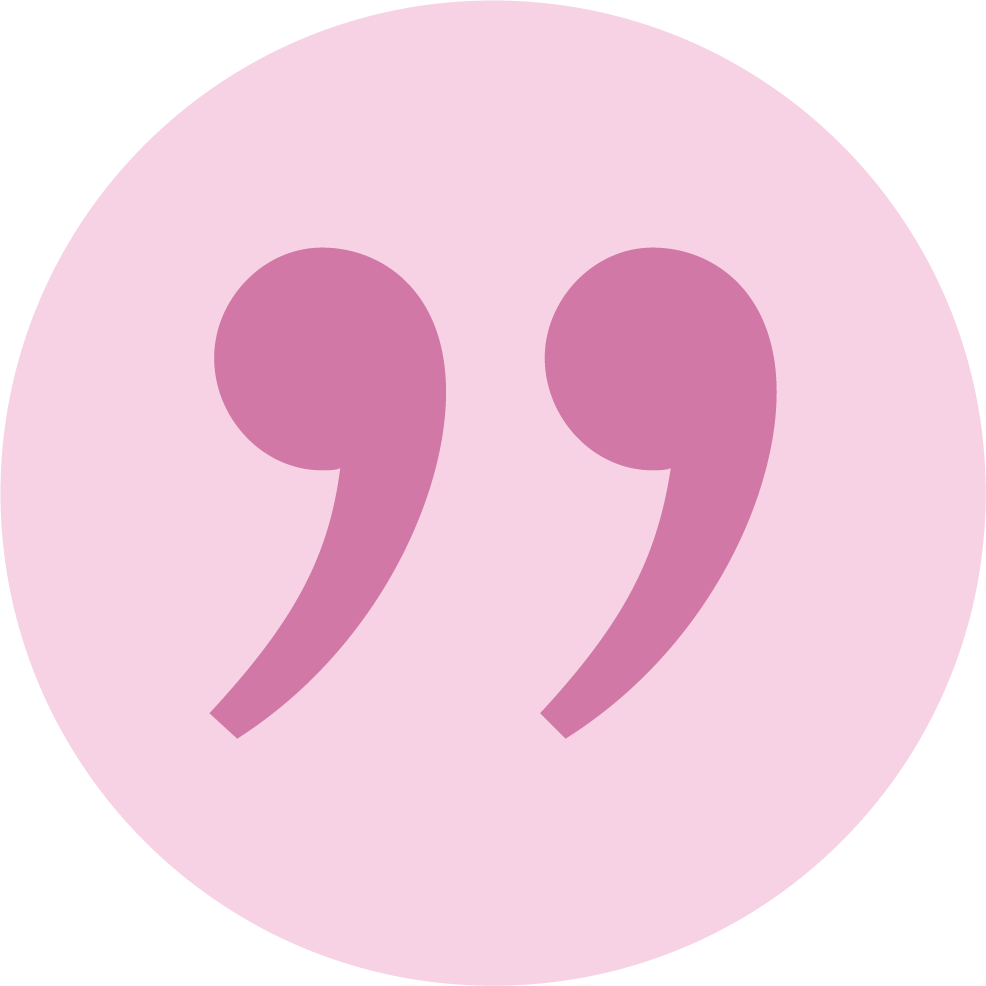 "Since we've been using StratPlan, crafting strategy has never been easier and we are much more efficient."
-Shannon Kropf
Full Sail University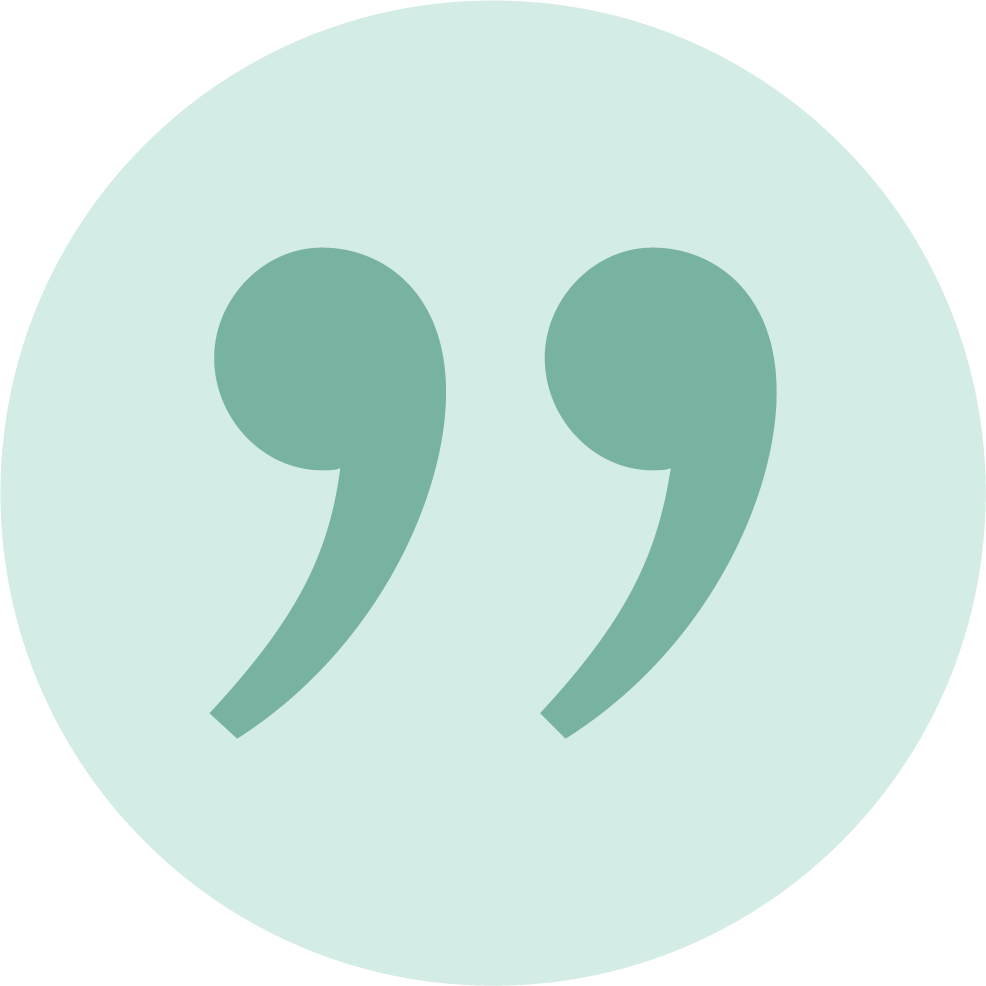 "Everyone's on the same page. Many of our people are not very organized naturally, so StraPlan is a godsend."
-Anirvachan Vasan
APEX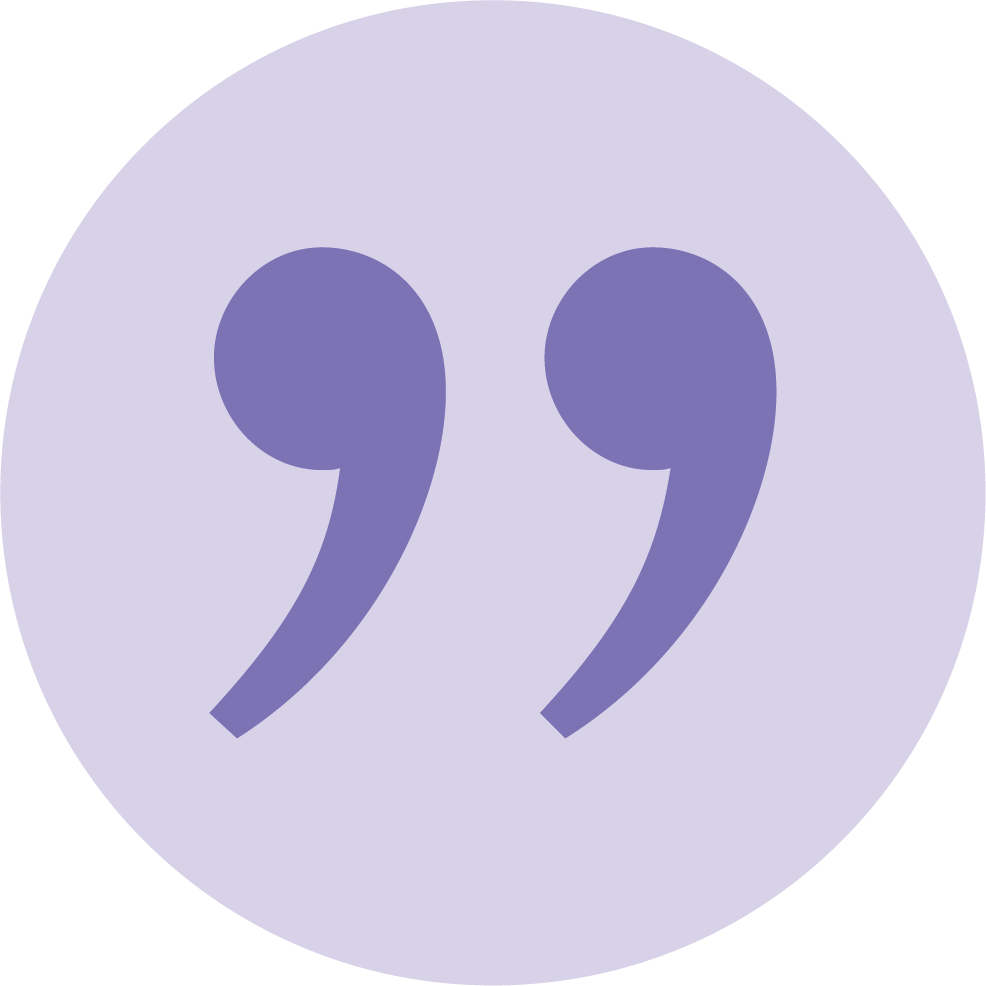 "Our business has never been more efficient with StratPlan."
-John Elliot
3nine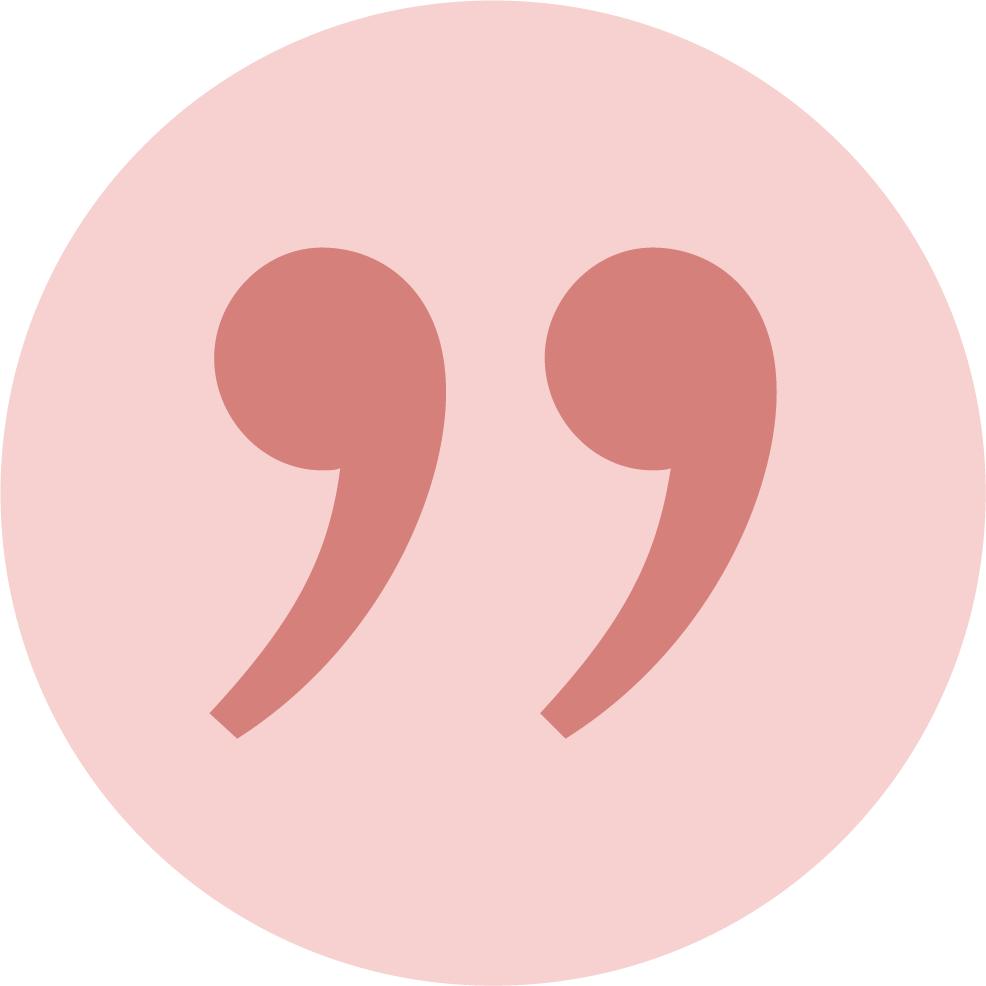 "StratPlan is guiding everything we do in our business. We have never been more efficient and we are now experiencing real growth."
-Lin jianfeng
China Manufacturing (Head Office)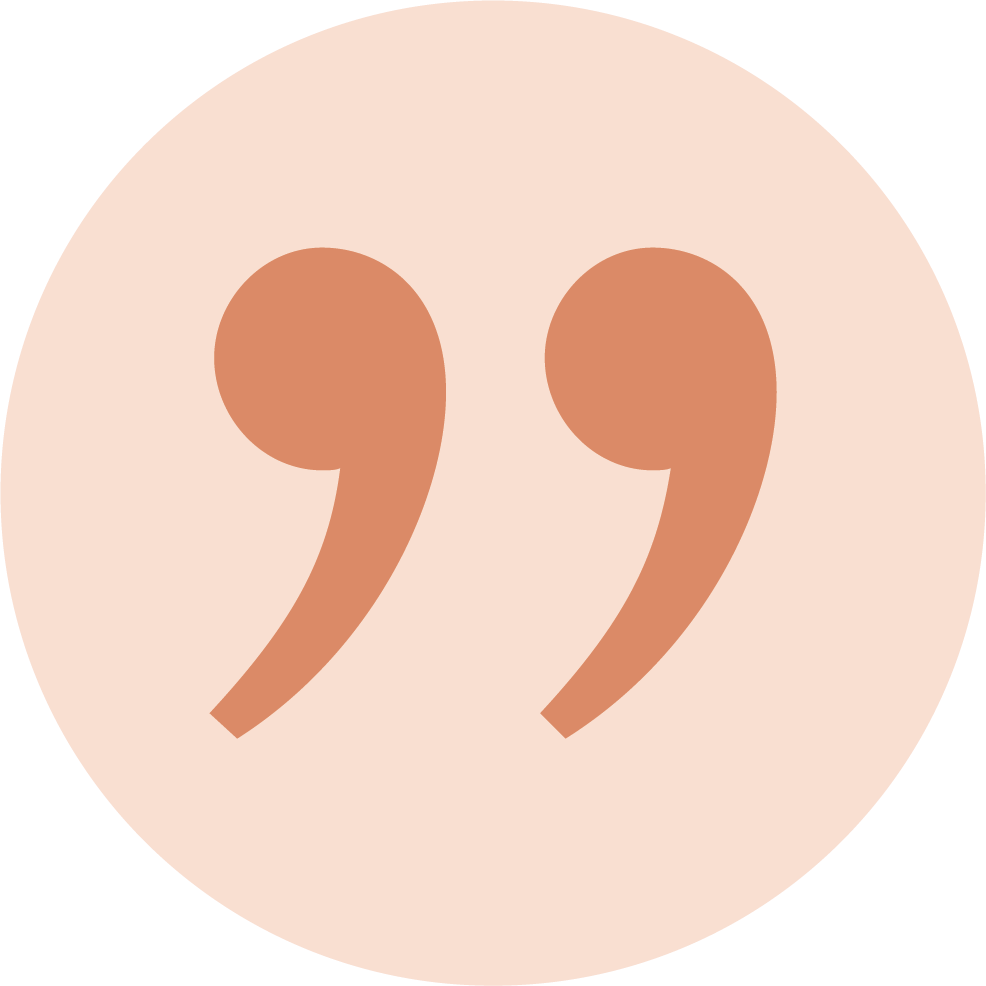 "We always knew that we were in a thriving industry but struggled to grow and realise our true potential. When we found StratPlan we knew that we had to try it. For the price of StratPlan and the great value we get, it's a "no-brainer". Now stratplan is our primary business tool and we are reaping the benefits."
-Armanaud Orlan
Cape Town Furaha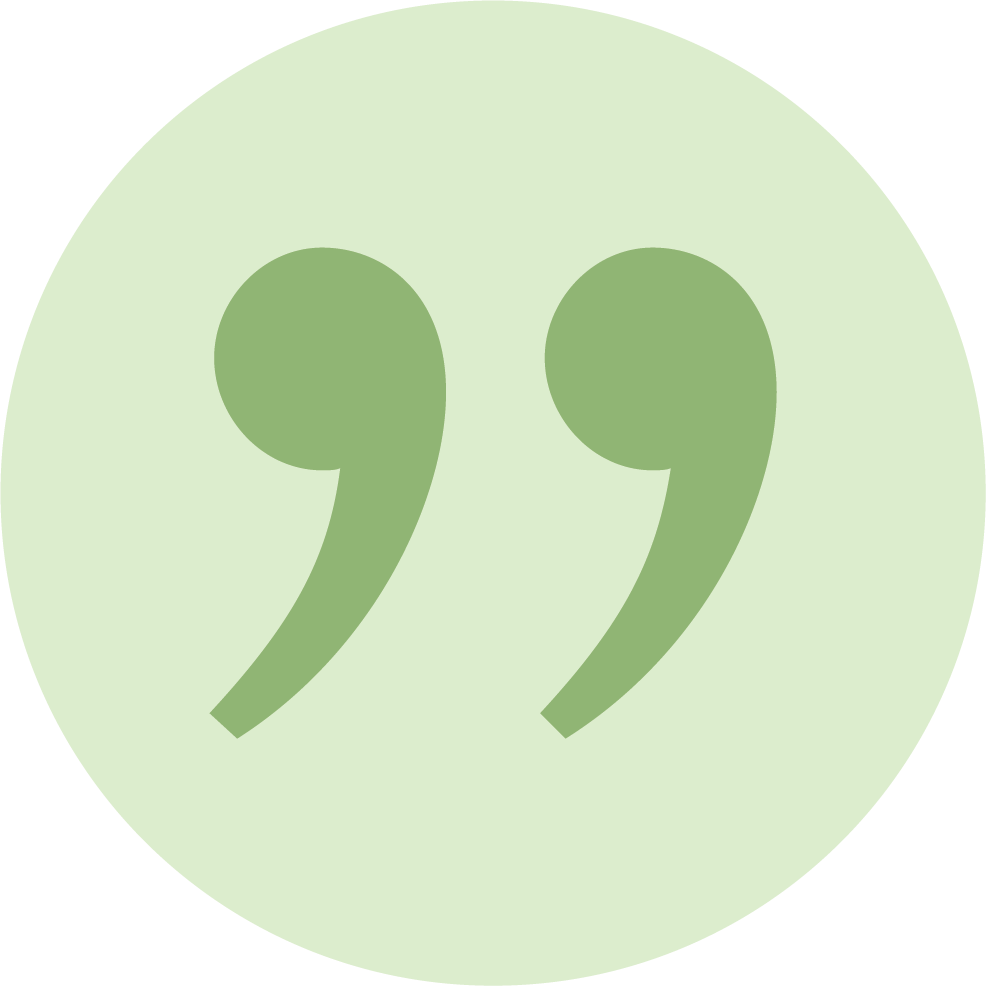 "This is the best business model ever. GBC's partner model is like a franchise but just cheap and so much better. The support is amazing. Thank you GBC and keep up the great work!"
-Chuck Moses (Partner)
Business Consulting Africa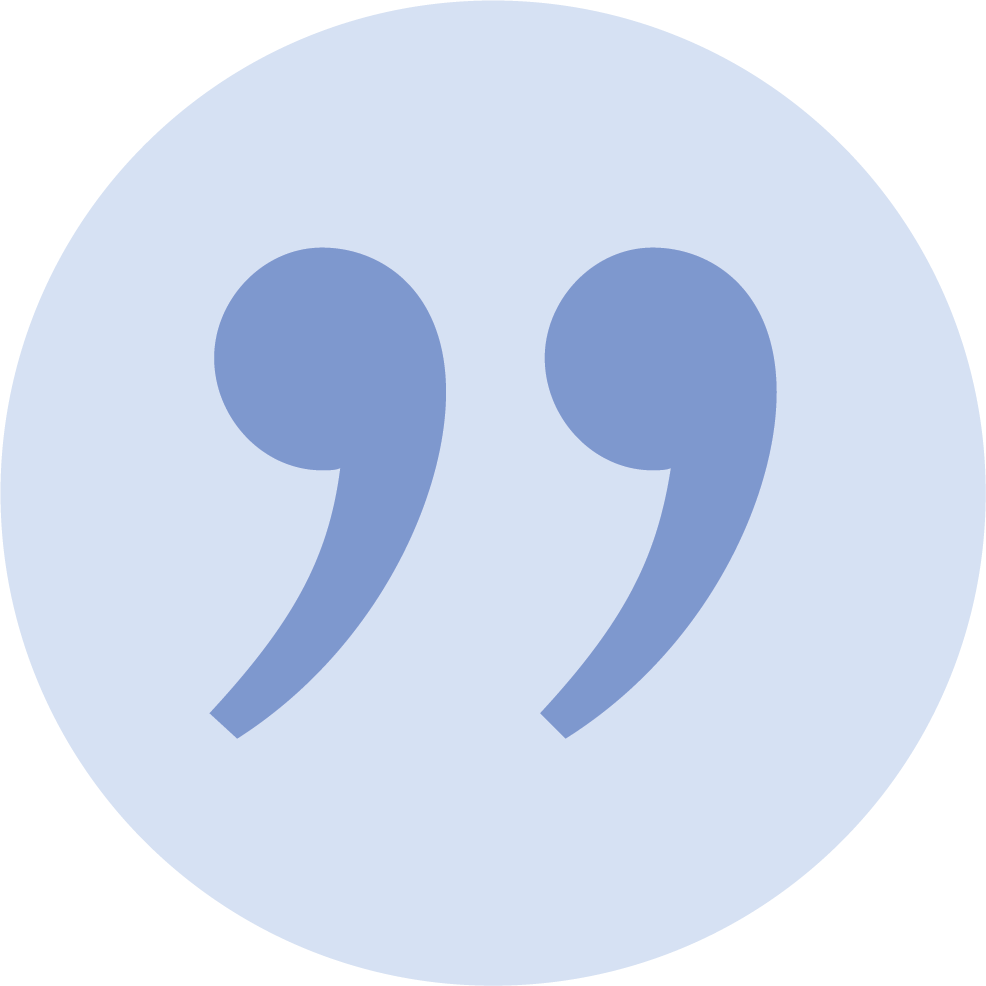 "My name is Trevor founder of Trevor Moeng Industries. About two months back I registered with GBC and partnered. I received the partner business plan and all the material as promised. I just wanted to say thanks. You have changed my life and I will always be in your debt. Yours Sincerely Trevor."
-Trevor Moeng (Partner)
Managing Director, Trevor Moeng Industries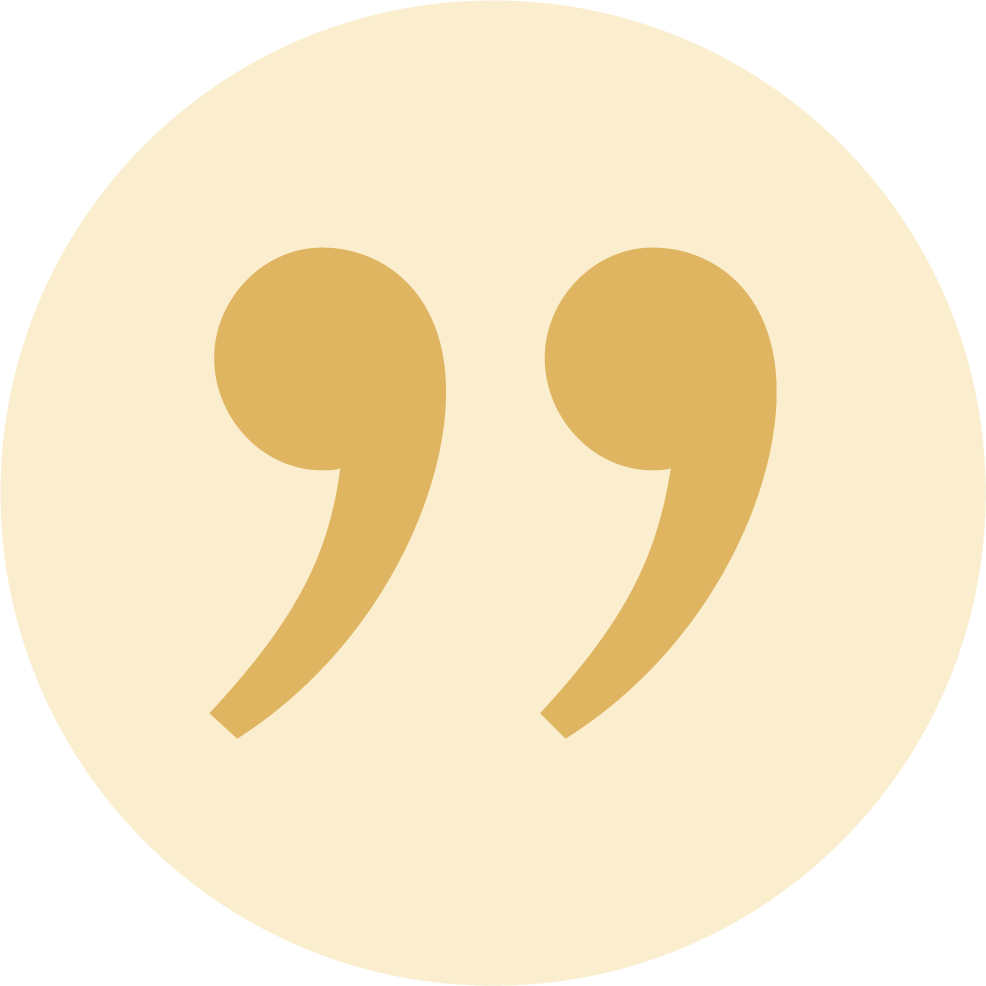 "I cannot imagine running our business without StratPlan. It has been a tremendous driving force behind our growth. Everyone is pulling is the same direction which is just brilliant!!!"
-John Harris
Company Strategist, AutoQuip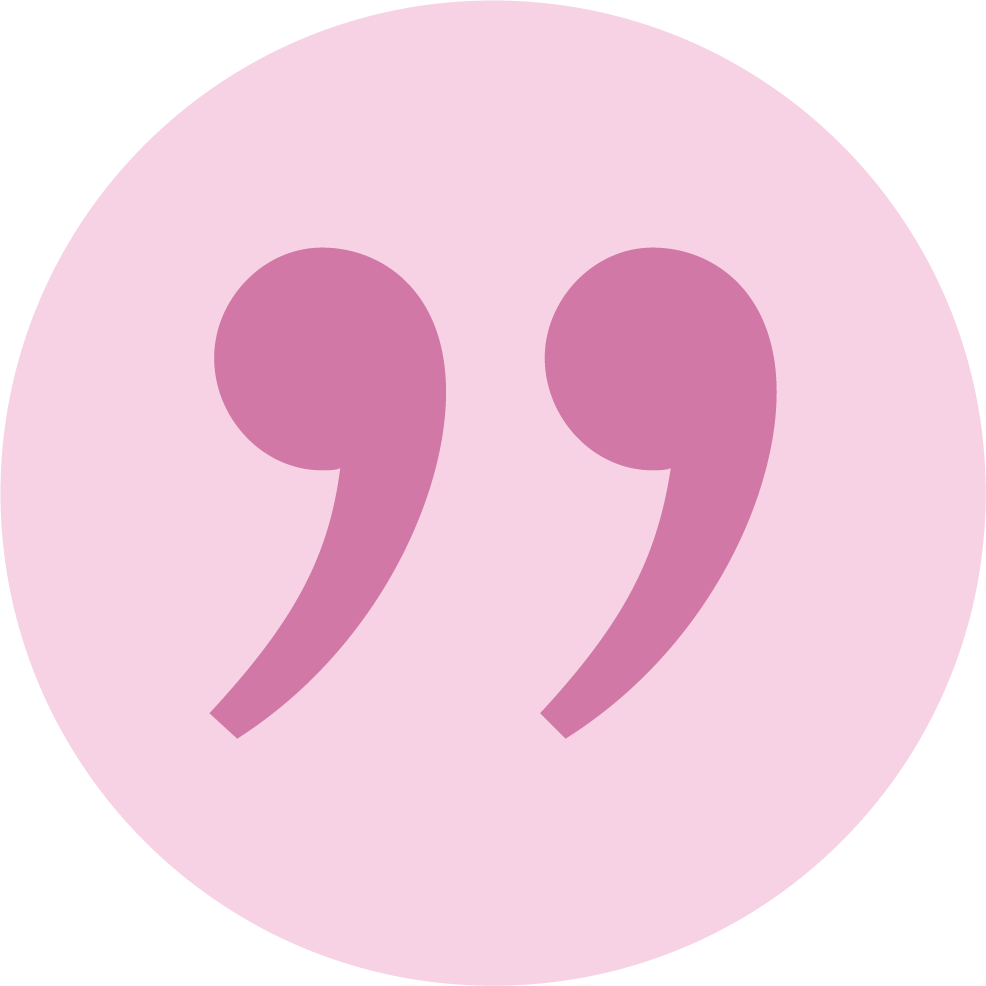 "I have been searching for a tool that can help manage my business but importantly help me grow. I have found that gem of a tool in StratPlan. Keep up the awesome work GBC."
-Paula Hansen-West
Owner, TrueTech Inc.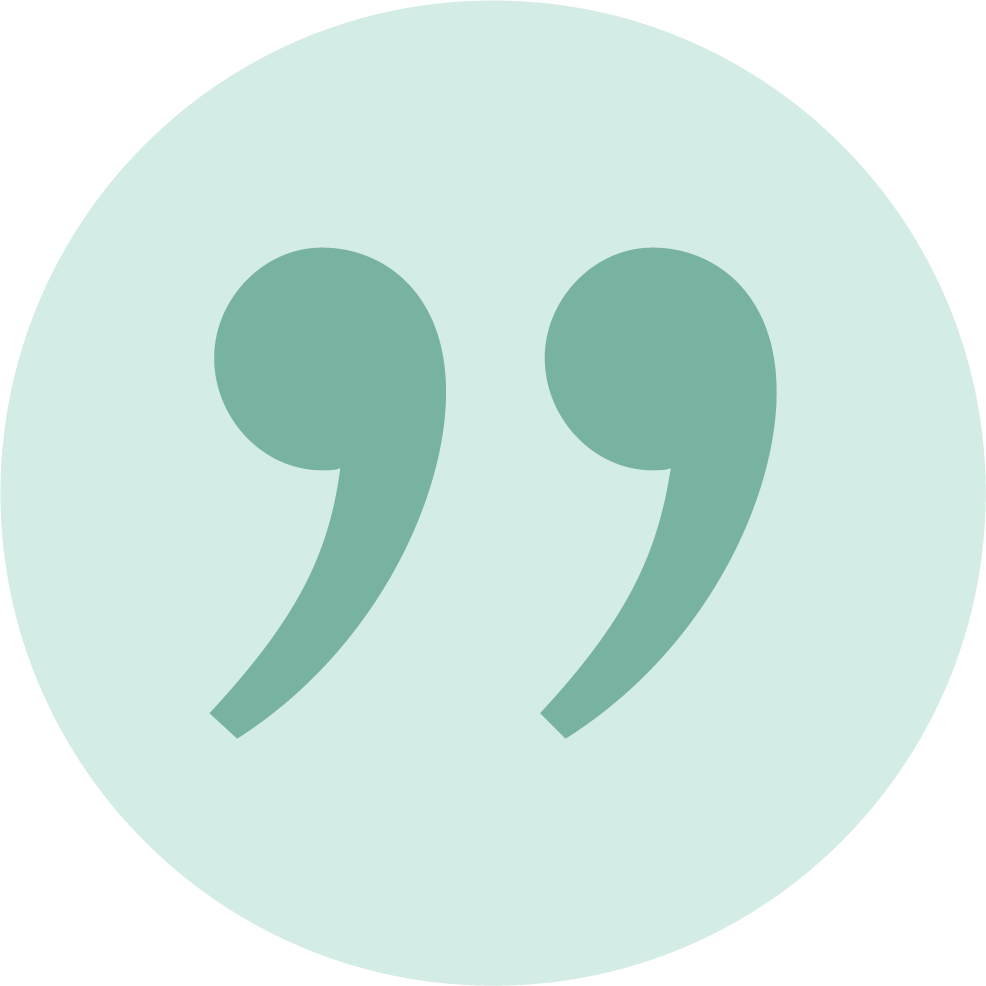 "Hi GBC, Firstly, a big thank you for taking the time to call me and chat, despite the late hour in your part of the world. This action is exciting, as I enjoy building relationships with organisations that value their Business Partners and Customers.
Secondly, I am most grateful for the tools provided, it is appreciated and will assist greatly in getting my business set on a completely different path. I have instructed my IT Manager to ensure this product is added to the company website. I offered him one of the FREE licences you indicated were available, and he is now looking at incorporating it with his client base. The information you gave me has already been shared with some of my preferred clients. I also spoke to a business colleague in the UK about what we are planning with this new product. He is very excited and looking forward to sharing the information further with his extensive contact list on LinkedIN.
All I can say is WOW – you are phenomenal in your strategy (no pun intended :-)), and I look forward to getting this up and running as soon as my enormous workload slows down at end August. Early September sees the anniversary of not only my business (7 years on 02/09), but also the celebration of my 54th birthday (on the same date), and 35 years (on 03/09) in the finance industry. All these milestones have been achieved only through encouragement, mentorship and partnership with likeminded individuals, and companies such as GBC."
-Yvette Pugin
Director, SCA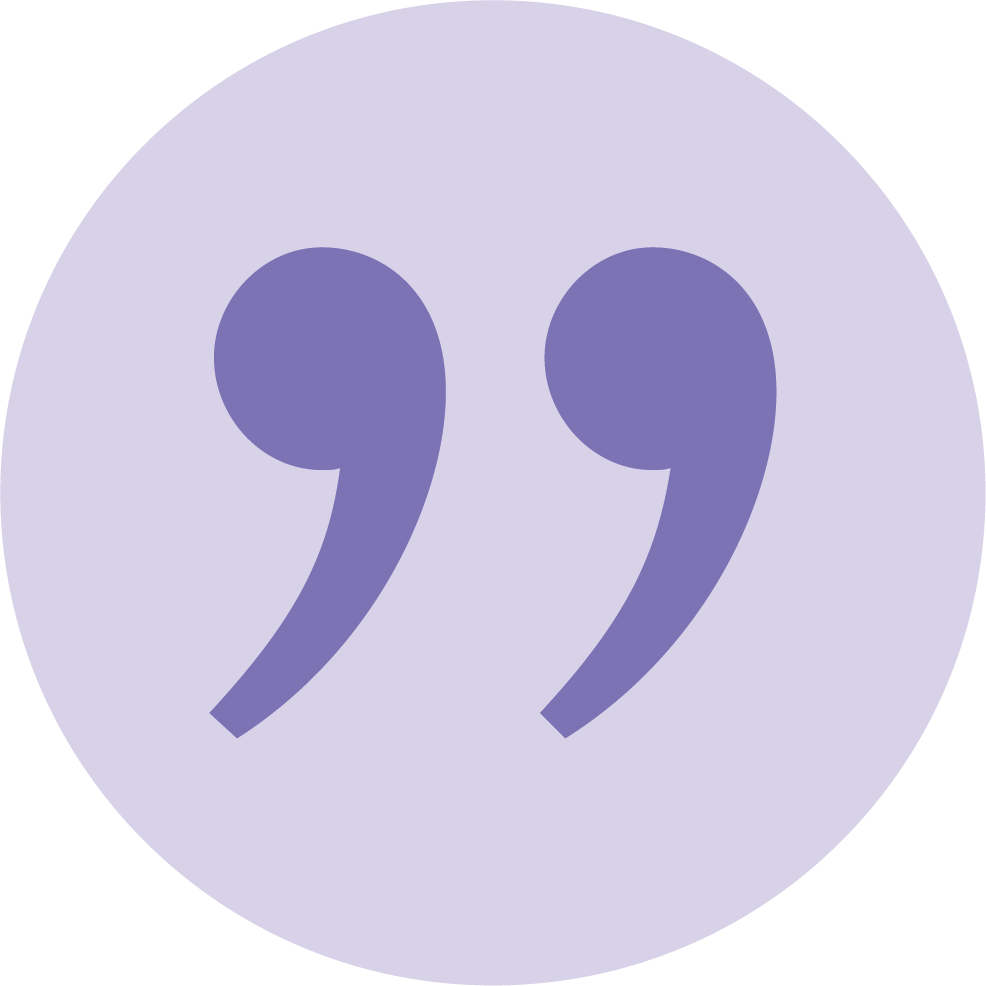 "There are multiple functions customizable to specific needs. I am starting to understand it better and will eventually sell it to my consulting clients."
-Amy Kershner
CEO, L'image Studio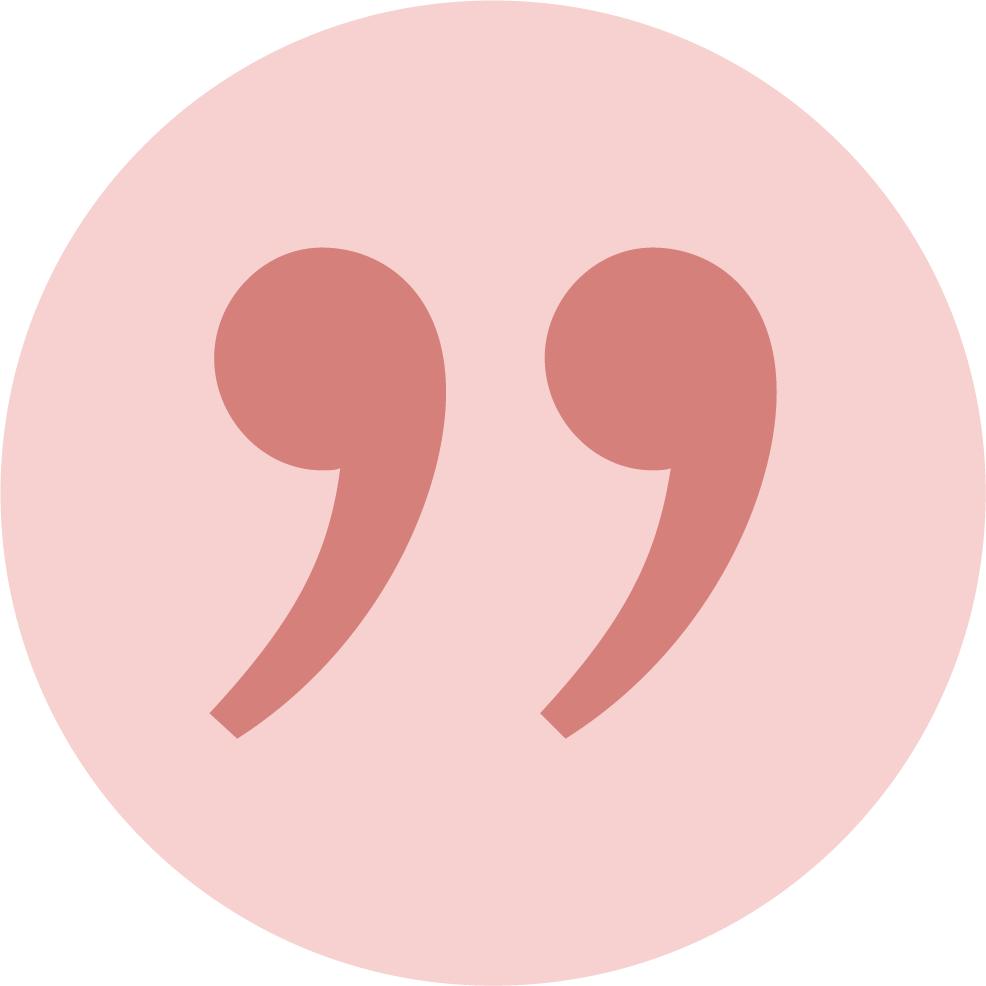 "As a strategy consultant, STRATPLAN software has made my life so much easier. Compared to the competing software, STRATPLAN is indeed affordable, user-friendly and is supported by friendly and knowledgeable after-care service team. STRATPLAN is indeed a top notch software. I am now able to complete a strategic plan for my clients within two days as compared to almost four weeks of work with my previous approach. I am getting excellent customer service with quick responses and will certainly recommend this software to my associates.Great job GBC."
-Matthew Gawaseb
Principle Partner, Matthew Gowaseb & Associates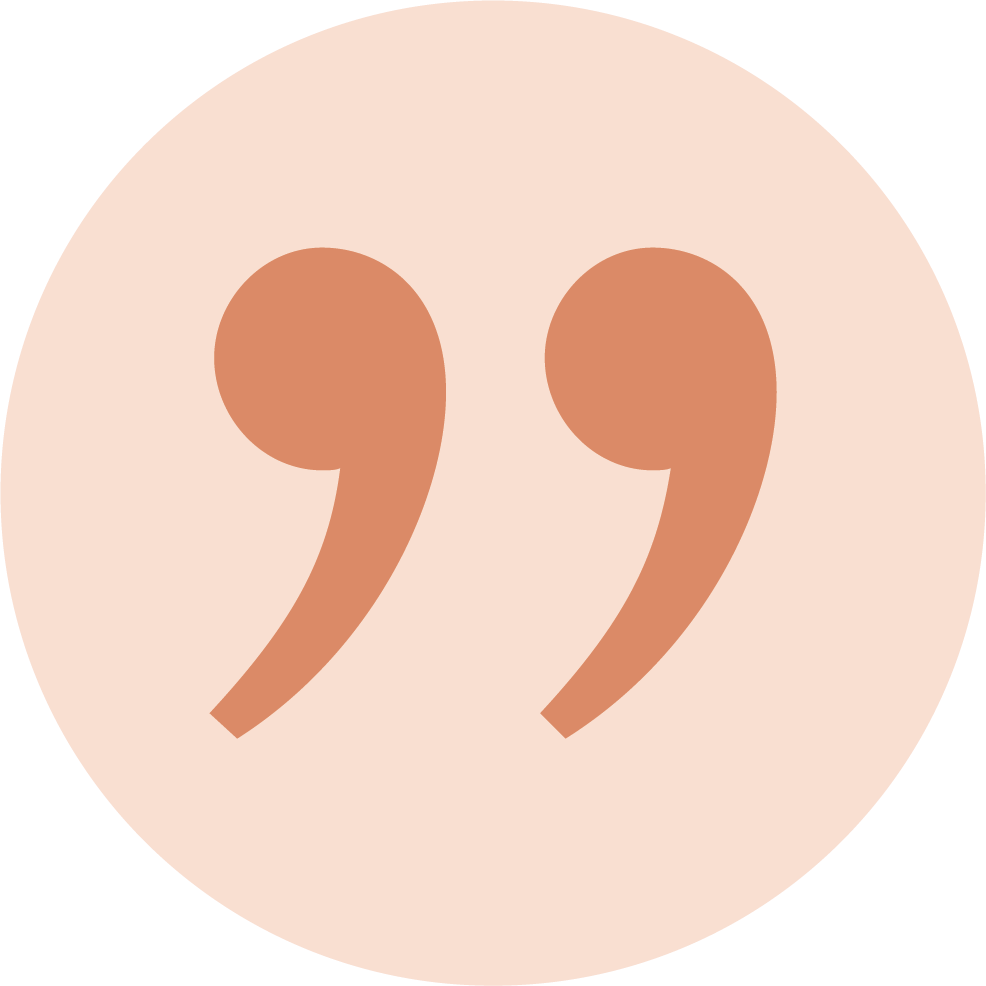 "I'm able to communicate with my team much more effectively and if anyone new joins the team, they can refer to StratPlan to get up to speed with how we operate. I don't have to keep repeating myself or hand-holding."
-Lynette Williams
CEO, Just Style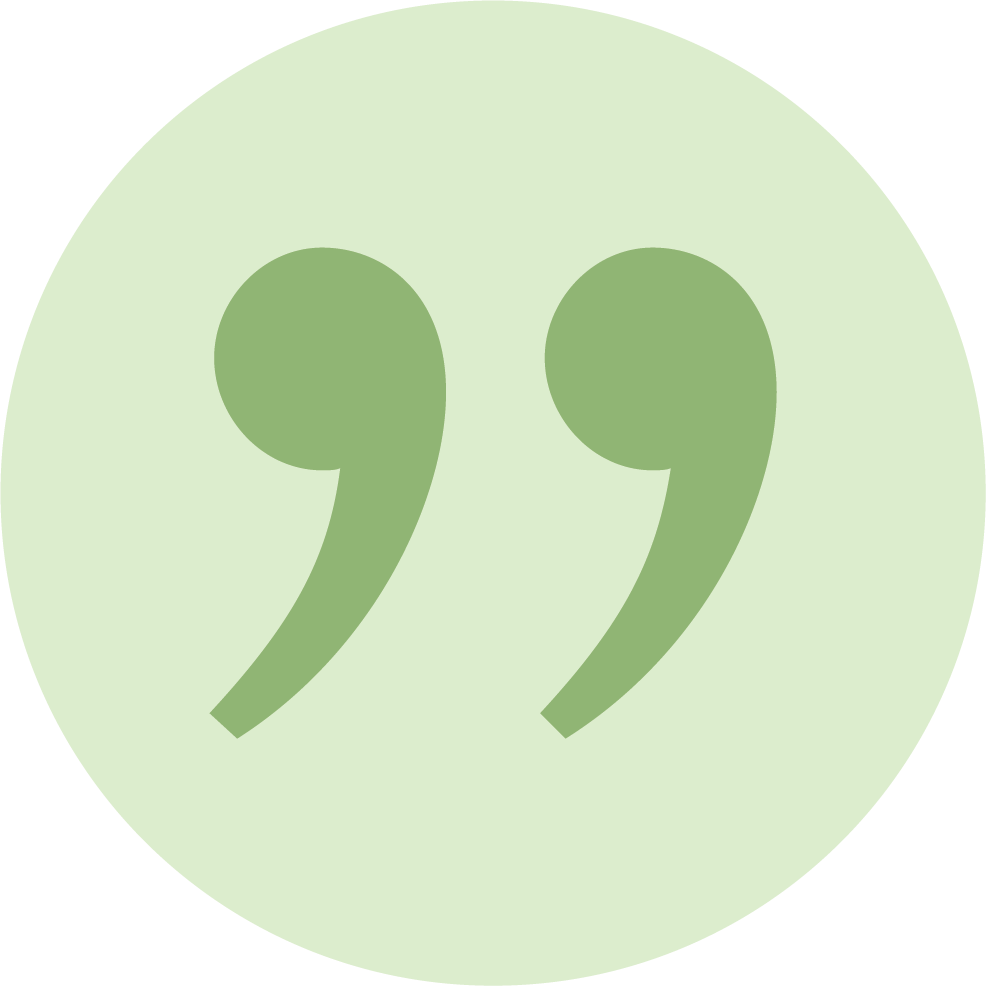 "This is a wonderful customer service communication. I'm impressed and grateful. Thank you! T"
-Terrel Tanstrum
ServiceQuest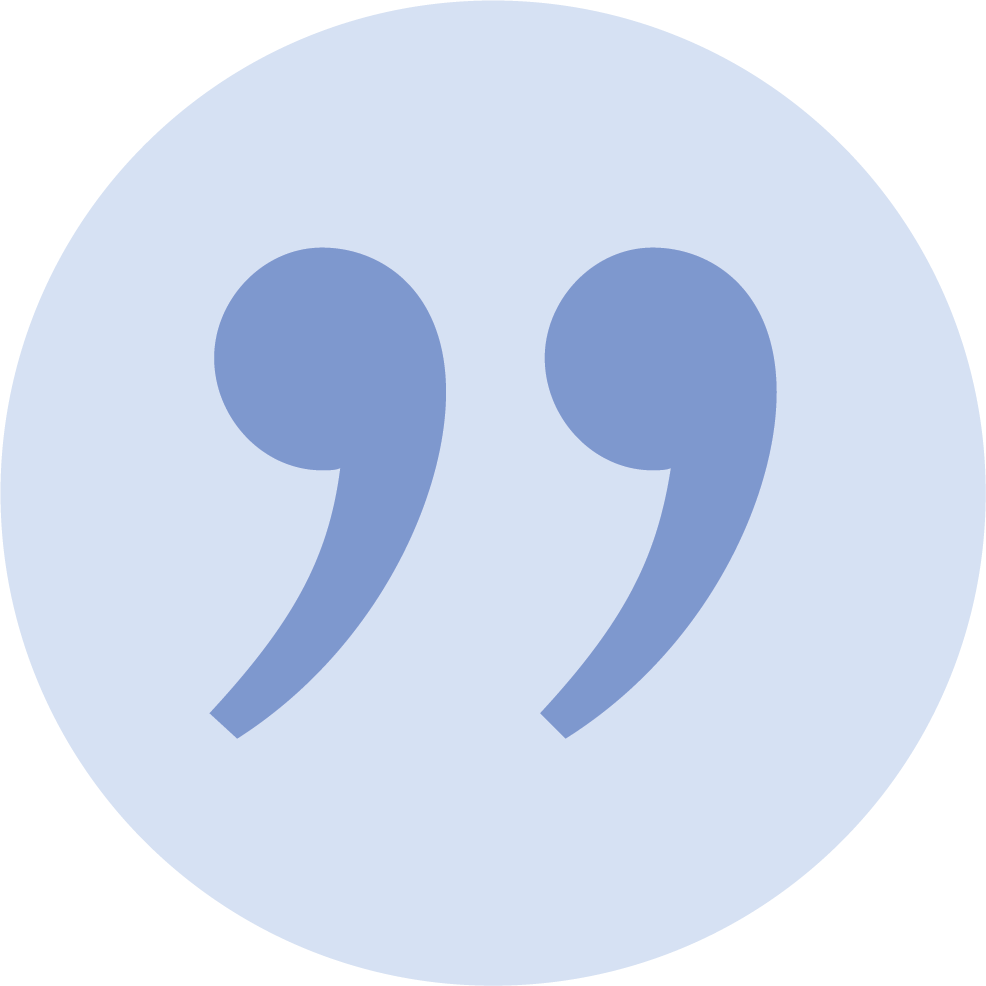 "Dear Karen: Thank you for such a prompt response, which reflects GBC's commitment with high quality service. I just took a quick overview of the software and looks pretty well crafted, simple yet rich in the right tools for strategic planning. I feel excited about start working with Stratplan and all of you."
-Ricardo Euceda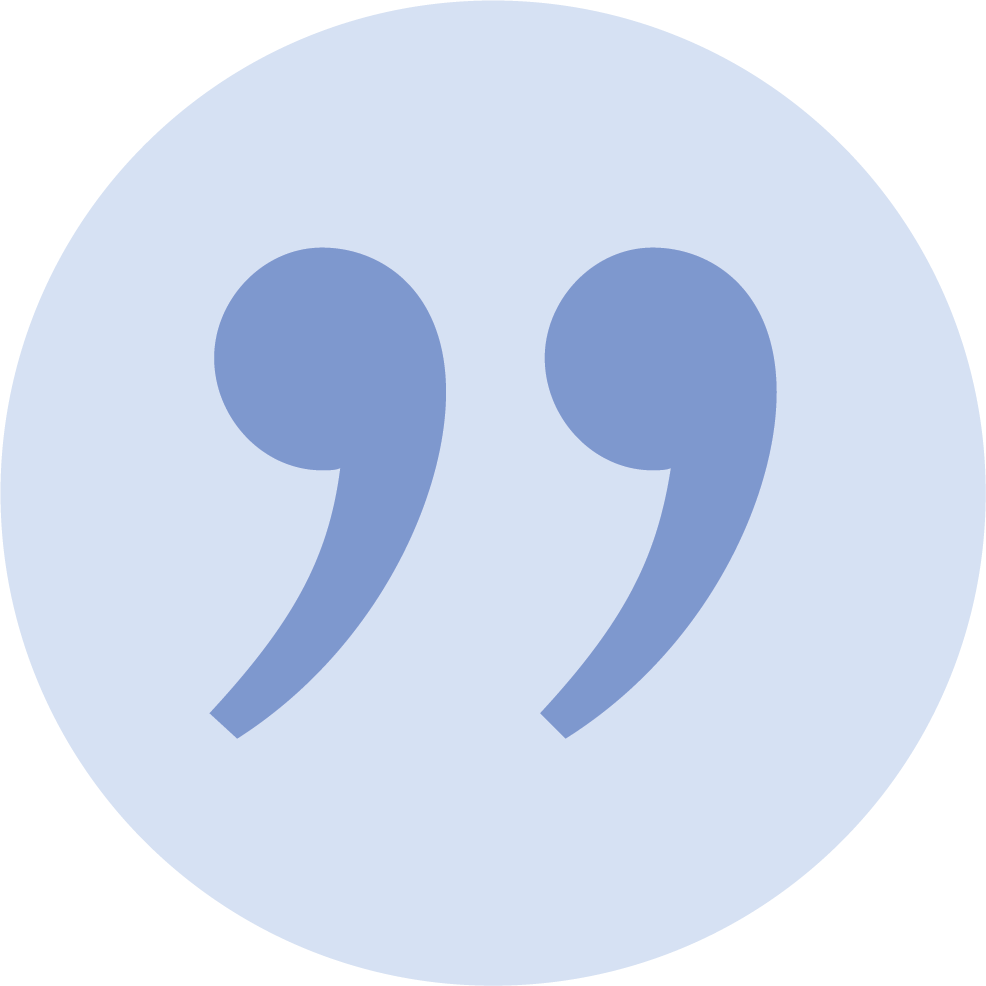 "I realize how valuable this is to me, thank you.  Please thank your decision-makers for helping me in this way."
-Terrel Tanstrum, Service Quest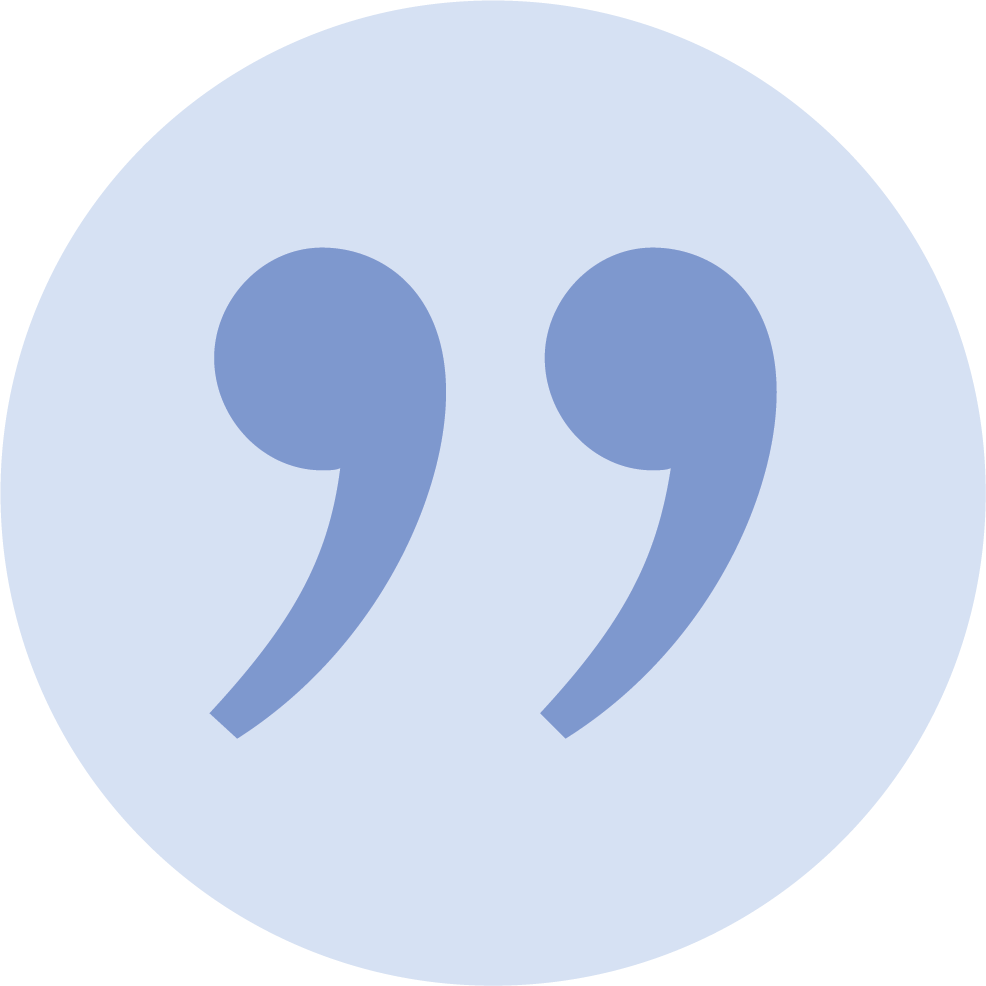 "I LOVE the directory, it looks and reads wonderfully.
Keep up the AWESOME work and thank you for the continued grandfathered price, very professional and generous of Sam and GBC."
-Johnny Furlong (Partner), J AND L CONSULTING GROUP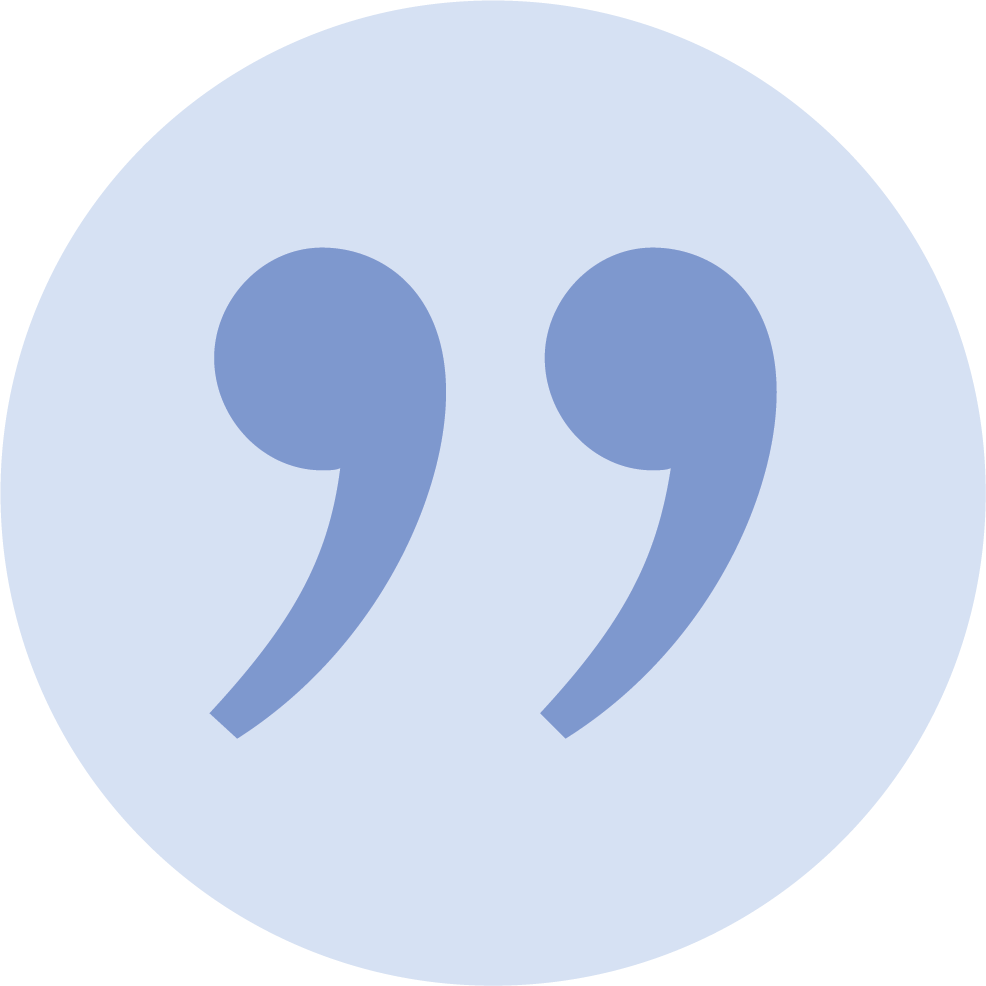 "I wanted to mention how great Karen has been. She has really assisted me in this process. Great customer service!!!!"
-Lynn Driver (Partner), The Skylight Group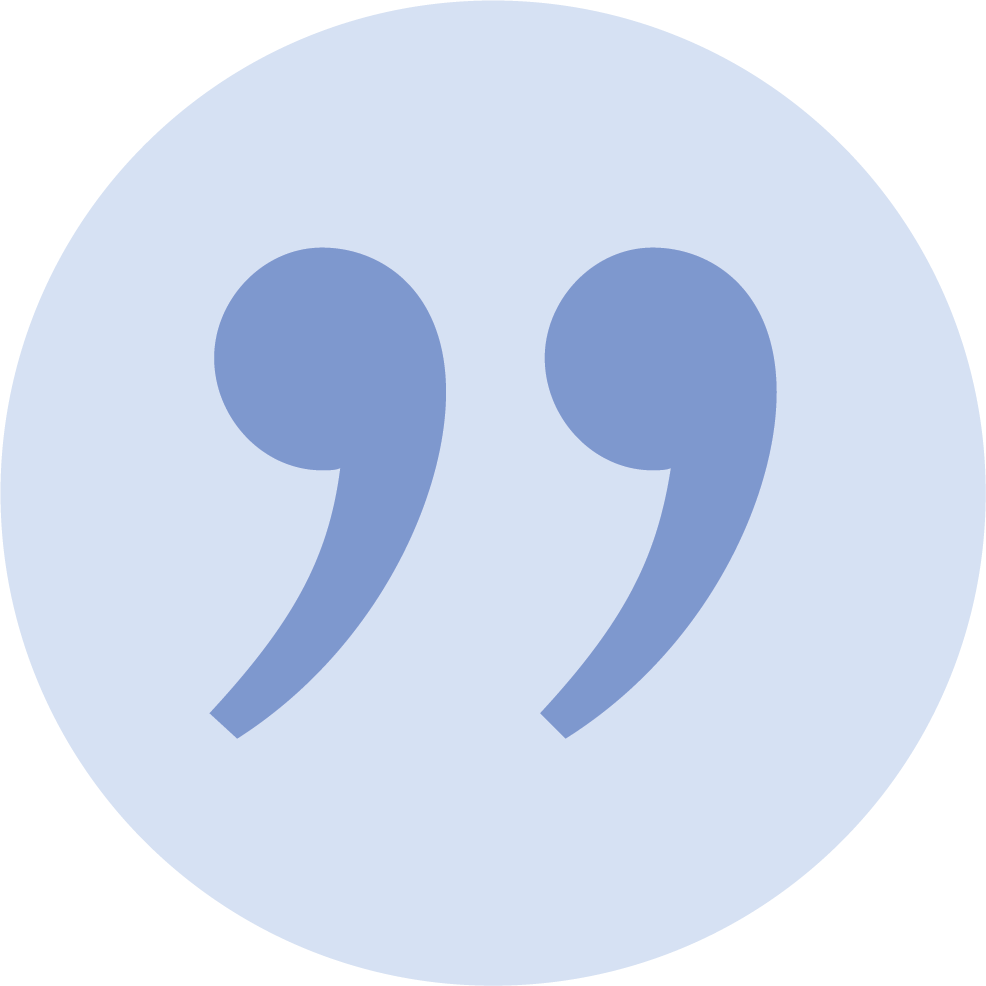 "We just checked out this new feature. This is truly an incredible tool for us GBC Partners!"
-Andrew Sternke (Partner), Advizco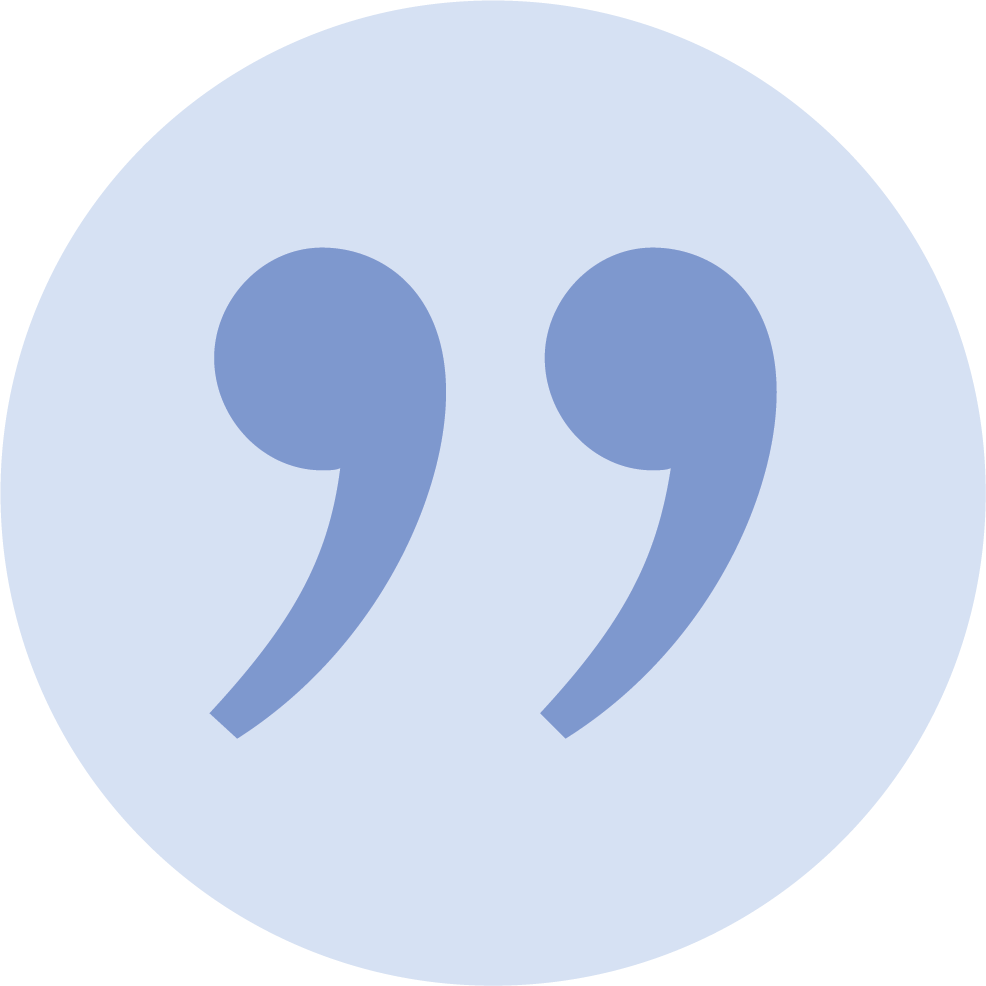 "It gives me great pleasure to inform you I have used created my very first STRATPLAN for a customer. The software is easy to use even with a low level of understanding which makes me very happy."
-Yvette | Managing Director – Meridien Holding (PTY) LTD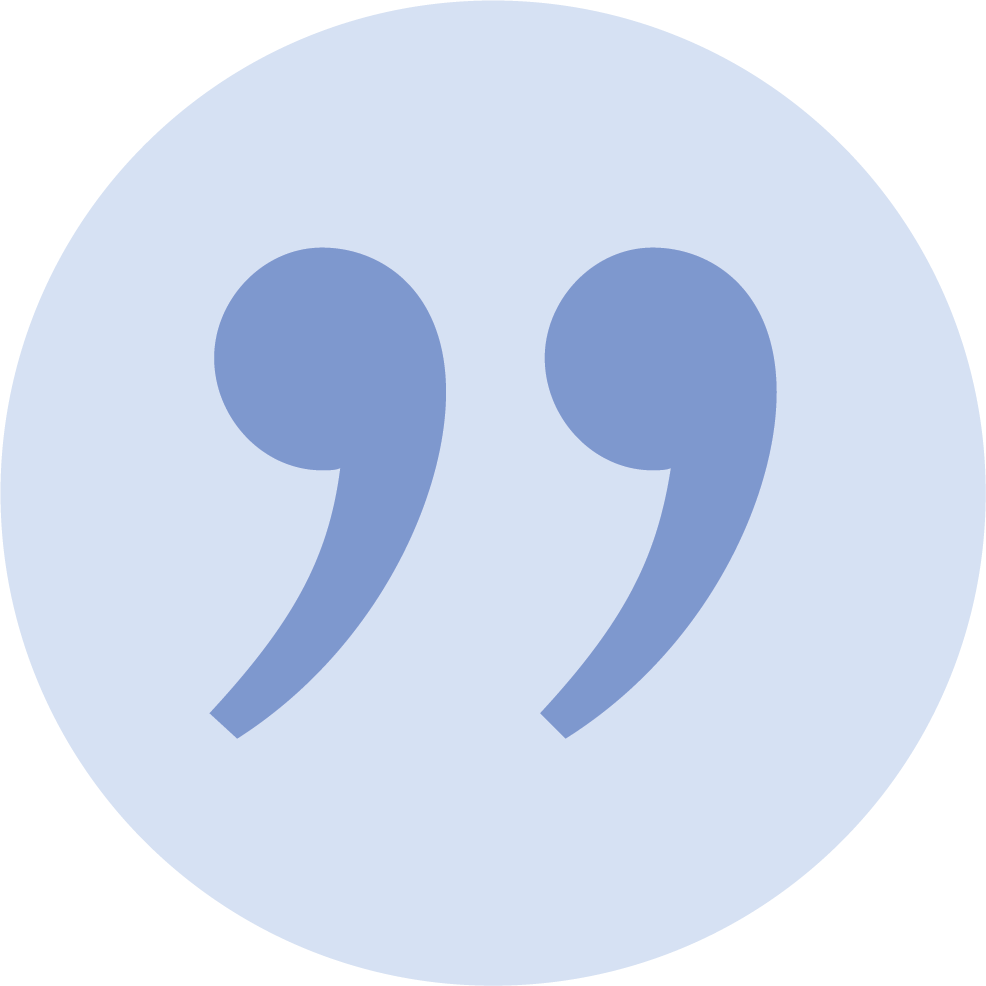 "I really appreciated the business updates you shared and the demonstrations of several of your new capabilities.."
-Steve Grady (Partner) | CEO & Managing Partner – Target Outcome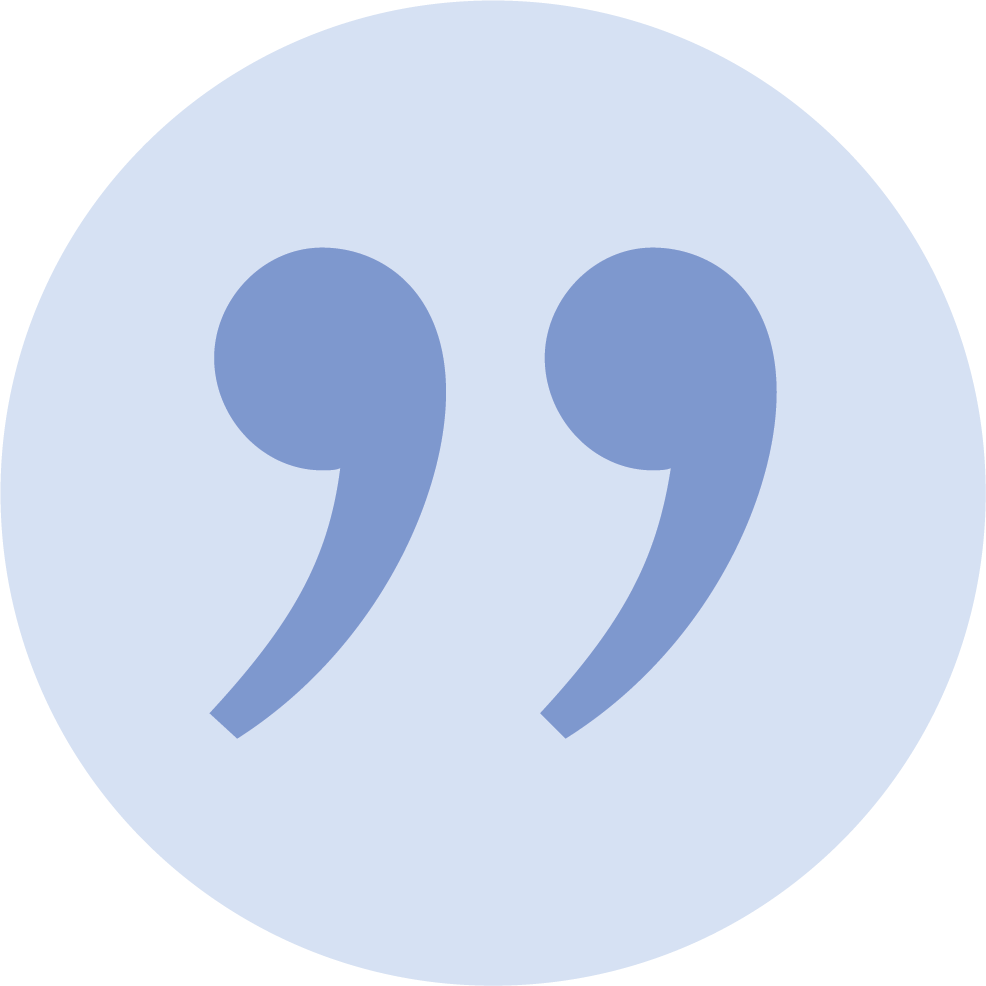 "Thank you so much for your presentation this morning It was wonderful I learnt practical way to boost business leads"
-Victor Nieto (Partner) | CEO – e-VM Global Consulting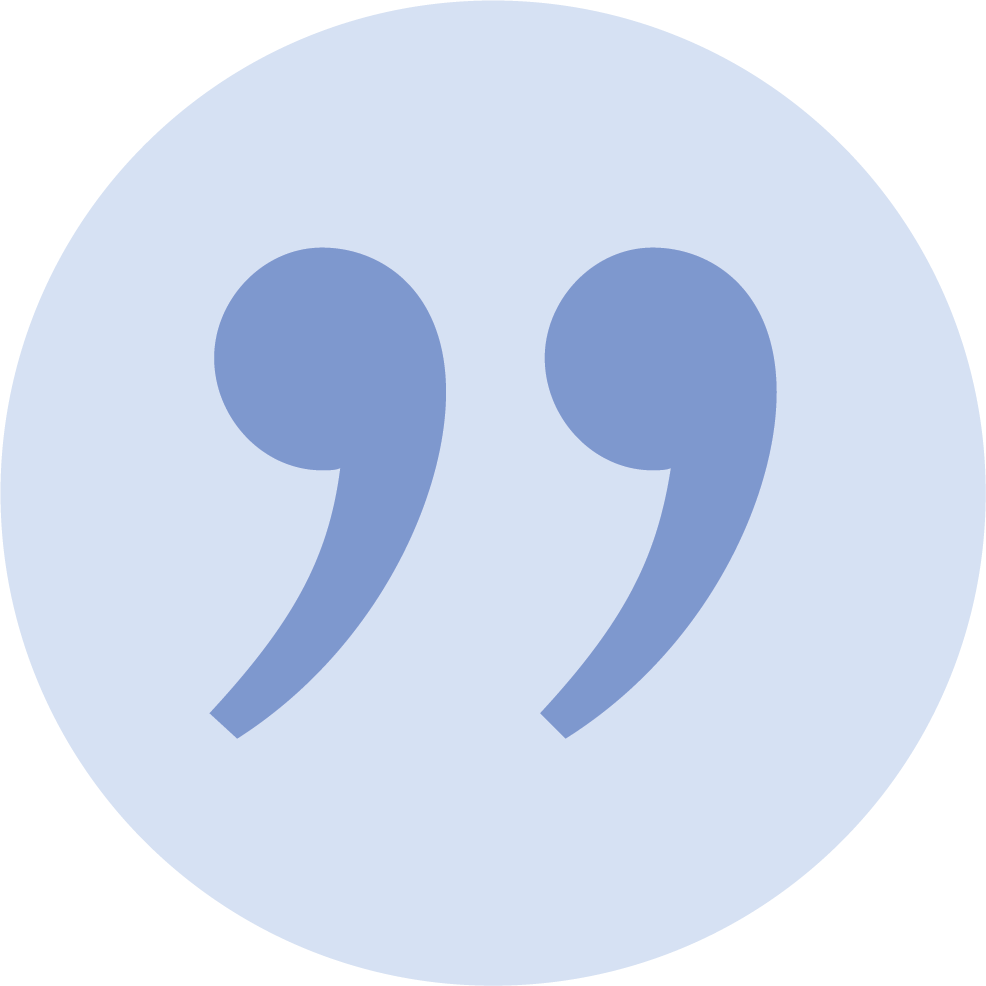 "I want to thank you all at GBC for providing this great resource. I hope you will be around for a long time to come"
-Carl Bordeaux (Partner) | CEO – ASK Management Consulting