Give your company strategy a head start with a GBC Partner Consultant.
When it comes to navigating uncertainty, taking your business to the next level, or simply planning for survival, a business consultant is a crucial first step. Take a free 30 minute consultation session as an important step towards your business future.
Use the online consultants directory on any computer or tablet. Just click the Online Now button and start your consultancy.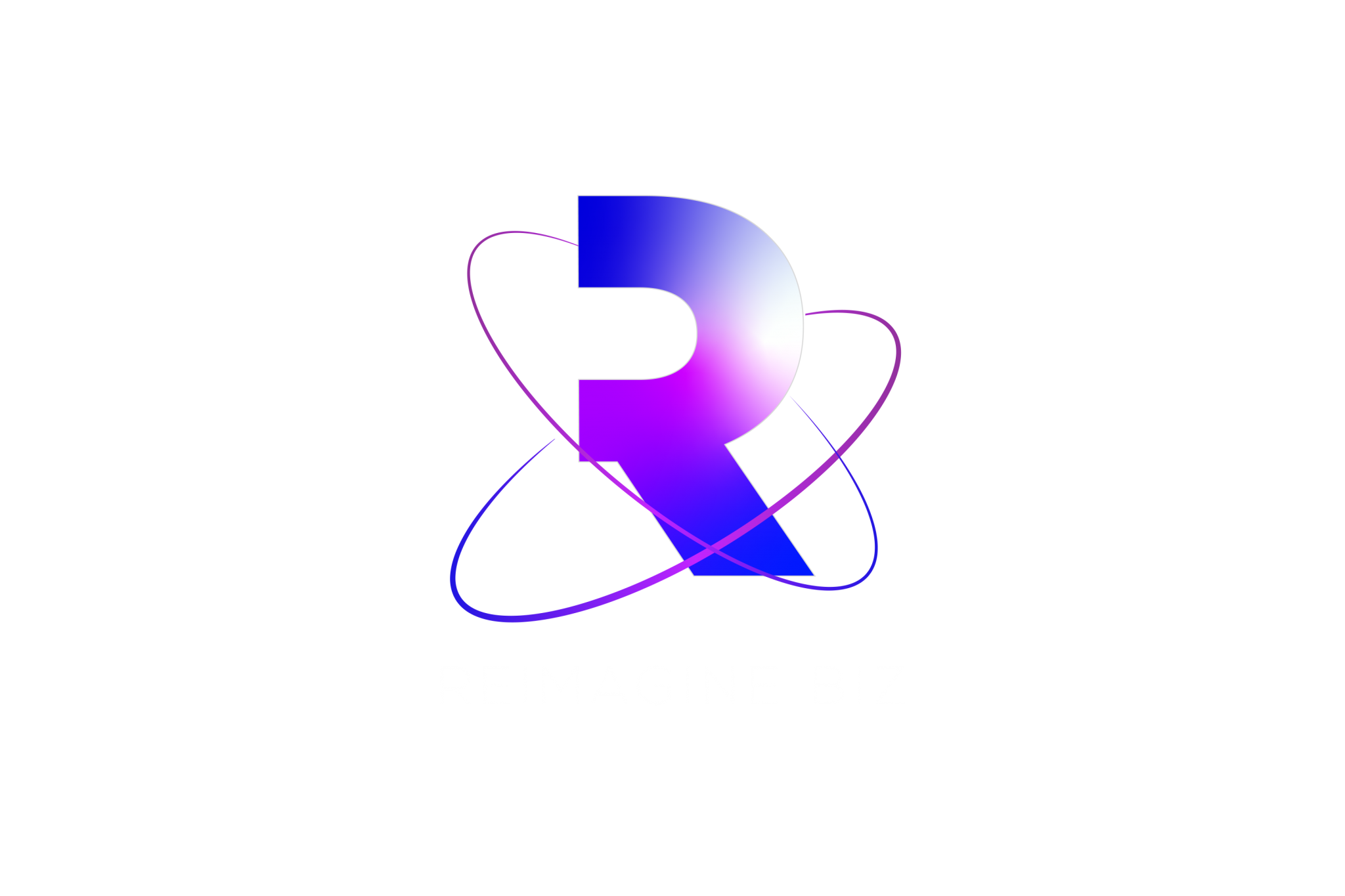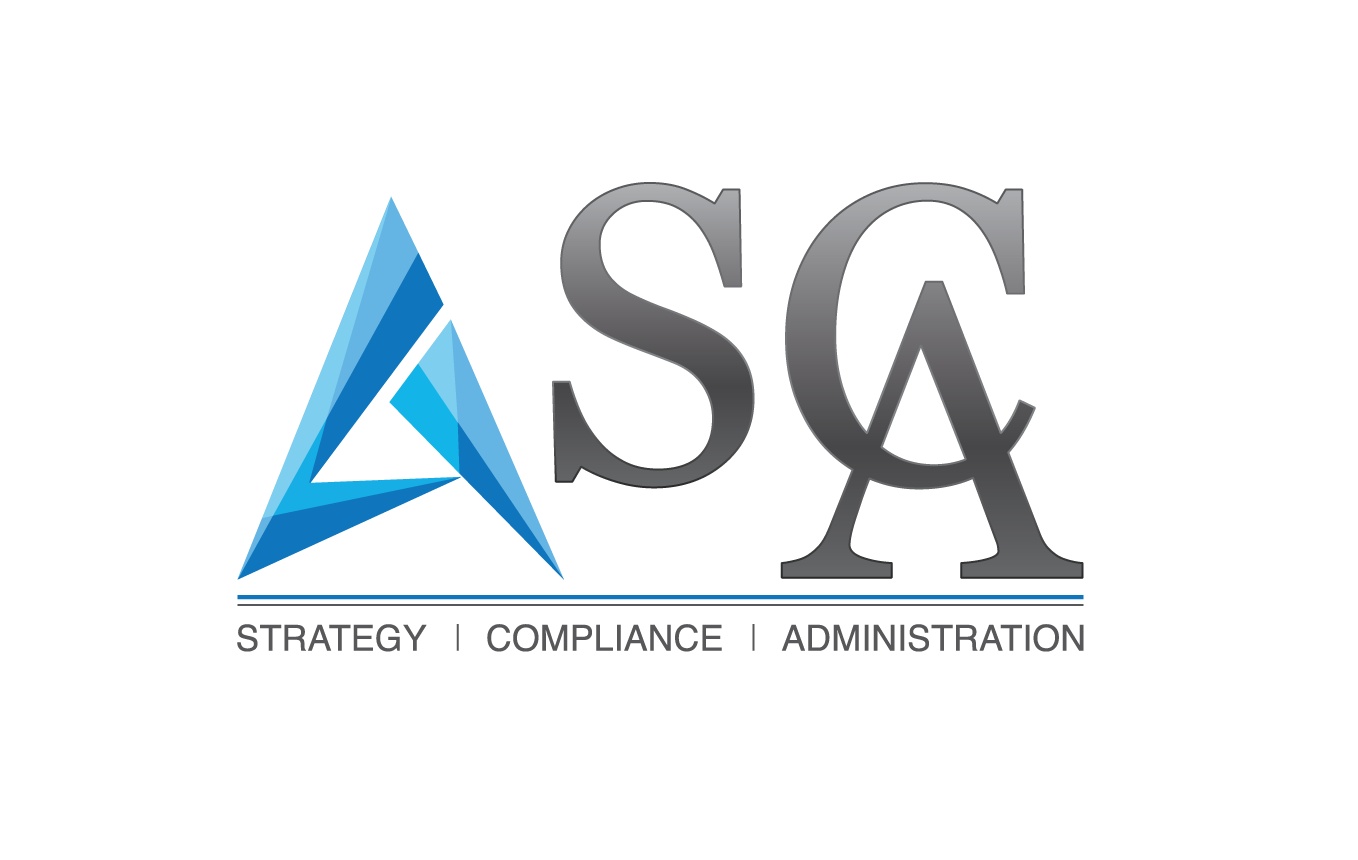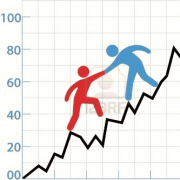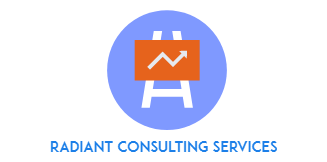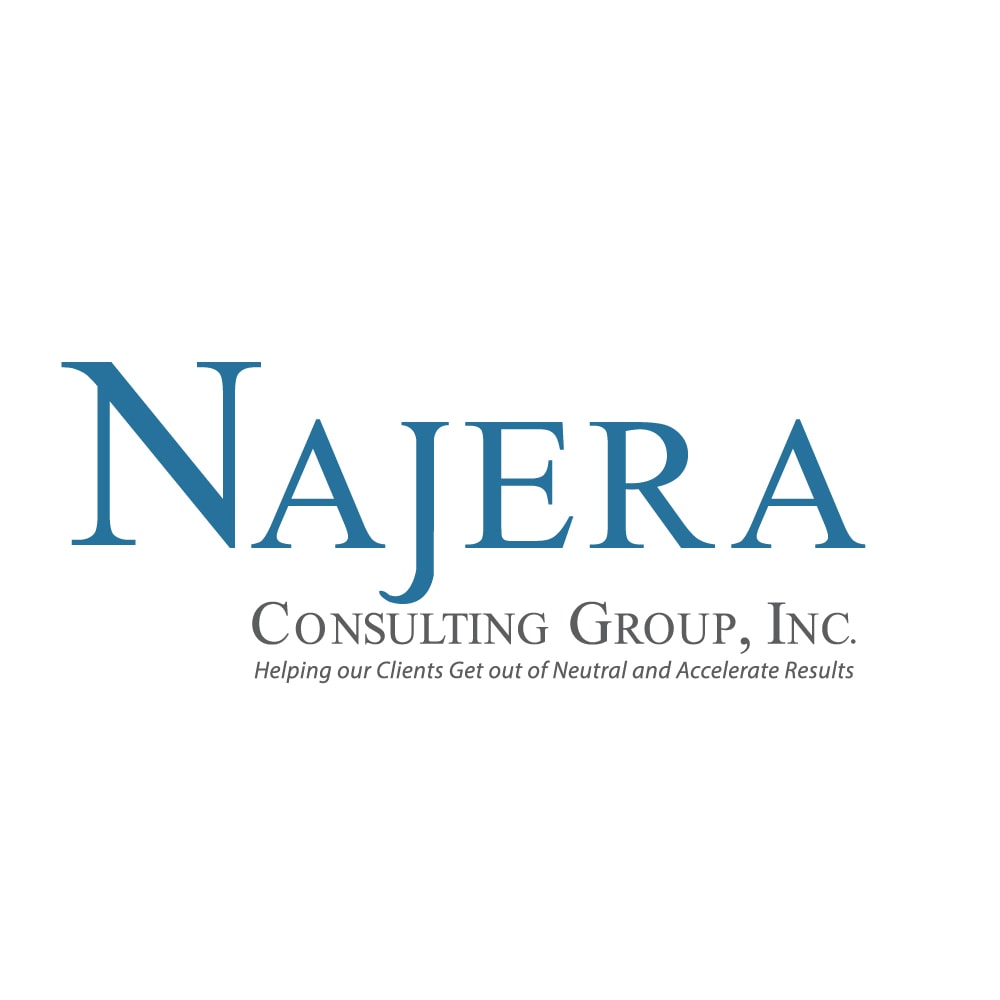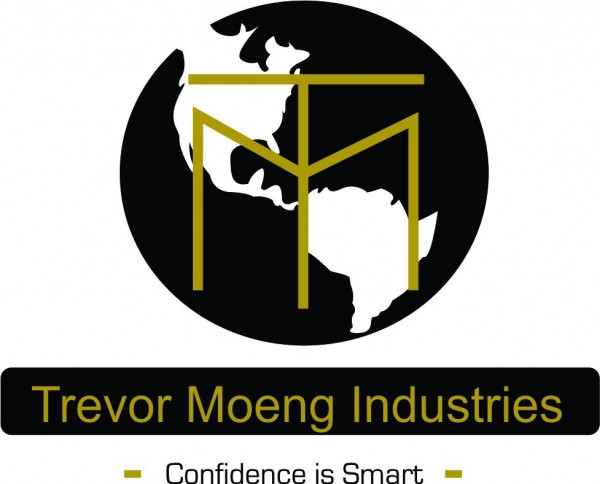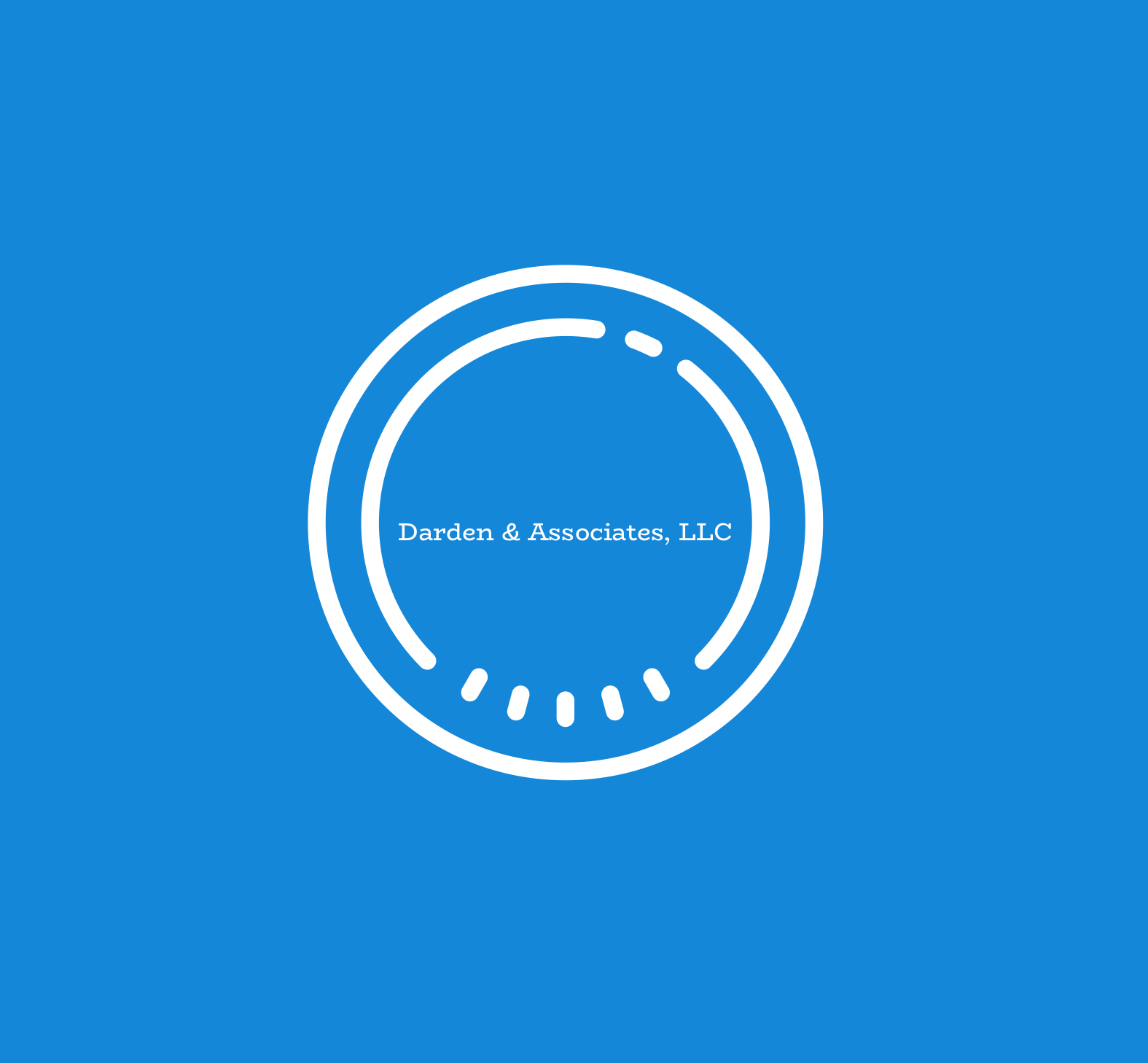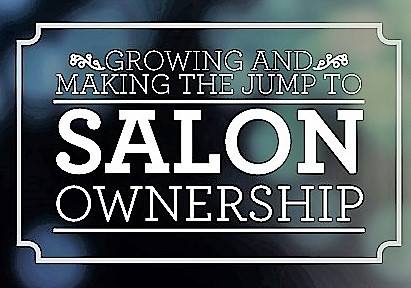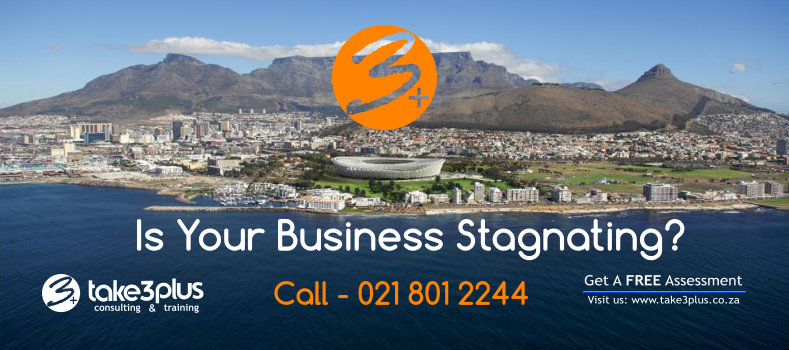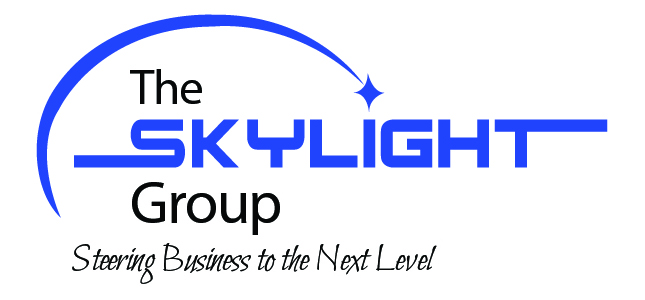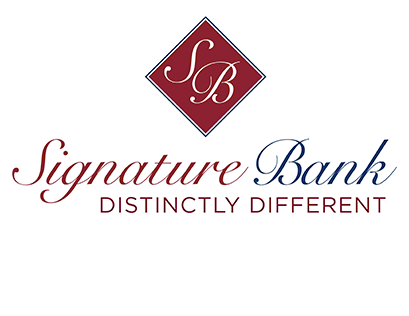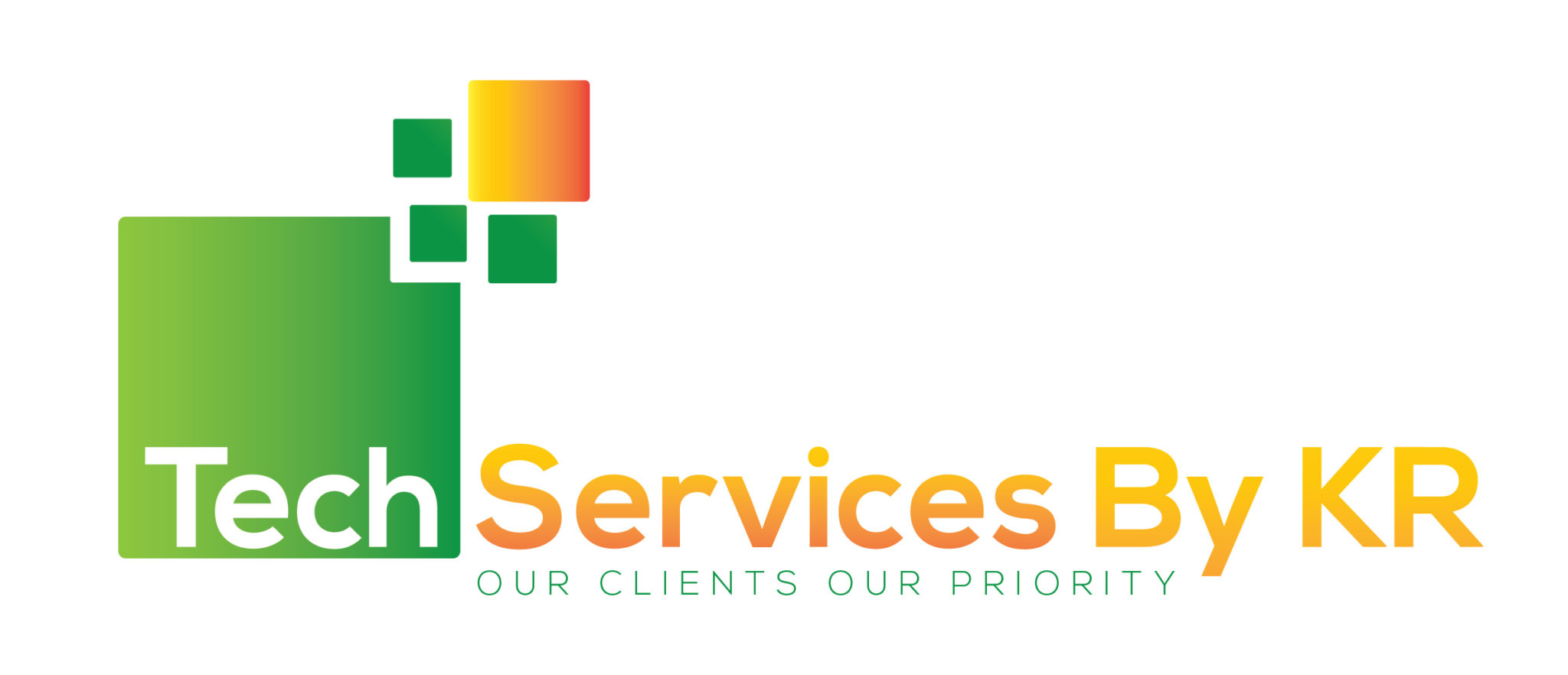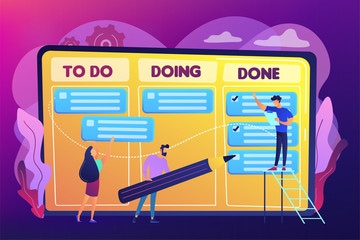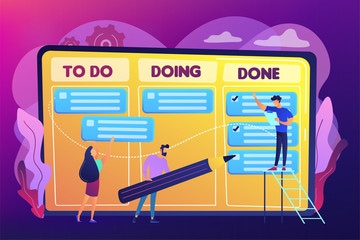 Start talking with a GBC Partner Consultant right now. The first 30 minutes is absolutely free.