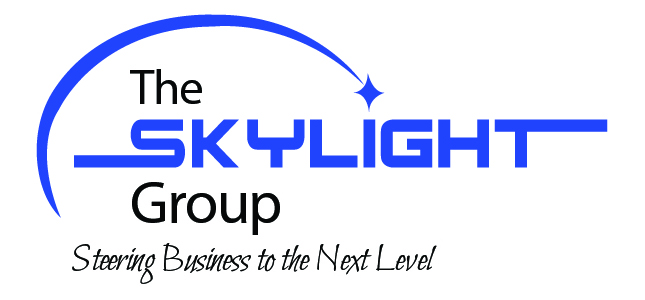 715 Bram Hall Court, Avon, Indiana 46123
BUSINESS DEVELOPMENT AND GROWTH STRATEGIES
HELPING OVERCOME UNIQUE BUSINESS PROBLEMS
Every business is unique – the products or services they offer, the company culture, their goals, the size of the company, and their processes and procedures. However, one key area where most are similar is that at one time or another they faced or will face challenges. Difficulties can include mismanagement, cash flow, outdated or inefficient processes, stagnant sales, or a plethora of other operational roadblocks.
How these difficult times are addressed by you and/or your management team often determines the company's level of success. To achieve success, it is essential to constantly innovate – to continuously improve. We will steer you to "Redefine Operational Excellence."
OPERATIONAL EXCELLENCE: STRATEGIES FOR GROWTH
Redefining Operational Excellence brings together strategies to enact four components within your company's management structure – 1) attract and retain top talent, 2) innovate and collaborate, 3) align strategy and tactics, and 4) acquire and keep the customers you want. Redefining Operational Excellence provides a clearer sense of direction and provides a roadmap for steering your business to the next level.
Operational Excellence is the constant pursuit of improved performance and profitability in all areas of your organization. It's a mind-set, not a methodology. Rather than operating from a reactive stance, you can now approach your business proactively. This operational style puts you in a position to better realize and seize the opportunities that are available. You will have Key Performance Indicators with regard to growth, finance, business units, employee retention, and client satisfaction.
THE SKYLIGHT GROUP WILL HELP YOU DESIGN AND IMPLEMENT AN EFFECTIVE PLAN WITH VARIOUS BUSINESS STRATEGIES THAT WILL MOVE YOU TO REACH THE SUCCESS YOU DESIRE FOR YOUR COMPANY.