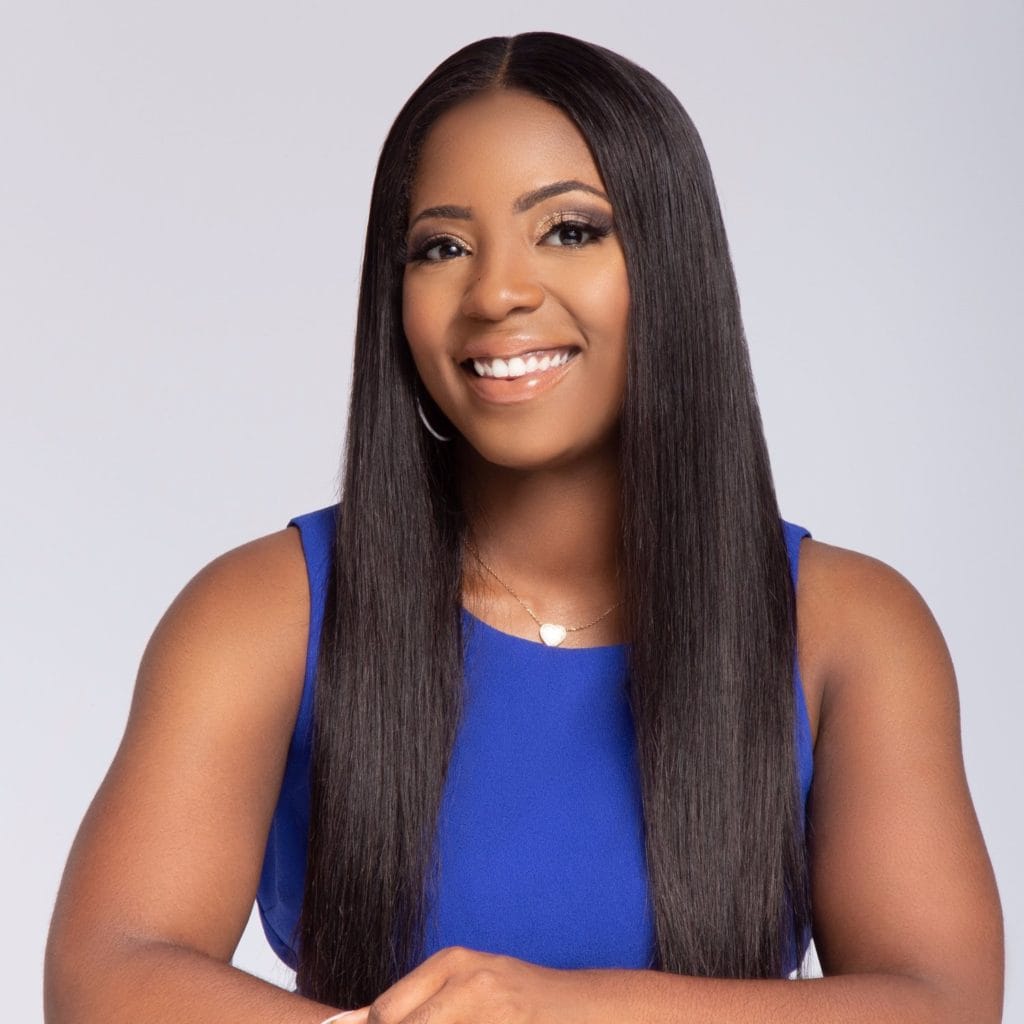 HELLO…
Here's where I'm supposed to go into great detail about my past so you can get to know me better. However, I believe pictures speak a thousand words so I've linked my social media accounts.
I will tell you that I'm a creative, skilled social media expert with five years of experience managing professional social media accounts. I've been able to successfully create must-follow social media feeds to develop an engaged community of followers for clients. I have increased inbound traffic for clients' websites through development of content, application of analytics tools for many social media influencers and you could be next.
Advice, insight, and guides for aspiring entrepreneurs worldwide.