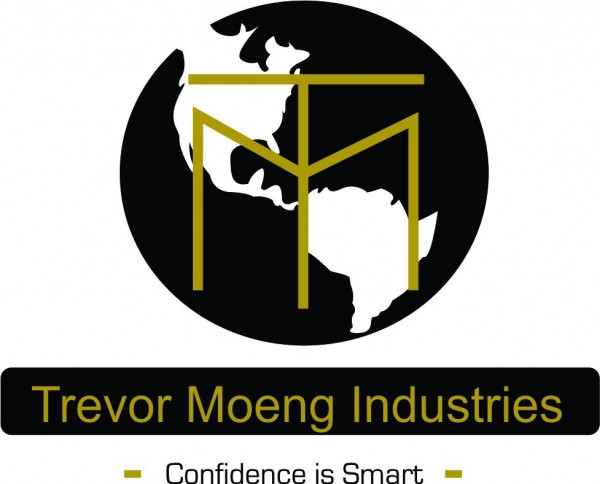 13 Chenik Street, Johannesburg, Gauteng 1739
Trevor Moeng Industries is a Strategic Management Consulting firm specializing in strategic planning for small, medium and large firms across industries.
Company Overview
Trevor Moeng Industries is a new company providing expert strategic planning consulting services in local markets targeting small, medium sized Enterprises. It 
will focus initially on providing local businesses with its services and later, as it grows, take on people and consulting work based in Johannesburg.

Trevor Moeng Industries provides the expertise SMEs need to develop in order to grow & unlock its true potential. This will take the form of business strategic planning consulting, functional unit strategic planning. Initial focus will be development in local markets and then expansion to the national markets.