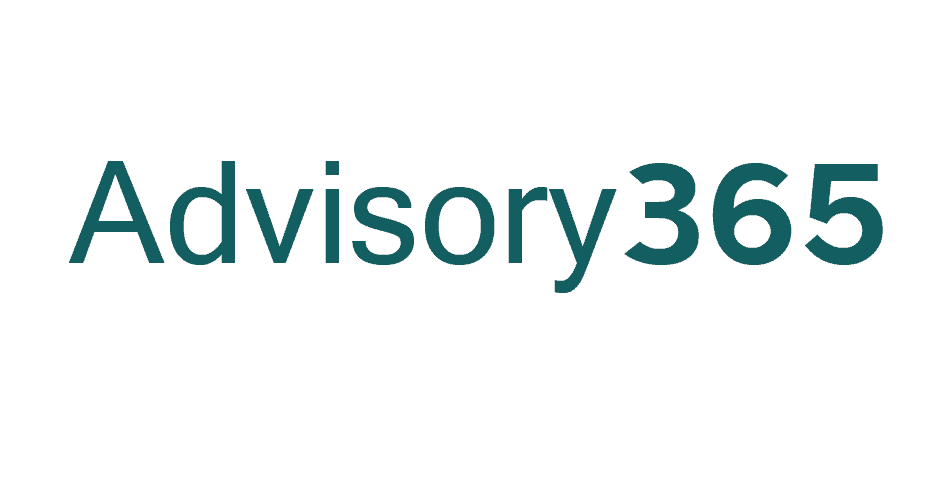 26 Ridge Street, North Sydney, New South Wales 2060
Advisory365 goes beyond the numbers. We assist business owners to improve business performance, which leads to increased profits, more wealth, and a desirable work life balance.
Our Services
Idea Stage
This is where a business is just a thought or an idea. This is the conception or birth of a new business. Your thoughts may require several rounds of testing whilst in its initial phase. You consider the feasibility of your business idea and then you are ready to take the almighty plunge. Learn More
Start-Up Stage
This is where a business is born and now exists legally. Products or services are in production and you have your first customers. This stage requires careful advance planning, as this stage has a high-risk level. You will need to adapt your ideas and processes based on customer feedback. Learn More
Growth Stage
This is where a business has made it through the formative years and is now expanding. The business is now generating a consistent source of income and regularly taking on new customers. Profits are strong, but competition is surfacing and there is great demand on your time. Learn More
Established Stage
This is where a business has matured into a thriving company with a place in the market and loyal customers. Cash flow should start to improve as recurring revenues help to cover ongoing expenses, and you should be looking forward to seeing your profits improve slowly and steadily. Learn More
Expansion Stage
This is where a business is characterised by a new period of growth into new markets and distribution channels. This stage is often the choice of the business owner to gain a larger market share and find new revenue and profit channels. Careful planning is paramount at this time. Learn More
Mature Stage
This stage may quickly end many small companies that are not prepared for change. However, it's important to note that many businesses extend their business life cycle during this phase by reinventing themselves and investing in new technologies and emerging markets. Learn More
Exit Stage
In the exit stage, the business may be sold, and the owner realise on his investment for a profit. This stage must be carefully planned, otherwise it may result in the need to shut down your business and you not realising the return for your hard work and financial investment. Learn More
Providing Strategic & Practical Business Advice Since 1984.
Running a business can be challenging, particularly in our current environment, but it doesn't have to be, we can help!