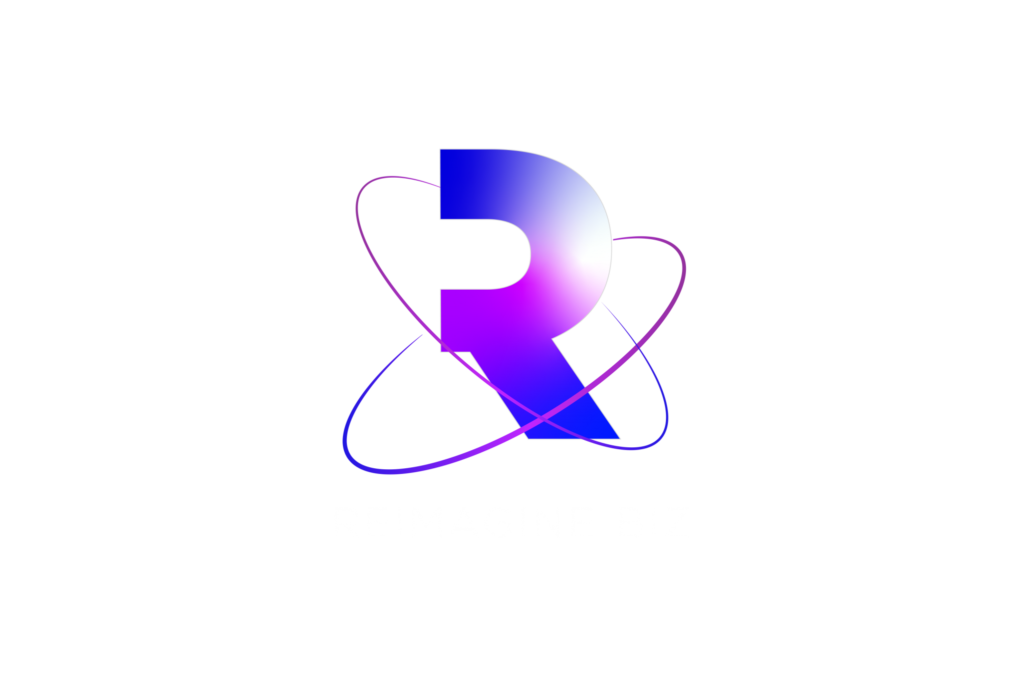 HELPING ENTREPRENEURS RE-IMAGINE BUSINESS.
Imagination is the core of entrepreneurship. In an ever-evolving world, business owners are relied on more than ever to meet economical demands with limited resources.
ReImagine has helped countless small business owners and solopreneurs start, run and grow their businesses more effectively. From professional consulting to business software implementation, we drive every project with data-driven results and high-impact goals.
Our consulting team partners with industry-leading law firms and business software to offer the ultimate service plan and solutions for small business owners, with everything you need to build a stronger business.
The mission of ReImagine Biz is to reframe the current business owners' mindset when it comes to leveraging modern technology. We provide entrepreneurs with exceptional customer service and software and data-driven business resources to deliver peace of mind, empowerment, direction and efficient solutions.
Strategic Planning
What will your company accomplish by the end of the year? How about in five or 10 years? Our strategic planning helps establish a clear vision, short and long term goals and a road map for continued success. Working with you, we define key performance indicators and establish timelines to set real, measurable goals that encompass steps in ways that are distinctly achievable.
PERFORMANCE MANAGEMENT & DASHBOARD
Move away from "gut feelings," and start measuring success using Key Performance Indicators. Formed in partnership with GBC, our method is data-driven and objective. You'll be able to track the information that is important to you all in one place. LEARN MORE
Brand loyalty. That's why we created the ReImagine App: An all-in-one business management platform that turns the grizzliest daily chores into simple, fun workflows. We offer full payment, client communication, marketing and scheduling solutions, perfectly tailored for high-paced, deadline-driven work environments. LEARN MORE
Some ReImagine App features:
Personalized Client Portal
Client Management (CRM)
Automated scheduling software and calendar
SMS Marketing
Automated billing and invoice
Client leads are the lifeblood of your business. Our consultants at ReImagine are trained to help you rethink the way you generate revenue, create marketing strategies and grow your company. LEARN MORE
Our acquisition services include:
Software Development (i.e., WordPress)
Online Lead Generation
Email Marketing
Digital Marketing Strategies
Business & Revenue Strategies
Looking to Launch Your New Company?
ReImagine consultants can take the guesswork out of starting a business. Thanks in part to our trusted partnerships, ReImagine clients gain direct access to professional attorneys and advisors who can file business formation documents on your behalf, complete supporting articles of organization and more.
ReImagine clients range from startup organizations to established franchise owners. No matter what stage of business you are in, our startup program—broken down into 4 key business phases—can meet you exactly where you are in your business journey. LEARN MORE