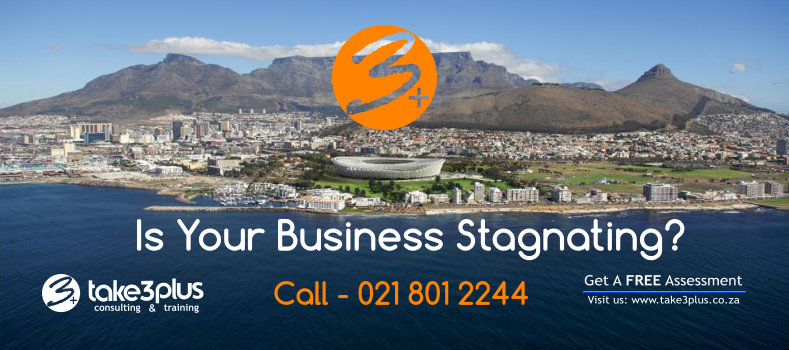 Strategic Partners Network ZA, is a complete business networking platform for SME's…strengthening business relationships through networking.
Company Overview
Our mission is: Educating and Empowering the NEXT WAVE of Business Interrupters.
Are you seeking the best in guidance, mentoring and training to become a truly inspired manager who leads people to success? Are you willing to do the work to master the art of great management?
If so, Take 3Plus would like to help.