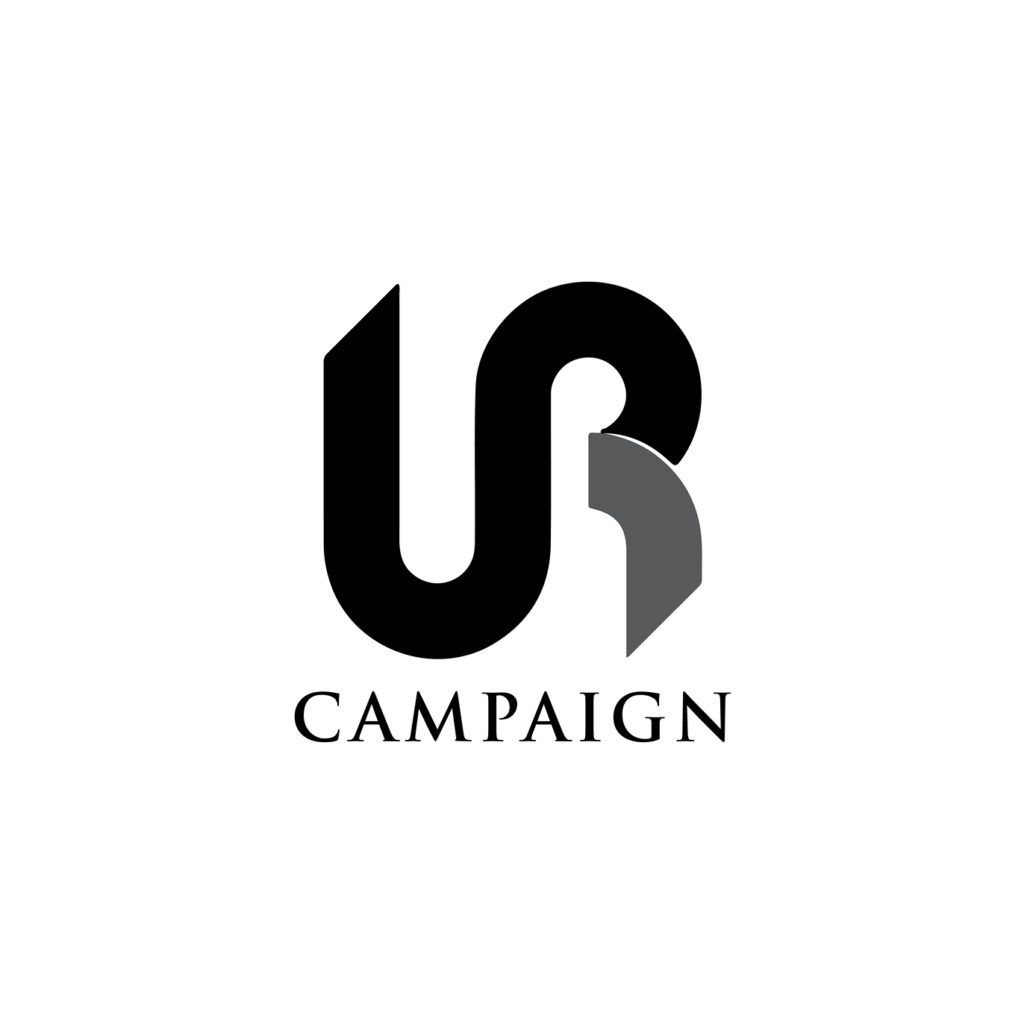 A Marketing Agency designed to help create your vision. Start your campaign today!
Free Marketing Consultation
A free 1 hr consultation appointment to learn more about your business.
Allow us to design a unique interface for you to interact with your clientele. Showcase what makes you unique today. Domain & hosting fees aren't included in our website design pricing. Pricing starts at $100 dollars and goes up by overall design.
Speak directly with our experts who will help you choose the best business entity type and State filing for your situation, and make sure it's set up and filed correctly the first time.