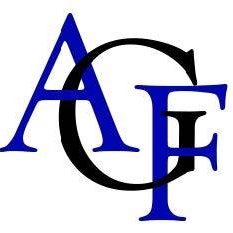 1060 East County Line Road, Ridgeland, Mississippi 39157
Professional Consulting to Meet Your Needs and Exceed Your Expectations
WHY WE DO WHAT WE DO
Our Consultants help self employed Individuals, their families and small business owners find the protection and solutions they so desperately need.
Overview of AGF Financial LLC
AGF Financial is a Small Business Consulting firm.  We specialize in making sure the financial stability of self employed individuals and small businesses are secure through the use of strategic consulting via life insurance, business consulting, expense reduction services or Strategic Consulting designed to provide a road map for their business utilizing state of the art technology.
Get Started
Insurance and Financial Services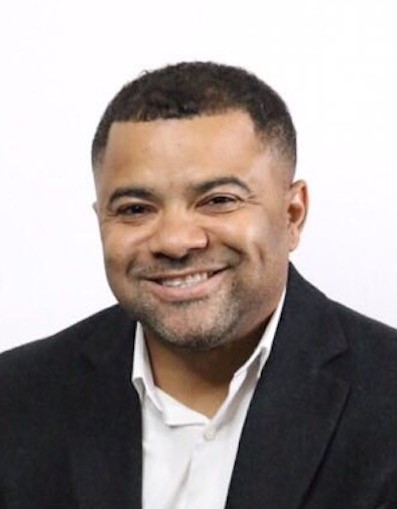 Anthony Fairley, MBA
Mobile 6015002325
Fax 8773496085
AGF Financial LLC
 Licensed in Mississippi, Alabama, Louisiana, Texas and Tennessee 
License #: 10000948
This e-mail transmission may contain information that is proprietary, privileged and/or confidential and is intended exclusively for the person(s) to whom it is addressed. Any use, copying, retention or disclosure by any person other than the intended recipient or the intended recipient's designee(s) is strictly prohibited. If you are not the intended recipient or their designee, please notify the sender immediately by return e-mail and delete all copies