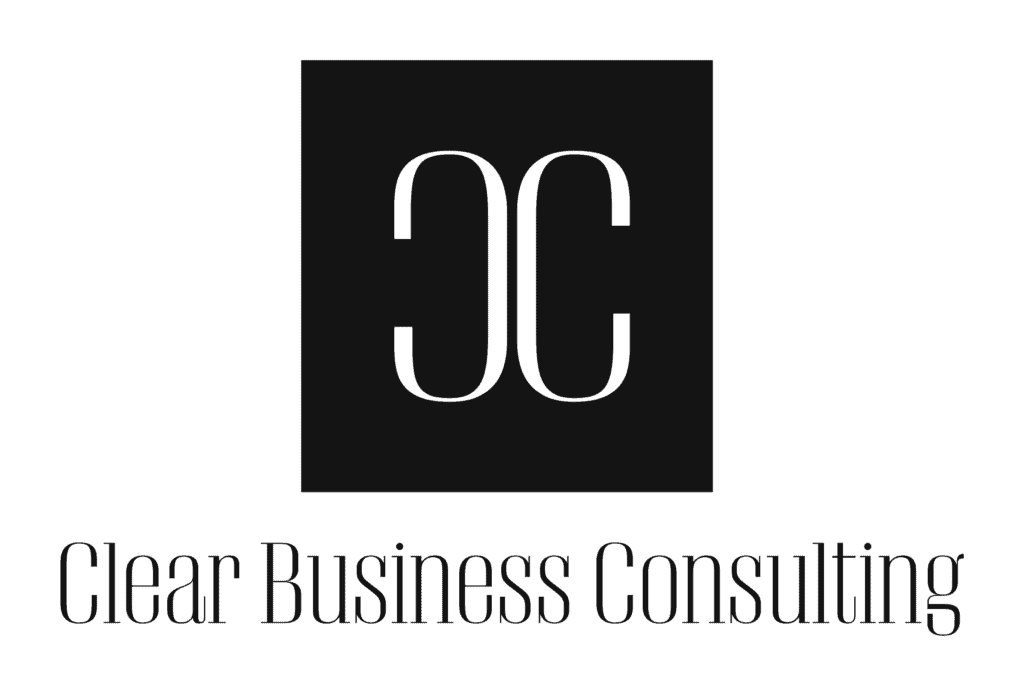 Lake Coogee, Munster, Western Australia 6166
Clear, Concise & Accurate Strategies

 
We specialise in optimising your business, no matter how small or large, to thrive and meet it's full potential
Finally, the offering is completed by crafting actions against each strategic objective and allocating resources and measures of success. Your business will be provided with a report that entails all analysis including a strategic map and strategic plan.
Consulting
Bookkeeping
StratPlan Software
TOP QUALITY STRATEGIC SERVICES FOR YOUR BUSINESS 
We provide the expertise you need in order to grow &; unlock your business' true potential. This will take the form of business strategic planning consulting, functional unit strategic planning or strategic planning software packages available for purchase.