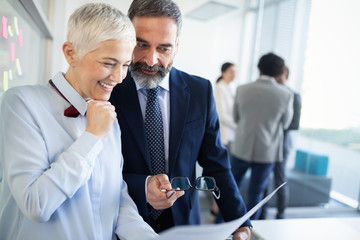 RushTree Business Advisors, LLC a strategic planning, coaching, and training firm with a focus on providing small businesses operational improvements to their business processes. These solutions which are based on Kaizen, Total Quality Management (TQM), and Six Sigma principles focus on Methods-Mechanics-Maintenance.
RushTree is in a unique position to empower pur clients as well as all small businesses with management strategies aimed at supporting quality implementations in all organizational processes. RushTree will further drive the many benefits to small businesses that are normally afforded only Fortune 500 corporations
RushTree recognized a need for industry specific business applications that were designed for small businesses.Smart Online provides our customers a cost effective solution that satisfies our demands yet does not require upfront fees or continued maintenance for our customers.
RushTree has developed a cutting-edge solution with a "Blended Learning" approach that combines eLearning and live custom training to develop best practices for quality in all organizational processes. This solution is designed to give its small business customers a dedicated partner from concept to completion.
In addition, RushTreeLearning is a system that provides companies and organizations with the fastest, easiest, most affordable method of distributing training content. RushTreeLearning is the system that brings the Enterprise wide eLearning Development and Delivery capability to those organizations with smaller budgets and less time or resources to dedicate to system and hardware configuration and maintenance.