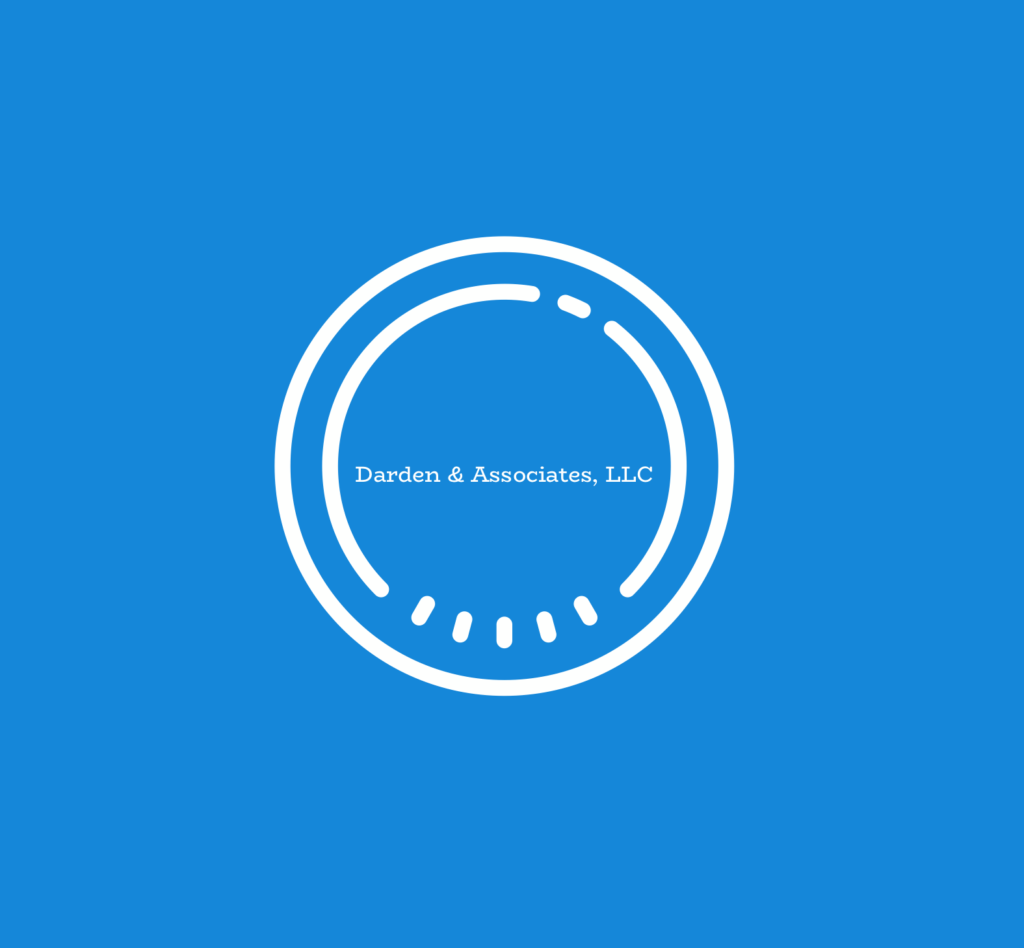 Darden & Associates is a management consulting firm focused on helping businesses solve the complex challenges and decisions facing their company today. Darden & Associates consultants have helped many clients to maintain and achieve a successful businesses with financially sound practices.
Over the years, Darden & Associates has earned a reputation for excellence in the field of consulting services. We offer advice and support for every process and structure within your company – from short-term solutions to long-term goals.
Commercial and Non-Commercial purchase Assistance
*To purchase by cash, auction or finance.
Warehouse Design Reviews
*We can help save your company time and money.
Warehouse Reconfiguration
*We work to lower costs and improve distribution.
Warehouse Logistics and Location Planning Services
*Do you have enough warehouse space in your prime location.
Financial Services
* Cash Flow Factoring
Non-Notification, Non-Recourse
* Accessing Funding
We work with multiple lending sources to get the funding you need.
* Overseas Trading
A finance package to help develop your overseas business.
* Credit Solutions
We assist in acquiring funding sources to meet project your needs.
* Credit Repair
We provide credit investigations services and credit repair solutions.
* E-commerce Solutions
We will provide multiple software solutions to decrease inefficiencies.
* Service Location
The United States, United Kingdom, Germany, Canada, Japan.