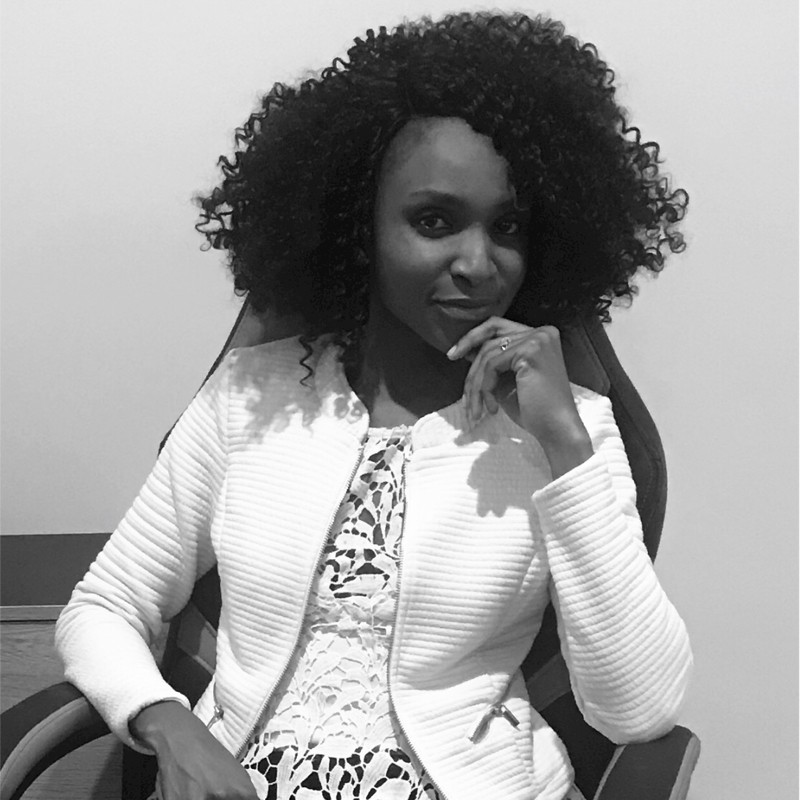 Patience Rabai
Entrepreneur – Coach – Mentor
The Director, Patience Rabai is a passionate entrepreneur who owns a few businesses in Australia and Botswana both self start ups and franchises. She holds a Bachelors with Honours in Business Entrepreneurship and a Post Graduate certificate in Enterprise Risk Management. She has developed a great passion for sharing her business skills with other people who are setting up their businesses and offers solutions to operational businesses that need a bit of revamping and pick up.
Her dynamic work experience has been witnessed from the banking sector, financial planning, marketing and accounting. Her work ethic has been proven by her ability to effectively evaluate, organise and prioritise work within an overall project schedule. 
Her vibrant accommodative personality and character are one of he strong attributes she possesses that drive people to her. She has been chasing her dream from a tender age. Patience believes that there is more to life as long as one is positive. For her its not about aiming for the stars but but going beyond the stars.
BRIDGING THE ENTREPRENEURIAL GAP
OUR SERVICES
MENTORING AND COACHING
Whether you're new to running a business or a seasoned business owner, a mentor can help you refine your business strategy, map out the direction that your business should be taking and assist in setting goals for your business to succeed.
BUSINESS RISK MANAGEMENT
We help businesses identify, assess and treat risks that could potentially affect their business operations.
CASH FLOW SOLUTIONS
We help businesses keep track of their cash flow and analysing any changes to it. This helps spot trends, prepare for the future, and tackle any problems with your cash flow.
SOCIAL MEDIA MANAGEMENT
We become in charge of representing your company across social channels as the sole voice of the brand. We respond to comments, compile campaigns and create content. Our team of experts provide organizations with the guidance needed to enhance their online presence.
VIRTUAL ASSISTANCE
Our talented group have purposely sought out the flexible lifestyle that comes with being a Virtual Assistant. With a great understanding of how Australians do business – and where possible, can work in the same state and time zone as you! Working with a Virtual Assistant is the perfect setup for busy people who no longer have the time to attend to the menial tasks of life.