How To Set Up  A New Strategy In StratPlan
By James
Creating strategy has never been easier. With StratPlan, managers, business owners and CEOs can developing strategy in two days.
In this video we will show you how to set-up and start your new strategy in StratPlan.
Why not download our eBook today and start your journey to success. An essential guide to strategic planning.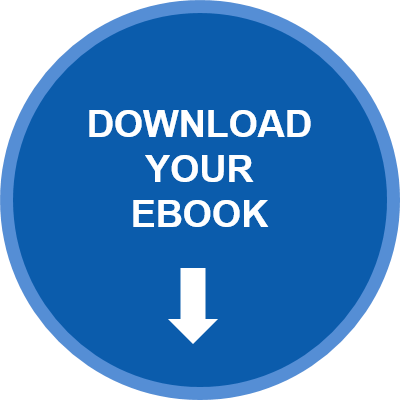 Looking for Strategic Planning Software…why not try our awesome Strategic Planning Software for Free!

FREQUENTLY ASKED QUESTIONS
Why do I need to fill out the information requested?
We will always keep your personal information safe. We ask for your information in exchange for a valuable resource to (a) improve your browsing experience by personalising the GBC site to your needs; (b) send information to you that we think may be of interest to you by email or other means; (c) send you marketing communications that we think may be of value to you. You can read more about our privacy policy here.
Is this really free?
Absolutely. Just sharing some experience that we hope you'll find useful. Keep us in mind next time you have strategic planning questions.