Sam Lee Mohan, Founder & CEO at Global Business Consultants, 1 min read, 44 min video
If you're interested in running your own consulting business but do not have a business model, product or service offering then this is for you.
The GBC team has been working hard to develop low-cost business solutions to help people around the world run their own consulting business. We recently organised a live webinar to tell you more about our most remarkable Partner business-opportunity-offer yet.
Do yourself a solid and watch the webinar. The content is developed by people whom were in the same position you are in today wondering whether to continue procrastinating or make that decision to pursue their dreams. Fire your Boss! Start living your dreams!
Here's a recording of the live event.
I hope you enjoy this video. Please leave me your comments here or shoot me an email with any questions you may have. Here's my email address sam@globalbusinessconsulants.com.au
Sam Lee Mohan


Your future starts here. Partner With Us and run your own consulting business the way you want to, working the hours you want to! 

 Download our eBook "How To Start a Million Dollar Company In Four Steps"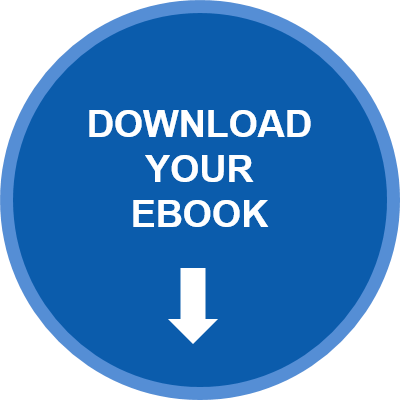 FREQUENTLY ASKED QUESTIONS
Why do I need to fill out the information requested?
We will always keep your personal information safe. We ask for your information in exchange for a valuable resource to (a) improve your browsing experience by personalising the GBC site to your needs; (b) send information to you that we think may be of interest to you by email or other means; (c) send you marketing communications that we think may be of value to you. You can read more about our privacy policy here.
Is this really free?
Absolutely. Just sharing some experience that we hope you'll find useful. Keep us in mind next time you have strategic planning questions.