By Karen, GBC
Have you ever stopped and counted how many times you have made an excuse why you haven't created your dream business? The average person makes that excuse 43 times a day. WOW! That's staggering. But, you're not alone. Noah Kagan, a successful entrepreneur refers to this epidemic as a "wantrepreneur", where people prevent themselves from actually doing their side project they are always talking about.
When our founder started Global Business Consultants, he worked 1 hour every day. That's a fact. He held down a high-profiled full-time job while working at home every day for one hour between the hours of 7:30 and 8:30 pm. It took diligence, perseverance and commitment to stay the course. And what do you know, a few months later, he created a multi-million dollar company. The fact of the matter is that you really don't have to spend a significant amount of time, neglecting family and friends, building the foundation for a successful business. We developed StratPlan in a month and built the Partner Business Opportunity in five weeks. My point is, it shouldn't take you long to get your idea of the ground quickly.
Don't confuse building the next "big thing" that actually requires months and years of prototyping and testing with getting your simple ideas up and running. If you're thinking, "yeah that's easier said than done" you're probably right. However, not for the reasons you're thinking. It takes hard work, commitment, self-discipline and I like to throw in, self-motivation. There are no short cuts, that we are aware off, however there is a simple four step framework that you can use to get started on building your million dollar company. To find out more, download our eBook for free!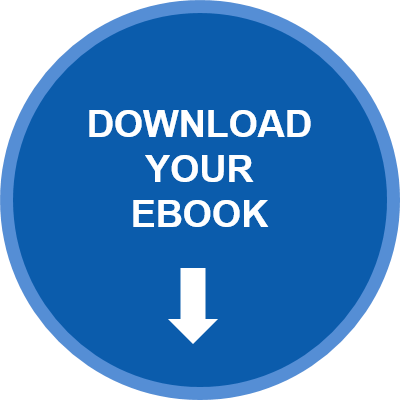 .
FREQUENTLY ASKED QUESTIONS
Why do I need to fill out the information requested?
We will always keep your personal information safe. We ask for your information in exchange for a valuable resource to (a) improve your browsing experience by personalising the GBC site to your needs; (b) send information to you that we think may be of interest to you by email or other means; (c) send you marketing communications that we think may be of value to you. You can read more about our privacy policy here.
Is this really free?
Absolutely. Just sharing some experience that we hope you'll find useful. Keep us in mind next time you have strategic planning questions.