WHITEPAPER THE DIRECT RESULT OF STRATEGIC VISION, REACH AND AFFINITY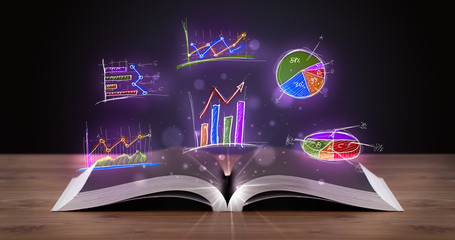 Download this free whitepaper to learn how firms revenue increases when implementing core strategic solutions

Any given strategy is only as strong when comprised of the following components:
Purpose: Leaders with strategic vision typically share their convictions with their workforce. Looking beyond the balance ledger to effectively touch as many lives as possible is the new business ideal. In short, it's one-for-all and all for all others.
Positioning: The customer journey only begins when they believe you're genuine and unique. You don't win offering the best product or service, but with the best strategic positioning. This is where the appropriate leadership needs to be laser-focused in expertly achieving reach. In short, it's not about having an It factor. It's not even about being the best. It does, however, boil down to who can meet market needs creating a great experience with efficiency as a bonus.
Decisiveness: Knowing how to manage, track or measure products, services and resources is important. Knowing when to launch, scale and discontinue each will be key. Knowing how to engage and nurture the masses you desire to reach will be mandatory.
FREQUENTLY ASKED QUESTIONS
Why do I need to fill out the information requested?
We will always keep your personal information safe. We ask for your information in exchange for a valuable resource to (a) improve your browsing experience by personalising the GBC site to your needs; (b) send information to you that we think may be of interest to you by email or other means; (c) send you marketing communications that we think may be of value to you. You can read more about our privacy policy here.
Is this really free?
Absolutely. Just sharing some experience that we hope you'll find useful. Keep us in mind next time you have strategic planning questions.