From living on state benefits to billionaire status, J.K Rowling has lived the rags-to-riches life story. Rowling was born in Yate, Gloucestershire, England to a middle class family. Later on in her life she worked as a researcher and bilingual secretary for Amnesty International.
In 1990, on a delayed train from Manchester to London, Rowling conceived the idea that would make her into the Billionaire she is today. The seven-year period that followed was not the fairy tale story we would all love to hear; she saw the death of her mother, divorce from her first husband, birth of her first child whilst in relative poverty until she finished her first novel.
Rowling gives us inspiration in our rags-to-riches series as the United Kingdom's best-selling living author and a net worth of US$1 billion.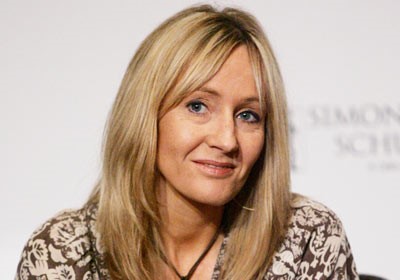 Getty Images/Alberto E. Rodriguez
Feel free to Comment on this article. Our community would love to hear your insights.