You do not need to spend too much time or resources on strategic planning. Most times, many small business owners do not draw out their strategic plan until they can somehow, I should say "miraculously" manufacture enough time for it and most often, they believe, this hinders the growth of their business. In small and medium businesses, management teams, business owners and CEOs must keep to this important principle at least once a year because it can help a small and medium business to be strong and stay focused on goals that would help their business grow and unlock its true potential. Here's a few steps showing you how you can do it:
Bring your team together
Choose a day when your office could operate for at least half a day without management and all key personal can come together for a planning day. Key leaders should get the opportunity to lead a subject of discussion so they could feel a sense of ownership in the process and the final action plan.
Do SWOT Analysis
Use large big 3M posters, preferably A1 size, and paste it on a wall. Start with your company's Strengths and Weaknesses and write them down on the posters. Give all staff an opportunity and then highlight the most important strengths and weaknesses. Then check for other Opportunities or Threats that could be found outside the business environment. Surprisingly, this simple exercise can help you determine what to work on for the next few years, typically over a three-year period.
Look at competitors
This is not always done during the half year retreat, but you always spend time throughout the year going through your competitor's social media and website. Questions are also asked about your competitors during the retreat. What kind of challenges do they give your company? You can amend your SWOT analysis while talking about your competitors. Think about your key competitors and the position they occupy in the market place. What are their characteristics, capabilities and what type of investments are they making?
Look at markets
You can make enquiries concerning the change in different customer segments. Are you still satisfying their needs? Do you need to include any other service? Is there any other thing you can do to help your customer get more? You can also amend your SWOT analysis while talking about different markets.
Why not download our eBook today and start your journey to success. An essential guide to strategic planning.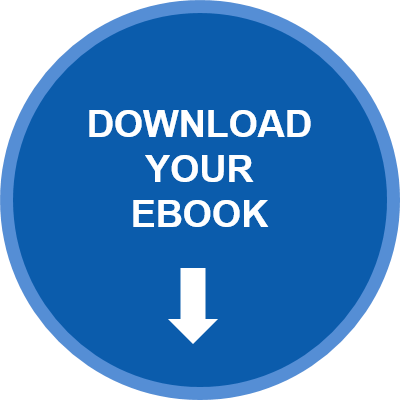 Looking for Strategic Planning Software…why not try our awesome Strategic Planning Software for Free!

FREQUENTLY ASKED QUESTIONS
Why do I need to fill out the information requested?
We will always keep your personal information safe. We ask for your information in exchange for a valuable resource to (a) improve your browsing experience by personalising the GBC site to your needs; (b) send information to you that we think may be of interest to you by email or other means; (c) send you marketing communications that we think may be of value to you. You can read more about our privacy policy here.
Is this really free?
Absolutely. Just sharing some experience that we hope you'll find useful. Keep us in mind next time you have strategic planning questions.